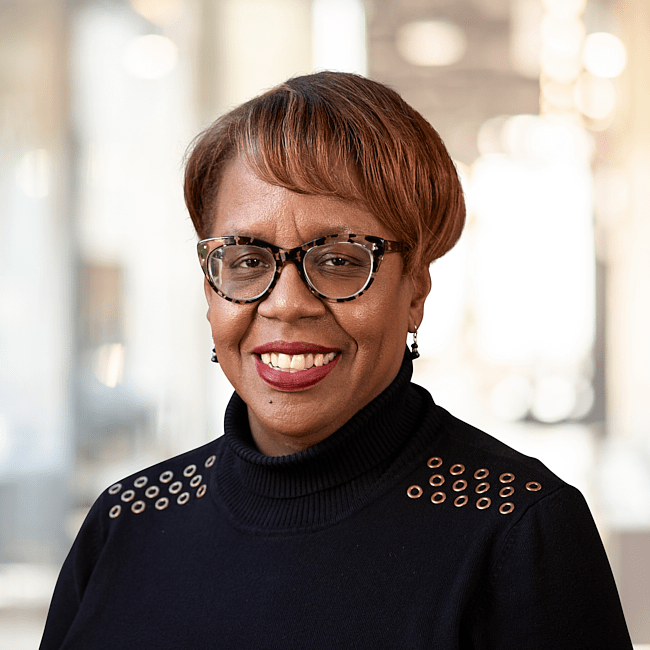 Jill Butler
Learning and Engagement Specialist
ABOUT JILL
Jill Butler joined Forum Financial Management in 2015. She currently serves as the Learning and Engagement Specialist at the Lombard office. She has attained extensive exposure to complex client related issues and serves as a resource not only to the Lombard office, but to various outside offices as well. Prior to her current role, she worked closely with the Chief Compliance Officer in a supportive role to help ensure compliance-related tasks and audits were being reviewed and processed accordingly.
Prior to joining Forum, Jill served in various roles for Charles Schwab and Co. With 27 years in the financial services industry, she has served in the capacity of working for both the retail and Schwab institutional side of the brokerage business. A vast majority of her experience included working in the branch environment acting in client support and business development roles which encompassed working closely with the Financial Consultants.
Jill earned a master's degree in industrial and organizational psychology from Touro University Worldwide in Los Alamitos, California. She also holds a bachelor's degree in business administration from Everest University in Orlando, Florida and an Associate's degree in Fashion Merchandising from Cazenovia College in Cazenovia, New York.