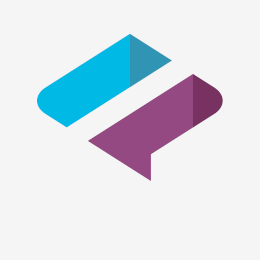 Thomas Campbell
CPA, MST, CDFA® | Financial Advisor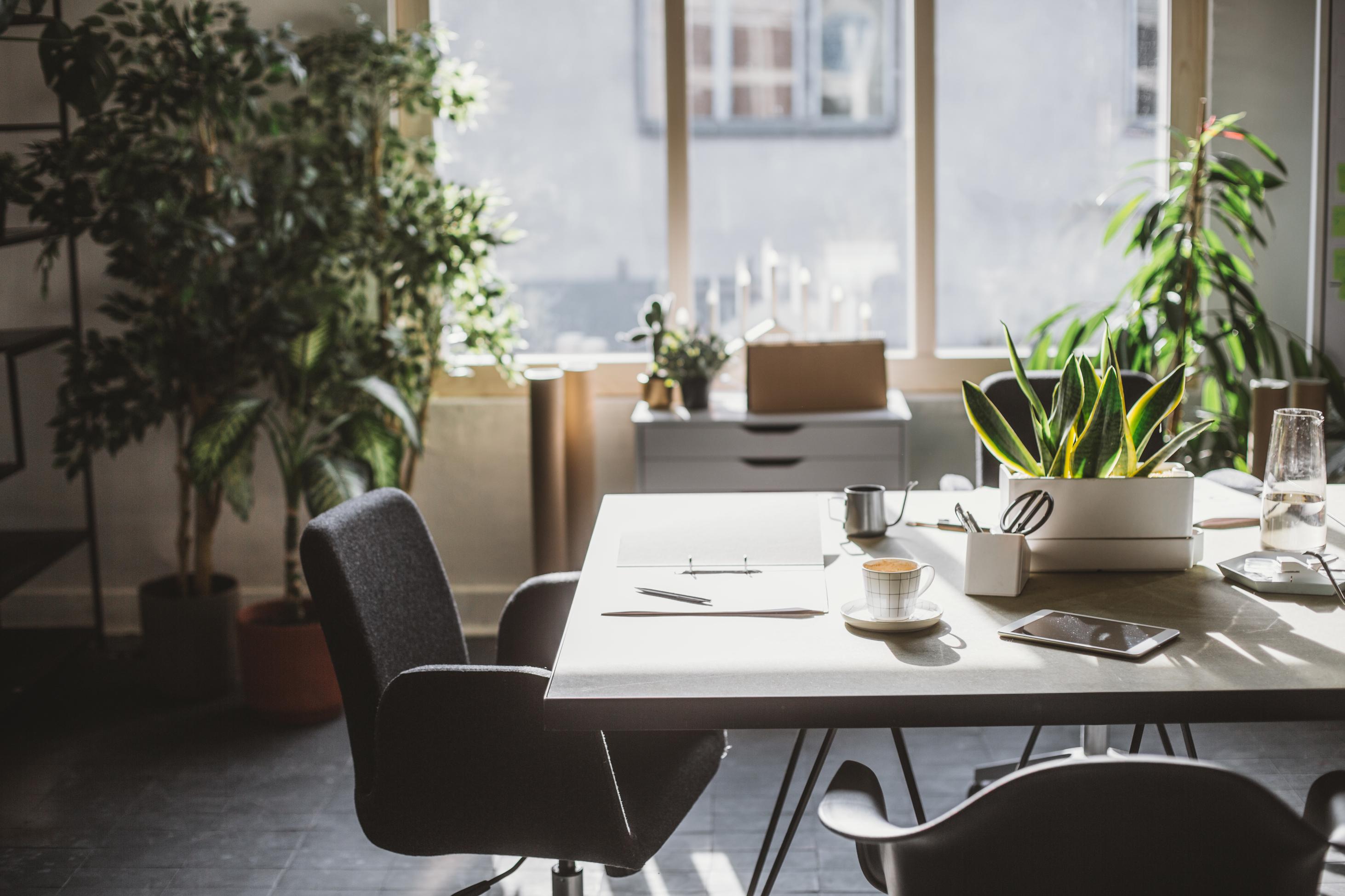 MY WHY
Why I Became a Financial Advisor
If I could encapsulate my decision to become an advisor after more than 15 years in tax and accounting, I would simply say this: As a financial advisor, I help my clients with a financial plan so they can live fully.
MORE ABOUT THOMAS
Thomas Campbell, CPA, MST, CDFA® joined Forum Financial Management in 2014 and serves as a Financial Advisor in the Naperville office. With more than 15 years of financial services experience, Thomas is also vice president of John E. Campbell & Assoc., Ltd. As a Certified Divorce Financial Analyst® professional, he helps clients navigate through financial matters related to divorce.
Thomas has volunteered with As Good as Gold Golden Retriever Rescue of Illinois.
Thomas is a Certified Public Accountant. He earned a master's degree in taxation from DePaul University in Chicago and a bachelor's degree in business from Indiana University in Bloomington.
FORUM ARTICLES & INSIGHTS