Real-World Guidance That Transcends Investments
Planning for the Dreams at the Center of Your Financial Life
Financial planning is more than just a service to us — it is a journey of empowerment that we embark on with our clients as we help them strategically pursue their unique financial aspirations. From individuals, families and business owners to corporate and medical professionals, we believe that everyone deserves the opportunity to discover the peace of mind that comes with financial confidence.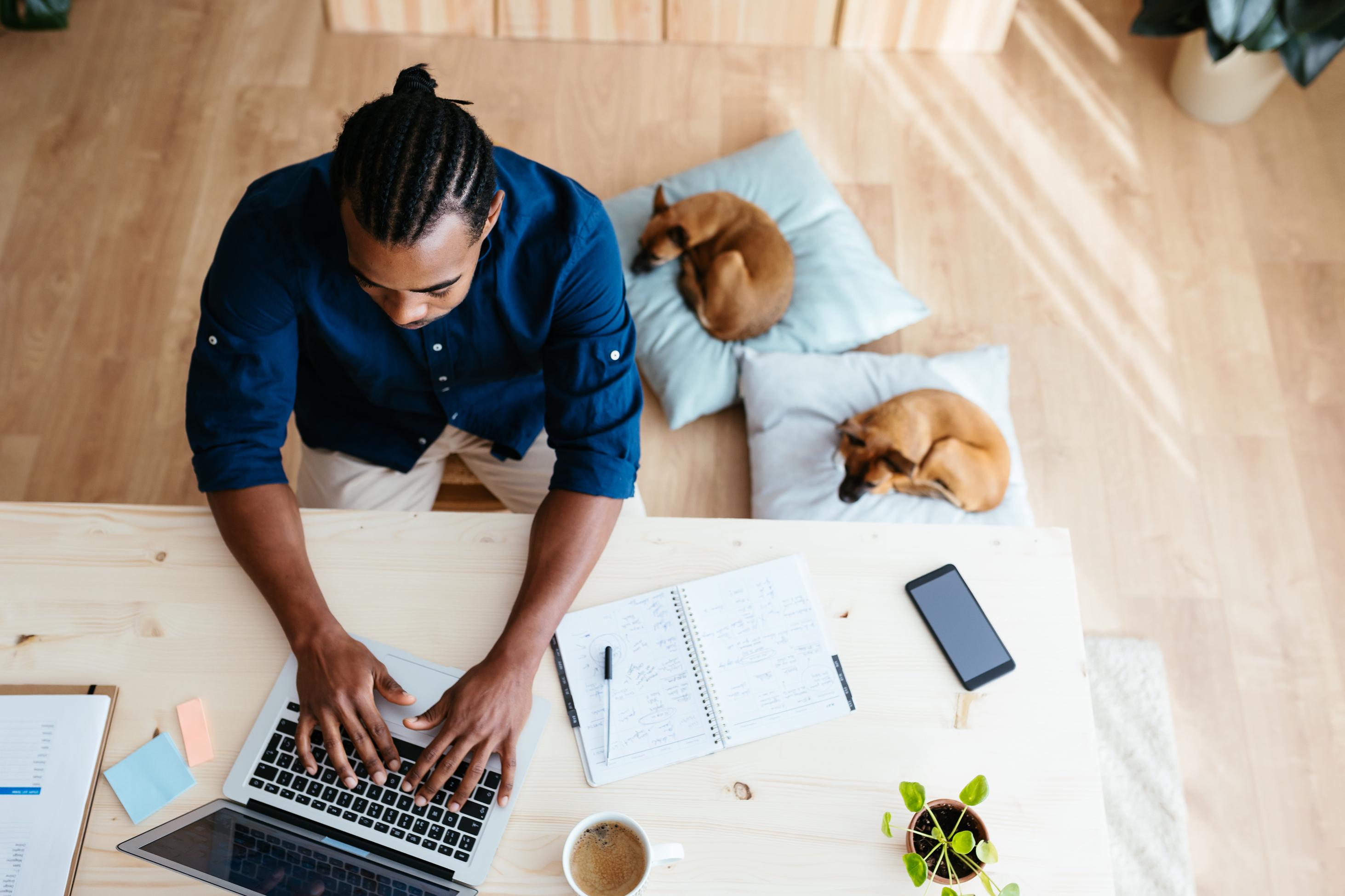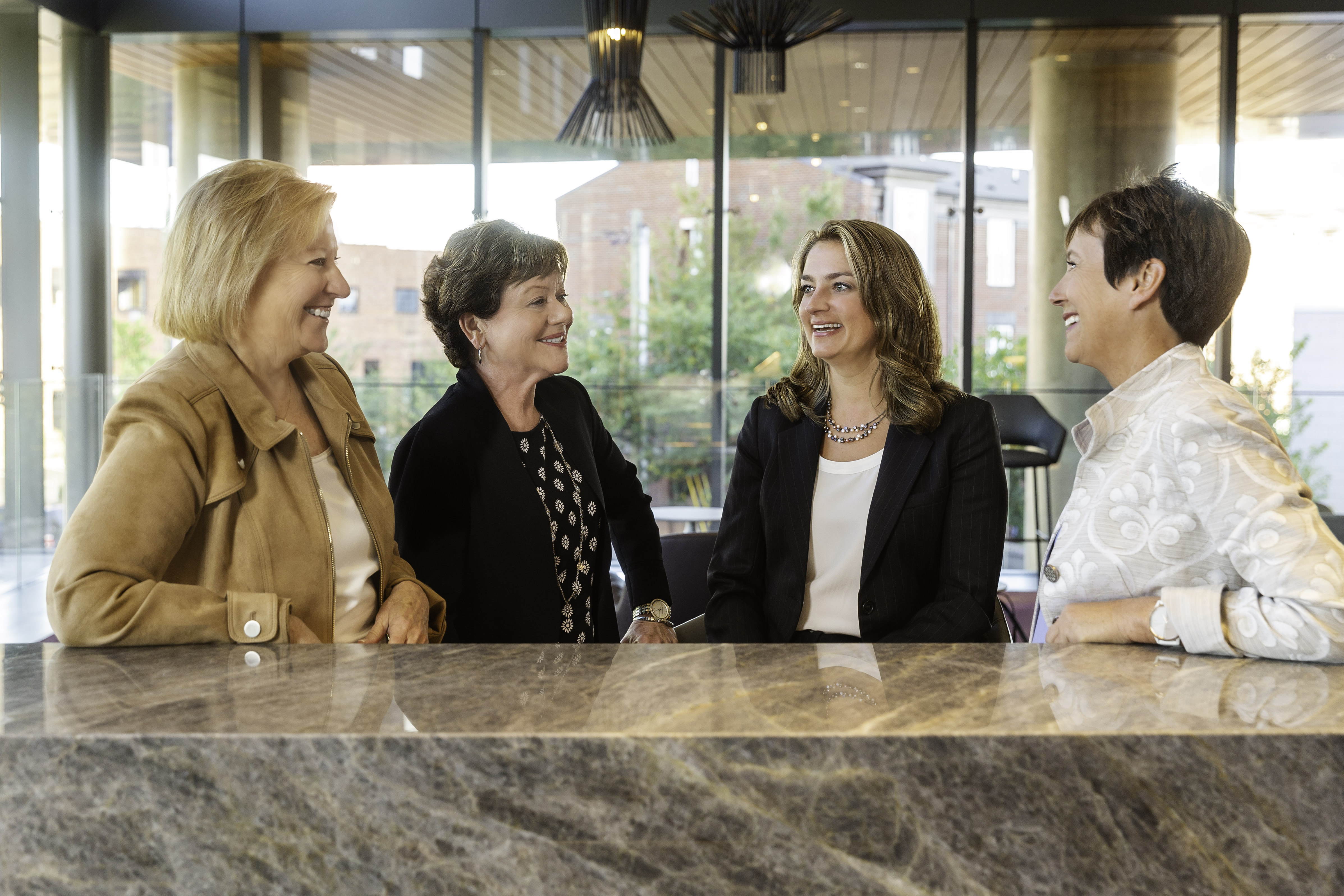 OUR TEAM
Decades of Experience.
Down-to-Earth
Demeanor.
We realize that starting a new wealth management relationship can feel a bit overwhelming. We also know that qualifying the person to entrust with your financial hopes and dreams goes beyond credentials alone.
That is why we embrace the value in finding the shared interests and common ground that result in more meaningful working relationships that you will truly enjoy being a part of.
YOUR EXPERIENCE
Holistic Financial Planning for Your Life
You Do Not Need to Hire Someone to Read the Status of Your Portfolio to You
As fiduciaries, we take pride in the opportunity to operate with your best interests in mind and at heart, and the experience you have with us begins and ends with you. We start by taking a genuine interest in understanding your life, your values and your aspirations to help paint the bigger picture of your financial life.
From there, we develop a strategic plan that is thoughtfully tailored to your unique goals and becomes the foundation upon which our relationship will evolve over time at a pace that works for you.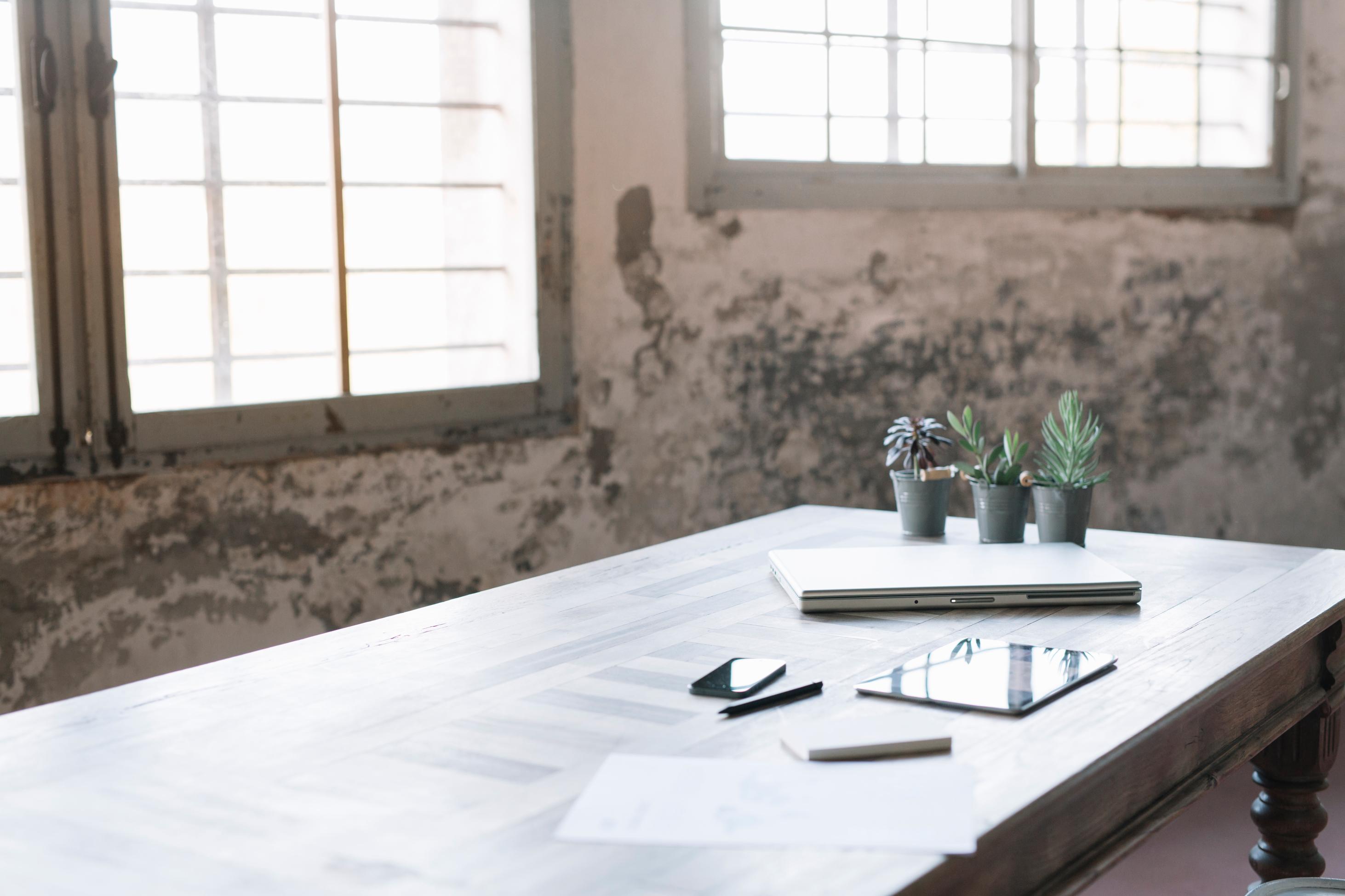 Mission and Vision
Reimagine
and Achieve
What Is Possible
Our Guiding Principles
Our mission is to empower people to reimagine and achieve what is possible. These tenets have been guiding principles for our associates, advisors and partners since Forum's inception. We further define our purpose through our vision to remain a 100% advisor‐owned partnership designed to improve lives and provide continuity across generations. We believe in human ingenuity. Furthermore, we are mentors, caregivers and advocates for diversity. These values guide us as we help our clients find fulfillment through the pursuit and realization of their most important financial goals.
CONNECT
It's Never Too
Early to Start a
Conversation-ship.
Whether you are ready to invest for the first time or looking for a new partner who actually understands your wealth management needs, we would love to help you explore what is possible with Forum.
Candor
We believe our clients deserve the kind of financial "real talk" that we engage in with our friends and loved ones.
Confidence
We strive to empower our clients to confidently pursue their financial dreams by imparting knowledge to them.
Compassion
We equally value the significance of your financial well-being and the experience you have with an advisor.