CAREERS
Become a Member of the Forum Family
HELP US SHAPE THE FUTURE OF WEALTH MANAGEMENT AND THE CLIENT EXPERIENCE
We consistently recruit top-tier advisors and business leaders. To attract talented individuals, you need to have a growth-oriented firm that offers advisors and associates mentorship and career growth opportunities. Forum has no third-party investors, no private equity investors. Our belief is that taking outside capital separates the incentives of the owners from their direct client relationships. This helps us never lose sight of the fact that clients come first, period.
Inquire about being an advisor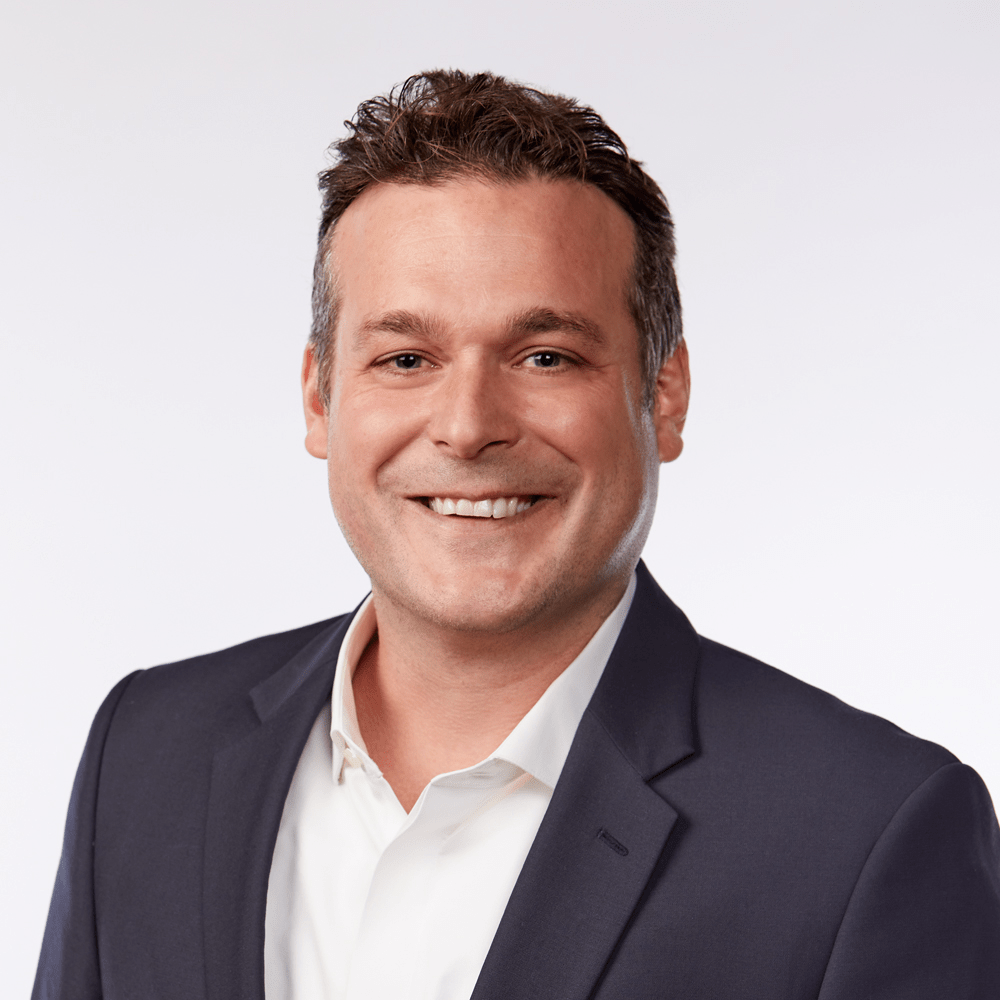 BRIAN SHAPIRO
Advisor Development Officer
CONTACT BRIAN
CONTACT US
It's Never Too
Early to Start a
Conversation-ship.
Whether you are ready to invest for the first time or looking for a new partner who actually understands your wealth management needs, we would love to help you explore what is possible with Forum.