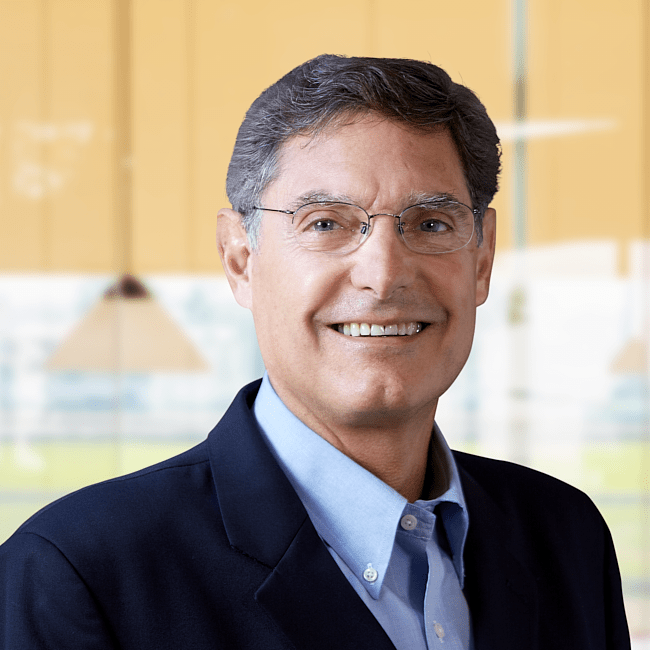 Stephen Senesac
CPA, PFS | Financial Advisor
ABOUT STEPHEN
Stephen Senesac joined Forum Financial Management in October 2013. He currently serves as a financial advisor. Prior to joining Forum, Steve was a representative of a leading national financial services firm where he was regularly recognized for his commitment to helping clients achieve their financial goals and for his dedication to service and excellence in the financial services industry.
Steve attended Brigham Young University on an athletic scholarship and graduated with a bachelor's degree in accounting. Upon graduation he worked for a multinational CPA firm before joining a local CPA firm in Joliet, Illinois. He ultimately co-founded his own firm in 1994. Steve began offering financial services in 1988 after observing his clients' need for independent, comprehensive and coordinated investment, tax and risk management advice. He now serves clients throughout the United States.
Above all else, the foundation on which Steve provides his client advisory services is always understanding and serving the needs of his clients.
FORUM ARTICLES & INSIGHTS