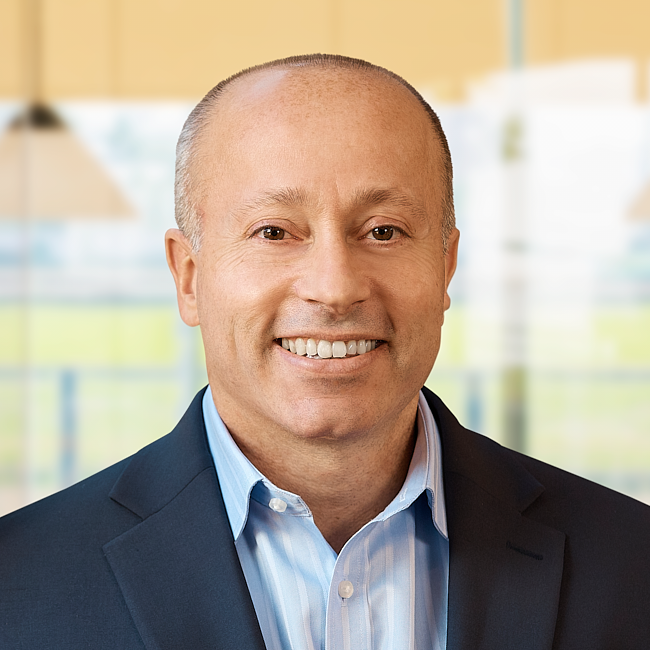 Vince Nardi
CFP®, CCFS® | Financial Advisor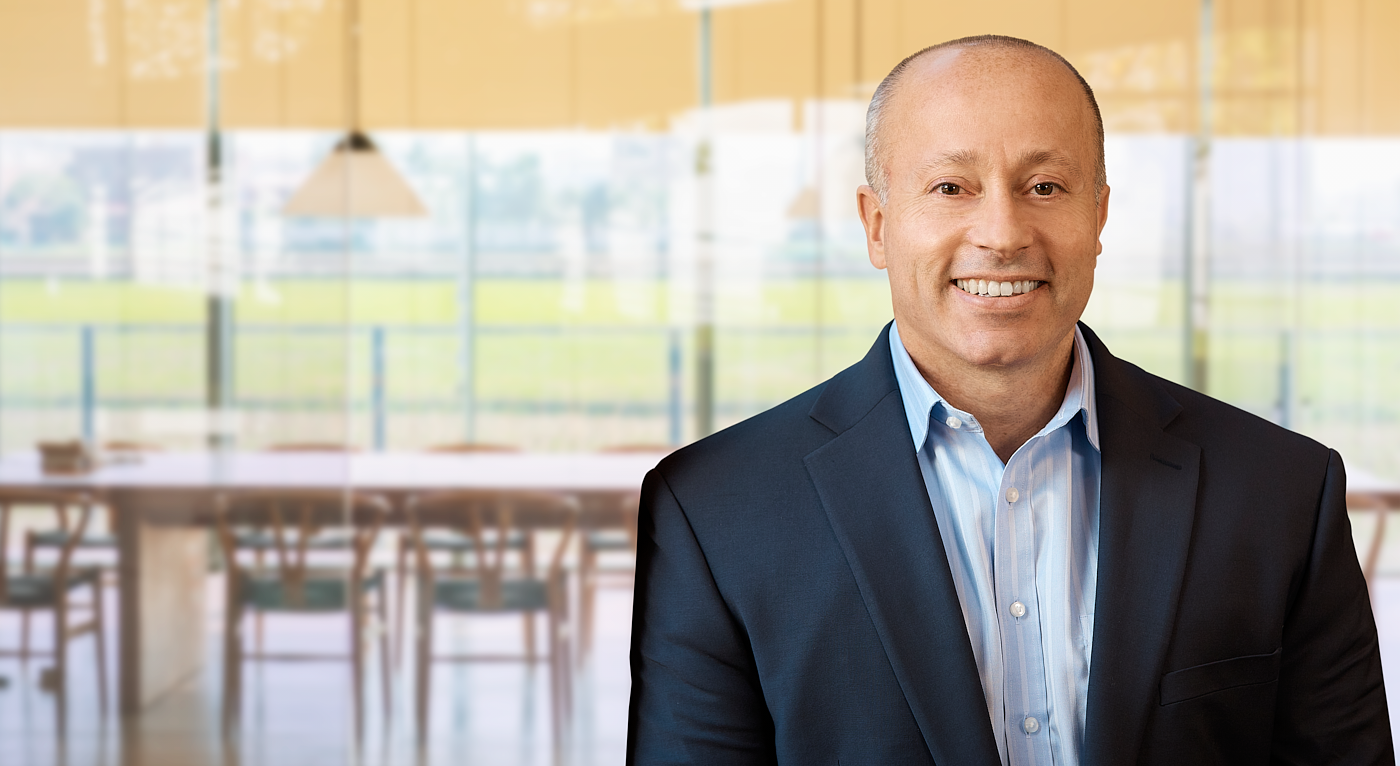 About Vince
Vincenzo Nardi joined Forum Financial Management in 2018 as a Financial Advisor. Prior to joining Forum, Vince accrued 17 years of experience in the financial services industry, most recently working independently in the derivative space with a focus in relative value trading in both the CME and TMX exchange. He also held positions with Harrison Trading and Akamai Trading.
Vince participates in the annual Murph Challenge that benefits the LT Michael P. Murphy Memorial Scholarship Foundation. He also participates in the annual Barbell for Boobs campaign to promote breast health care for all, and to improve post-diagnosis quality of life through fitness.
Vince is a CERTIFIED FINANCIAL PLANNER™ professional. In 2021, Vince obtained the Certified College Funding Specialist™ (CCFS®) designation. He earned an MBA from New Mexico State University in Las Cruces and a master's degree in computational finance at Oregon Health and Science University in Portland.
Vince and his partner, Tomas, have been together for 24 years. He enjoys Chicago summers, the Chicago Cubs and functional fitness.
FORUM ARTICLES & INSIGHTS