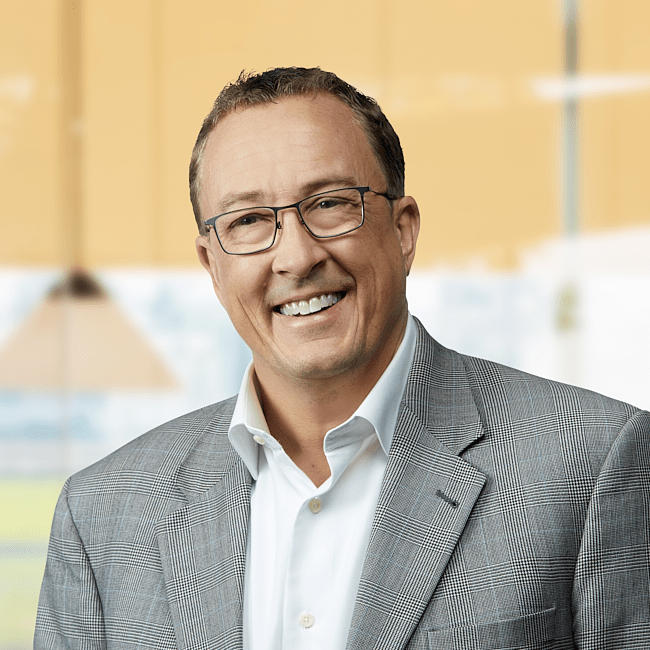 Eric McGinnis
AIF®, CPFA® | Financial Advisor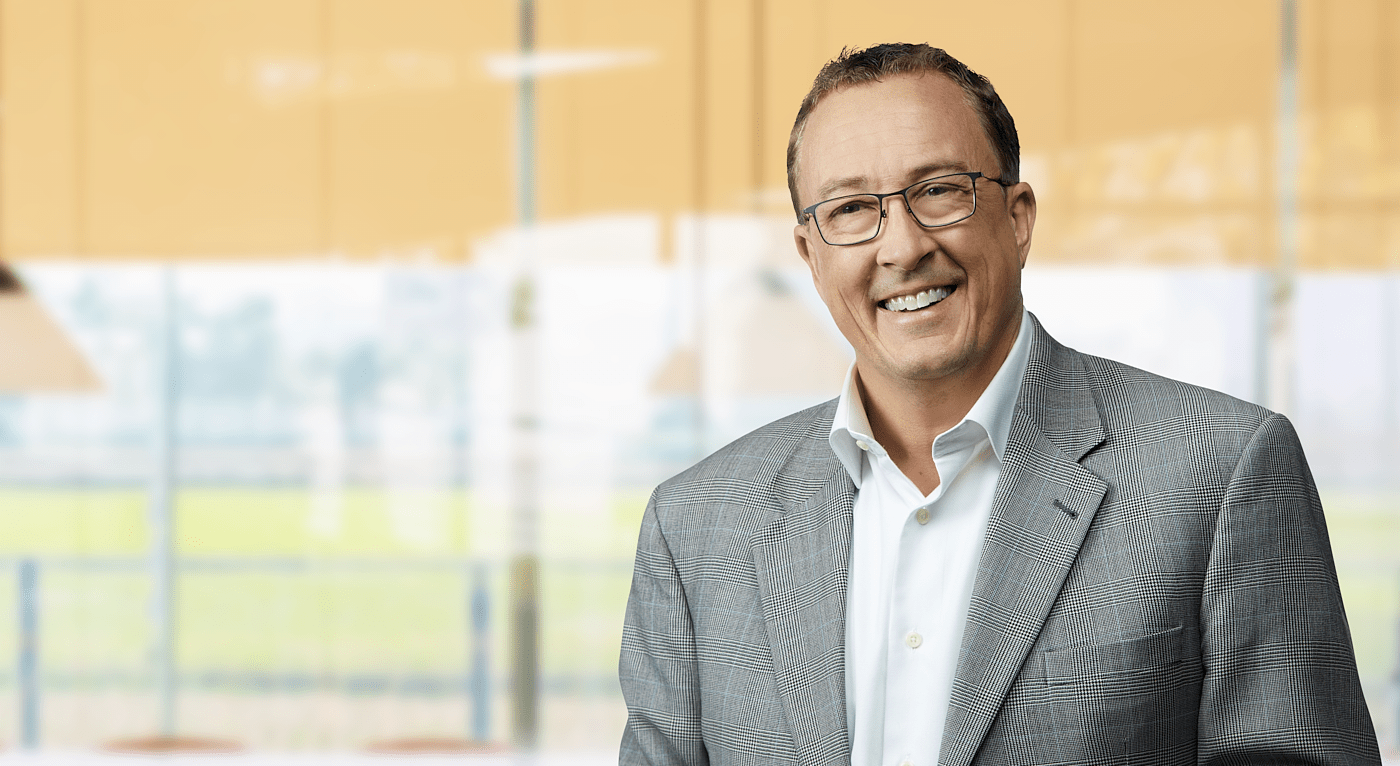 MY WHY
Why I Became a Financial Advisor
I began my career in financial services on the broker-dealer side. It was not long before I felt discouraged with a world laden with commissions, void of fiduciary-based advice and little to no transparency. It was this eye-opening career experience that led me to the fiduciary-based world of the independent Registered Investment Advisor.
MY FOCUS
Evidence-Based Mindset
I approach investment management and financial planning with an evidence-based mindset. We have the luxury of knowing what decades of market history have taught us regarding how the markets have acted and reacted to the world's most volatile events. Prudent portfolio construction is the first step in improving long-term investment success. I have discovered that ongoing coaching to help clients avoid big mistakes can be challenging, but by far, it is the most rewarding aspect of my role as a financial advisor.
"Empathy is the ability to put ourselves in someone else's shoes — to understand what someone is experiencing and to reflect back that understanding."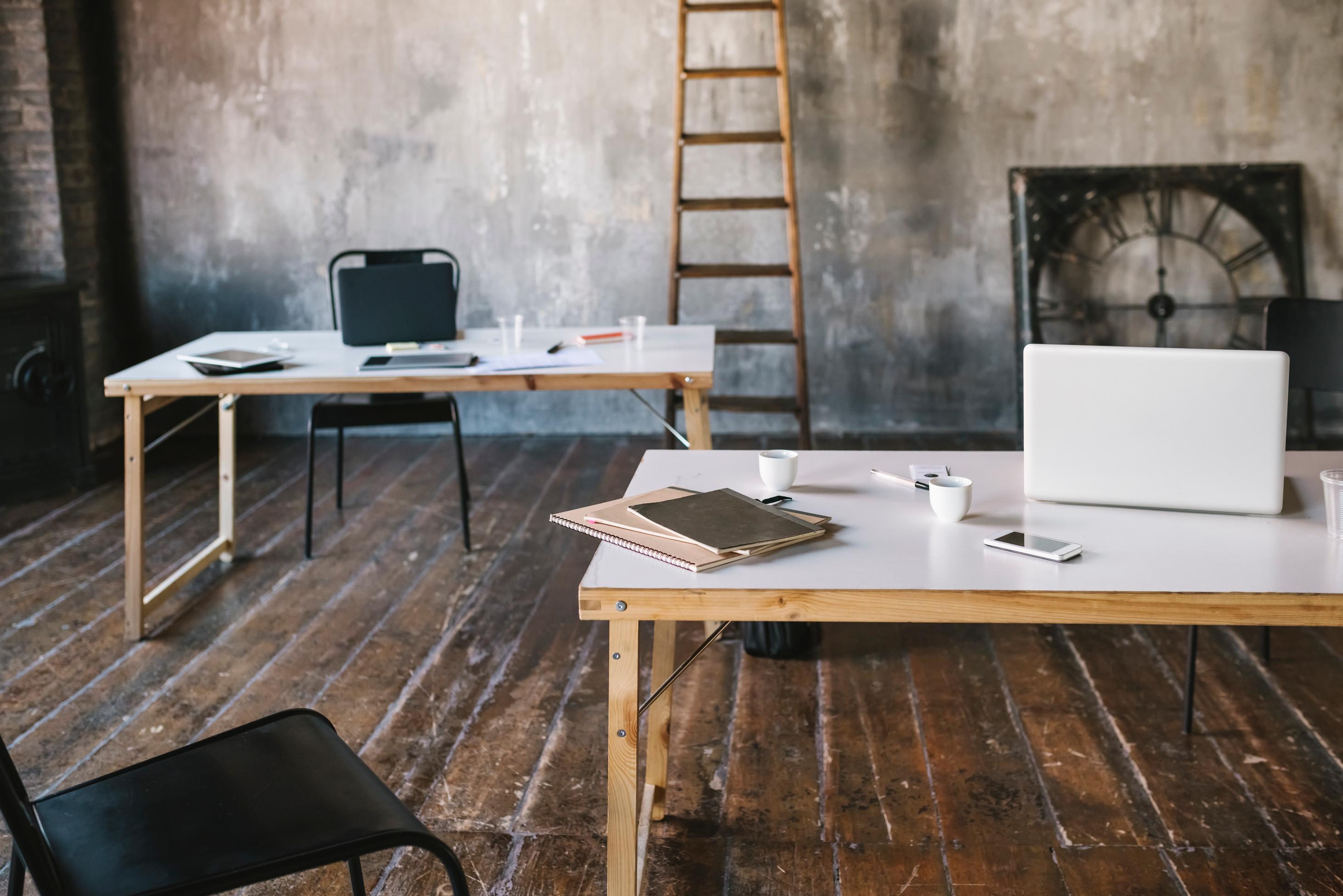 About Eric
Eric McGinnis, AIF®, CPFA® joined Forum Financial Management in 2021 as a Financial Advisor in Gig Harbor, Washington. Prior to joining Forum, Eric worked in financial services including various roles at two Registered Investment Advisor firms. Eric is experienced in 401(k) consulting, plan design and investment management for plan sponsors.
Eric has been involved with several charitable organizations over the years. He completed a solo charity bike ride from San Diego to Oklahoma City to raise money for two important causes close to him: the Warrior Foundation of San Diego and Ally's House of Norman, Oklahoma. He has also volunteered for Cystic Fibrosis in Seattle and Juvenile Diabetes Research Foundation in Portland, Maine.
Eric is an Accredited Investment Fiduciary and Certified Plan Fiduciary Advisor. He earned a bachelor's degree in business from the University of Southern Maine in Portland.
FORUM ARTICLES & INSIGHTS