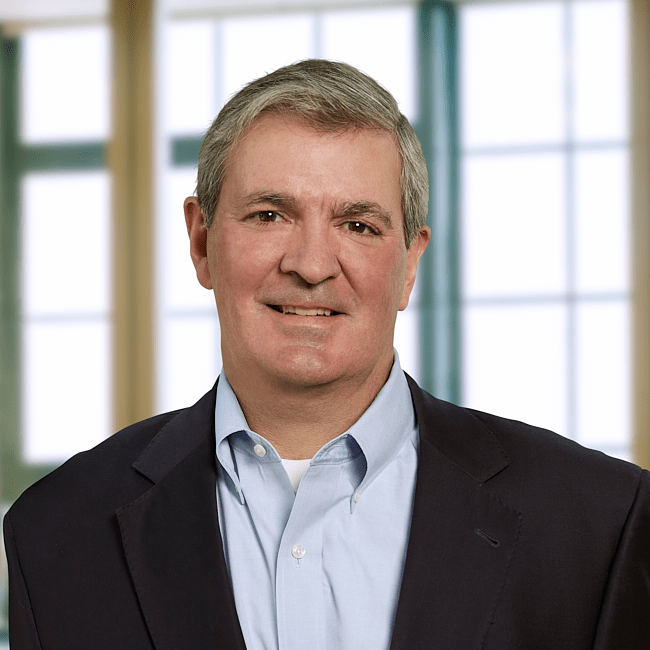 J. David Huskin
CFP® | Financial Advisor
MY WHY
Why I Became a Financial Advisor
Growing up as the son of a successful businessman and the grandson of a farmer, I witnessed years of hard work succumb financially to poor retirement planning and poor risk management. On the other hand, my other grandfather, an Episcopal priest, took advantage of the planning offered through the church. Although his year-over-year income was not as great, his retirement was more fulfilling.
Because of this, I became a financial planner. I realized the need for a financial plan is widespread. Also, prudent risk management through proper asset allocation is critical for a quality investment experience. By defining financial goals and building a plan for clients to achieve those financial goals, I hope to help investors avoid the pitfalls of poor planning.
MORE ABOUT DAVID
J. David Huskin, CFP® joined Forum Financial Management in 2016 as a Financial Advisor. Prior to joining Forum, Dave served in advisory roles for Cent Wealth Management and Edward Jones.
Dave is passionate about helping people achieve their financial goals through a trust-based, collaborative approach. He assists clients through insurance planning, estate planning, education planning and tax planning. He also consults with businesses about retirement plans.
Dave is past president of Milwaukee's North Shore Rotary Club. He has held many volunteer leadership positions in the Episcopal Church in the communities in which he and his family have lived.
Dave is a CERTIFIED FINANCIAL PLANNER™ professional. He earned a bachelor's degree in business administration from University of Colorado in Boulder.
Dave and his wife have three daughters and reside in the Milwaukee area. Although he is supportive of the Green Bay Packers, Dave, a Colorado native, is a Denver Broncos fan at heart. During football's off-season, Dave enjoys spending time on his pier in Lake Geneva, Wisconsin.
FORUM ARTICLES & INSIGHTS