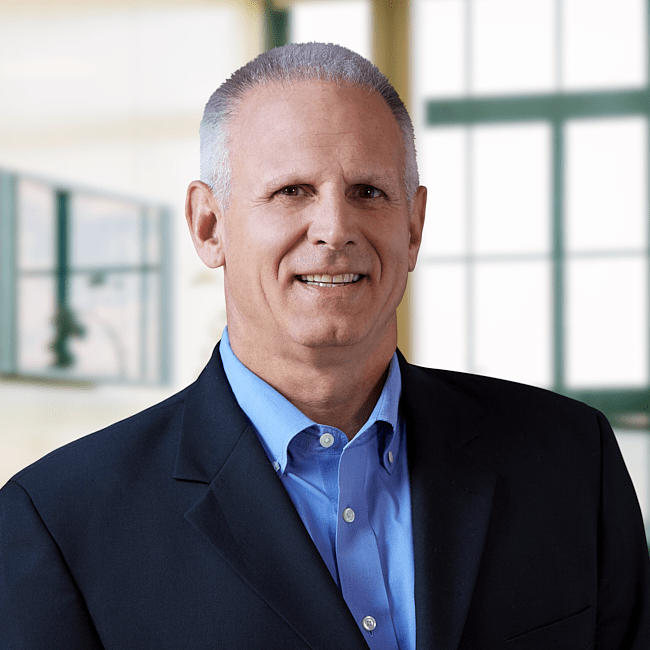 John Adam
EA, CFP® | Partner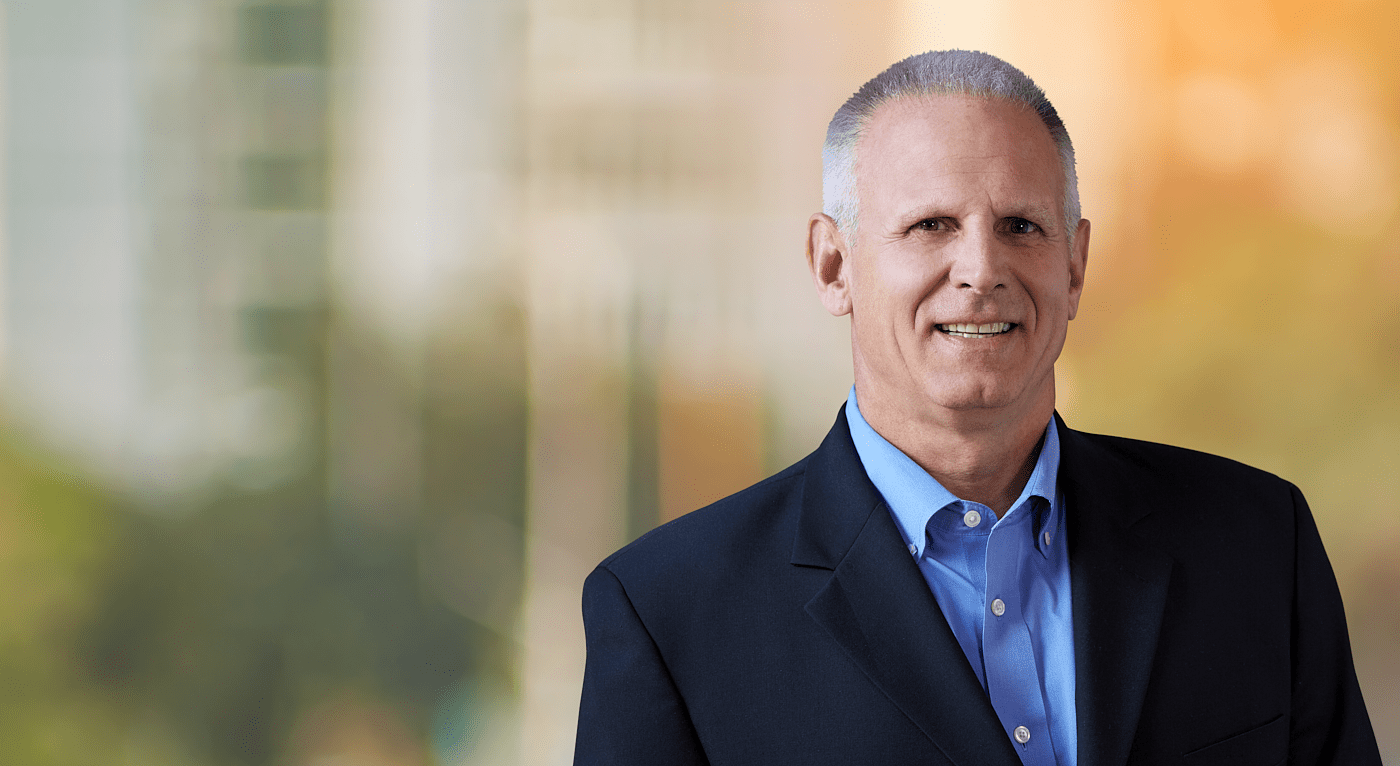 Why I Became a Financial Advisor
I became interested in this field in response to the needs of my accounting clients. Clients would ask for advice regarding savings for retirement, adequate insurance coverage and various financial questions. Prior to being a financial advisor, I would have to work with a variety of different professionals in these areas. Building a mutual trust with my clients is extremely important, so becoming an advisor was a natural progression.
My tax experience over the past 40 years has been invaluable and helped me see the bigger picture — understanding the tax ramifications of various financial decisions is essential. Every year, it is required that I take continuing education to stay current with the tax laws and financial planning processes to help serve my clients better.
My son, Luke Adam, has joined me as an advisor and shares the passion to help and educate clients. We want our clients to feel comfortable and at ease as we all work together toward a secure financial future.
"If our great big brains do not allow us to go surefootedly into our futures, they at least allow us to understand what makes us stumble."
— DANIEL GILBERT, STUMBLING ON HAPPINESS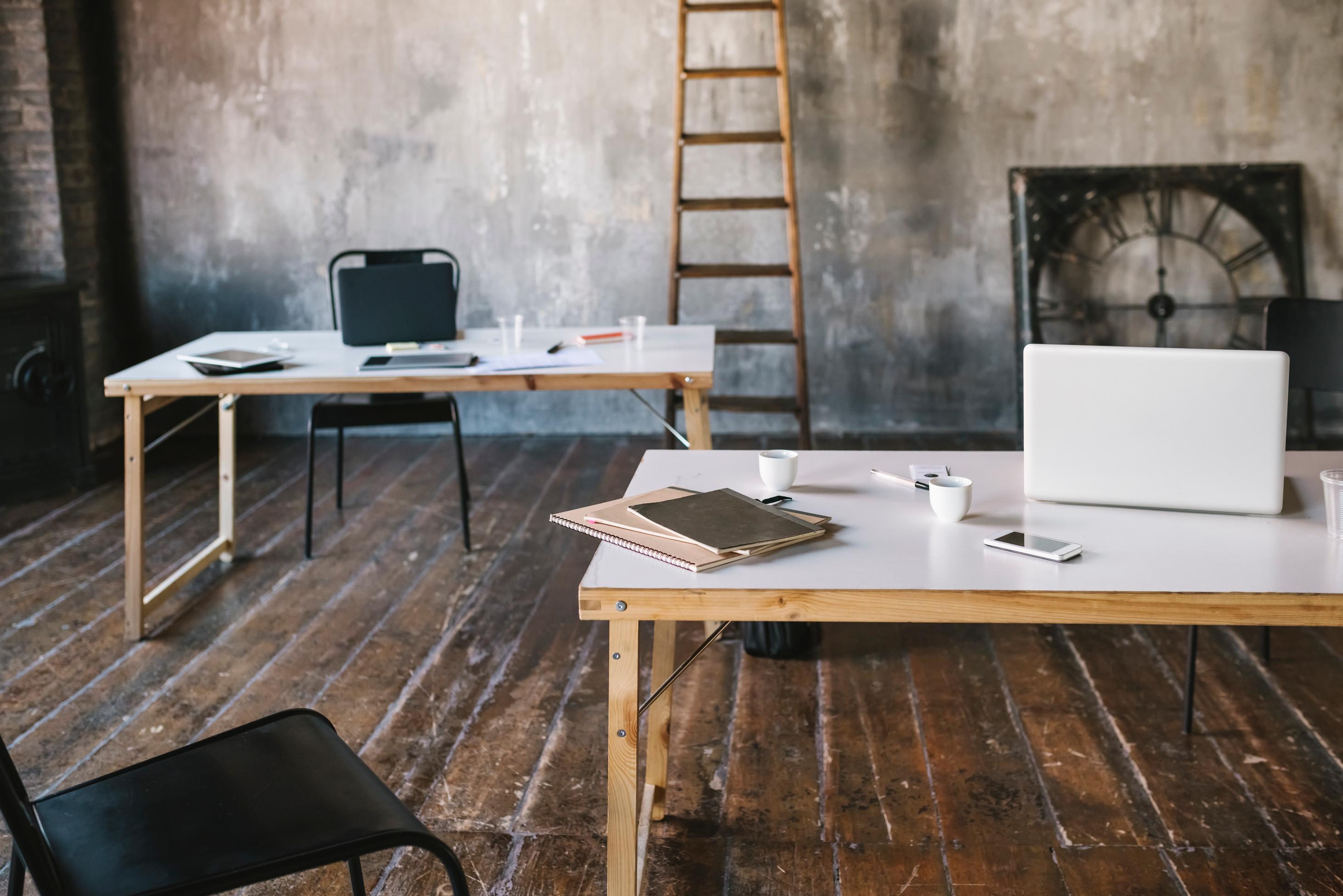 MY FOCUS
Family Matters
My wife, Caron, and I were married in 1983, and we live in Lombard, a suburb of Chicago. Our daughter, Sarah, works at the VA as a kidney transplant social worker. We are very proud of her passion to help the veteran population. Our son, Luke, is a financial advisor at Forum, and we work together as a team. Luke and his wife, Megan, are parents to our grandson (we are officially known as super-pumped grandparents).
In our family, we are all serious travelers. Car trips, river cruises and excursions outside of the country have created wonderful memories and filled countless photo albums. Over the years, I have learned that what matters most are family and good friendships.
THE DETAILS
John Adam, EA, CFP® works closely with individuals, families, private businesses and other professionals. John began his career more than 30 years ago as an accountant and medical management consultant. This association gave him the experience needed to grow his clientele to include many Chicagoland medical professionals.
In addition to providing traditional accounting and tax services for businesses and individuals, John successfully merged his accounting and financial knowledge to provide planning for his clients.
John specializes in working with retirement plans. He matches the needs and goals of individuals and small businesses with the most appropriate vehicle, whether it is a 401(k), pension, profit-sharing or individual retirement plan.
John is a CERTIFIED FINANCIAL PLANNER™ professional. John earned a bachelor's degree in accounting and finance from St. Joseph's College in Rensselaer, Indiana. He is a member of the Financial Planning Association and National Association of Enrolled Agents.
FORUM ARTICLES & INSIGHTS