Forum Financial Management provides holistic financial planning to individuals seeking comprehensive personal wealth management advice. You can find Forum financial advisors, firm leaders, client services and support teams at our headquarters in Lombard, Illinois, just 30 minutes outside of downtown Chicago. Staying true to our founding partners' vision and name, our office aspires to embody a true forum: a place where advisors and clients can exchange ideas about their financial goals and plan for the dreams at the center of their financial life.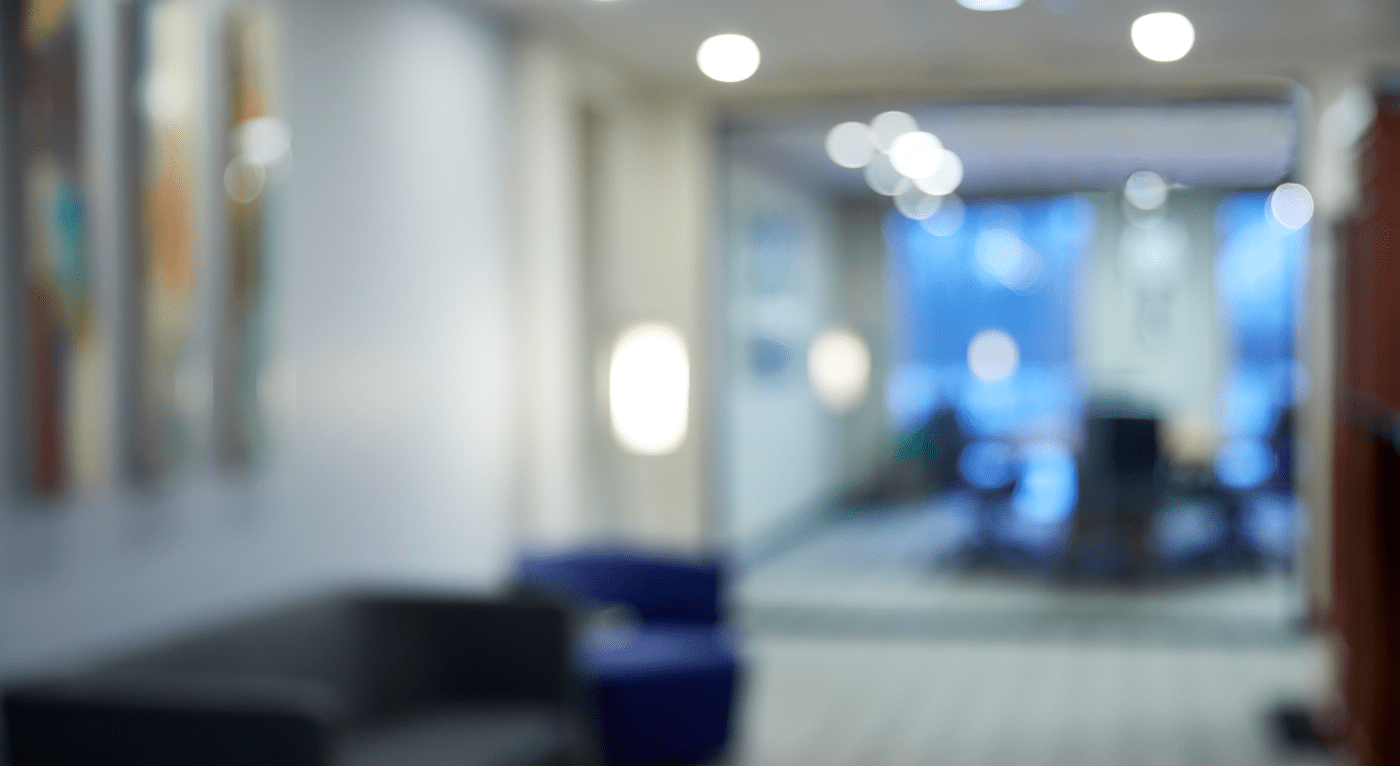 FORUM FINANCIAL MANAGEMENT
OUR HOLISTIC FINANCIAL PLANNING AND
PERSONAL WEALTH MANAGEMENT SERVICES
We want you to feel confident knowing your financial future is in good hands with our financial advisors in Lombard, Illinois. If you are just getting started on your financial journey and need help, a financial advisor in Lombard can help you strategize a financial plan. Perhaps you are midway through your career and want to ensure you are on your way to realizing the retirement life you have been imagining. We can build investment portfolio management strategies custom to your personal financial goals and review your retirement planning efforts.
Holistic financial planning considers an individual's complete financial picture by listening to short-term and long-term goals. Because relationships with our clients come first, we walk alongside you through each stage of your wealth journey.
WE REDEFINE EXPECTATIONS ON
WORKING WITH FINANCIAL ADVISORS
Our financial advisors in Lombard and across the United States follow a listen first, advise second mentality. We leverage our wealth of knowledge to offer strategy and advice that we ourselves would follow. We truly believe that to help clients achieve their personal wealth management goals, it is vital for us to understand their financial story.
Once we understand a client's vision for the future, our Forum financial advisors begin to develop a strategic and actionable financial plan. Life can move fast, so we are there for our clients to make sure their financial plan reflects their current goals and needs through life events including marriage, additions to the family, medical needs, charitable giving, college planning and planning for retirement.
It is never too early or too late to explore what is possible when you partner with fiduciary financial advisors.
FIND A FINANCIAL ADVISOR IN LOMBARD, ILLINOIS
Forum Financial Management provides holistic financial planning for the Chicago area. We help investors with personal wealth management, retirement planning, investment portfolio management and more. Explore and connect with a Forum financial advisor near you or based on your financial goals and needs.
Forum Financial Management prioritizes investing in our people and technology so our financial advisors in Lombard, Illinois, can better meet the needs of our clients. Everyone deserves financial peace, and we are confident our financial advisors and holistic financial planning approach will earn your trust. Find a Forum financial advisor near you or connect with us at hello@forumfinancial.com.
End of Members
No more pages to load