As Forum's brick-and-mortar headquarters, the Lombard office serves as home base for Forum partners, Forum advisors, the main Client Service group and Backoffice team. The original partners envisioned a place that could become a literal forum for clients to plan their financial future. Now, with more than 40 offices nationwide and the power of virtual connections, Forum has delivered on its mission to empower people to reimagine and achieve what is possible.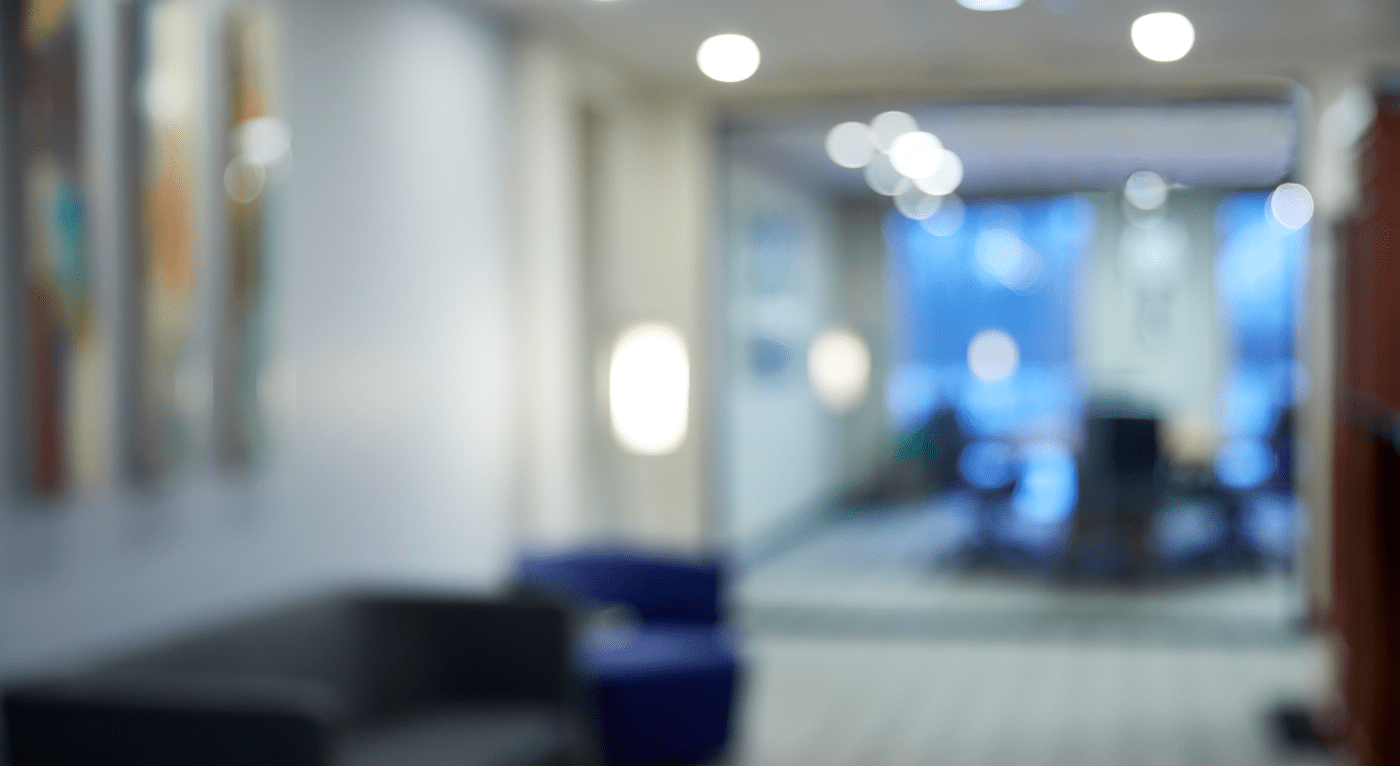 FORUM FINANCIAL MANAGEMENT
DISCOVER THE PEACE OF MIND THAT COMES
WITH FINANCIAL CONFIDENCE
The Forum home office is located in the unassuming suburb of Lombard, Illinois, around 45 minutes from downtown Chicago on a good traffic day. With several Forum partners working down the hall from their colleagues in tax and accounting and estate planning, the office space at 1900 Highland Ave. has become known as the Forum building.
End of Members
No more pages to load