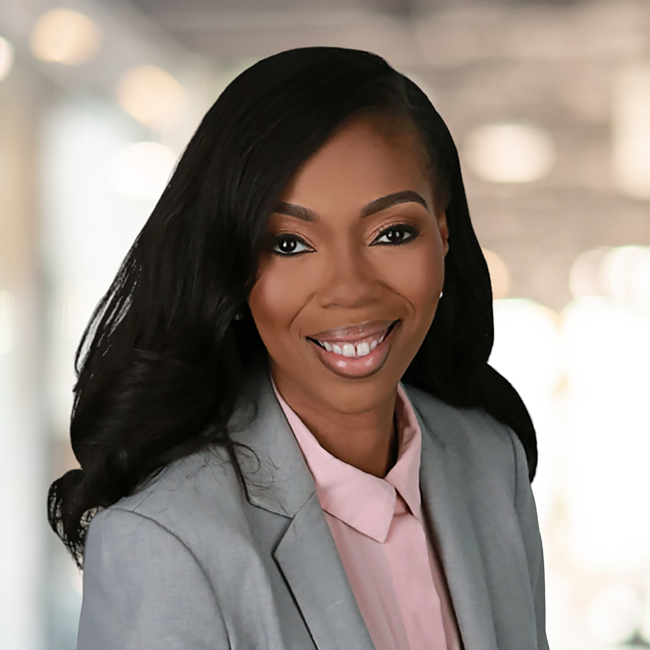 Shequeta Rice
Financial Advisor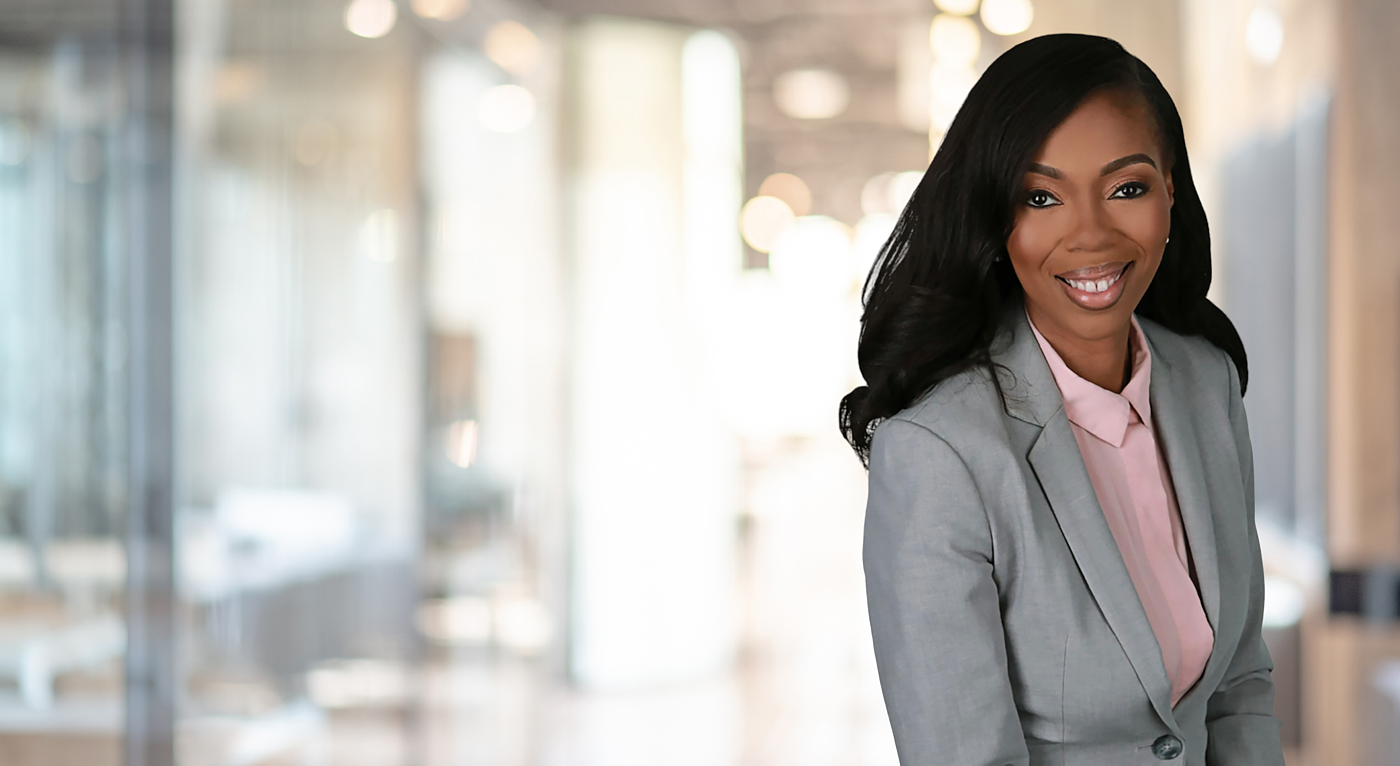 Why Did You Become
a Financial Advisor?
Financial planning is personal to me. Growing up in an underserved neighborhood in Chicago, I knew that to be successful, I would need to understand money and quick! I enjoy helping people meet their goals, whether personal, career focused or financial. This is one of the primary reasons I decided to study finance and minor in management.
After college, I began working in sales, marketing and customer service in the automotive industry. My colleagues, family and friends would approach me for advice on managing their finances, investing and improving their credit. I found helping them to be extremely fulfilling! While I enjoyed the work I was doing, after 10 years, I knew I was ready to get back to my passion, expand my efforts and educate others. An instrumental part of my decision is the ability to build long-term relationships so I can help people in a major way.
I want to help my clients with their financial aspirations no matter how big or small the goal may seem.
I am a conscious person at heart, and I have found it fulfilling to know I am helping someone meet their goals.
It's important to me to set clear and attainable expectations with my clients to help them reach their goals.
About Shequeta
Shequeta Rice joined Forum Financial Management in 2023 as a Financial Advisor. Prior to joining Forum, Shequeta worked for General Motors in various sales and marketing positions with a primary focus on customer experience. Most recently, she was a regional customer experience manager and served as a financial analyst and internal controls analyst. Additionally, Shequeta worked in home preservation for Wells Fargo.
Shequeta has developed a passion for building meaningful relationships with clients and enjoys discussing investing and navigating financial situations with family and friends.
Shequeta earned her MBA with a concentration in international management from Northern Illinois University in DeKalb, Illinois. She holds a bachelor's degree in finance from Southern Illinois University in Carbondale, Illinois.
In her spare time, Shequeta enjoys spending quality time with her husband and two children.