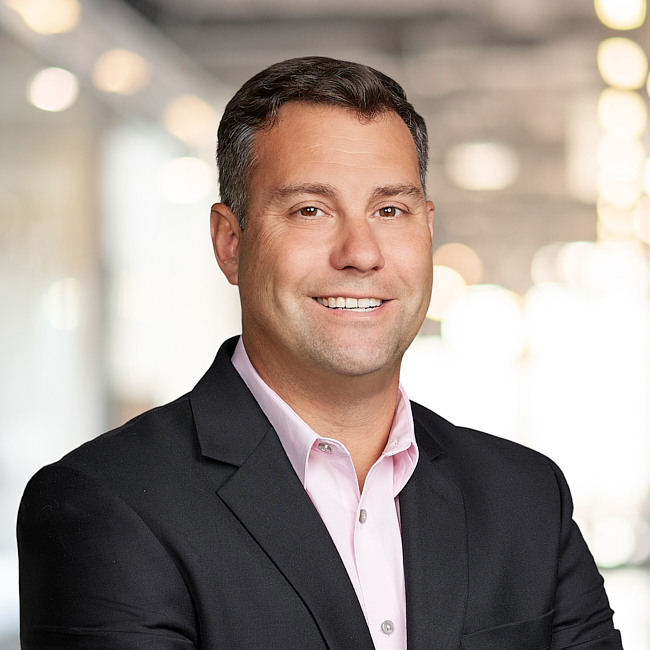 Matt Spokas
CPA | Financial Director
ABOUT MATT
Matthew Spokas, CPA joined Forum Financial Management in 2010 and currently serves as Financial Director in the Lombard Office. He is also a partner at Spokas & Associates CPAs. Prior to joining Forum, Matt served as a mortgage analyst at Chicago Bancorp.
With 15 years in the financial services industry, Matt specializes in tax planning for individuals and small businesses as well as in real estate.
Matt is a Certified Public Accountant. Matt earned a master's degree in business administration with a focus in accounting from DePaul University in Chicago and a bachelor's degree in finance from Eastern Illinois University in Charleston, Illinois.
Matt is an avid golfer who likes to travel. He enjoys spending time with his wife and two sons.