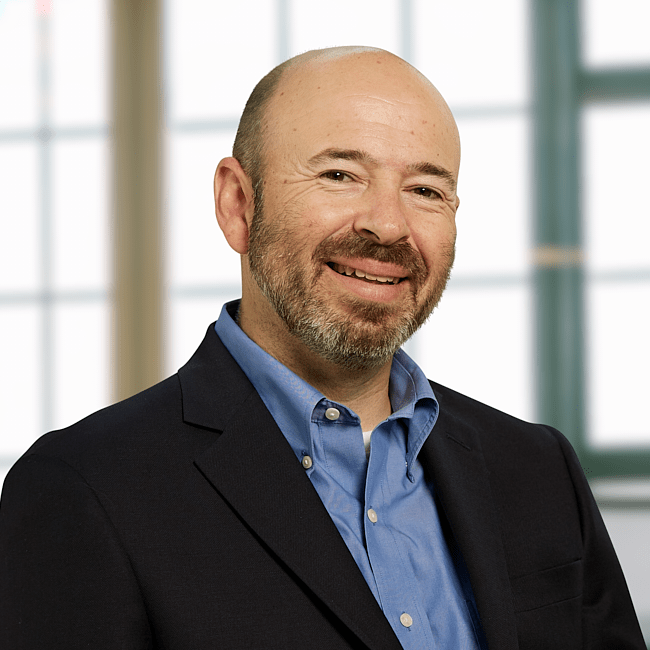 Jeff Doblin
CFA, CFP® | Financial Advisor
MY WHY
Why I Became a Financial Advisor
I began my career as a commodities trader, and while it afforded me the opportunity to be an entrepreneur and the sky was the limit in terms of achievement, intrinsic gratification was missing.
When I transitioned to financial planning, I realized how easy it was to make mistakes when emotions become tangled with money. That's where I come in — to remove the emotion so clients can make better decisions.
Knowing I play a small role in partnering with clients on college savings goals and retirement goals, as well as "having fun" goals, feels very rewarding.
"The important thing to remember is that if you want help, it's not because someone is smarter than you, but because that person isn't you."
— CARL RICHARDS
THE ONE-PAGE FINANCIAL PLAN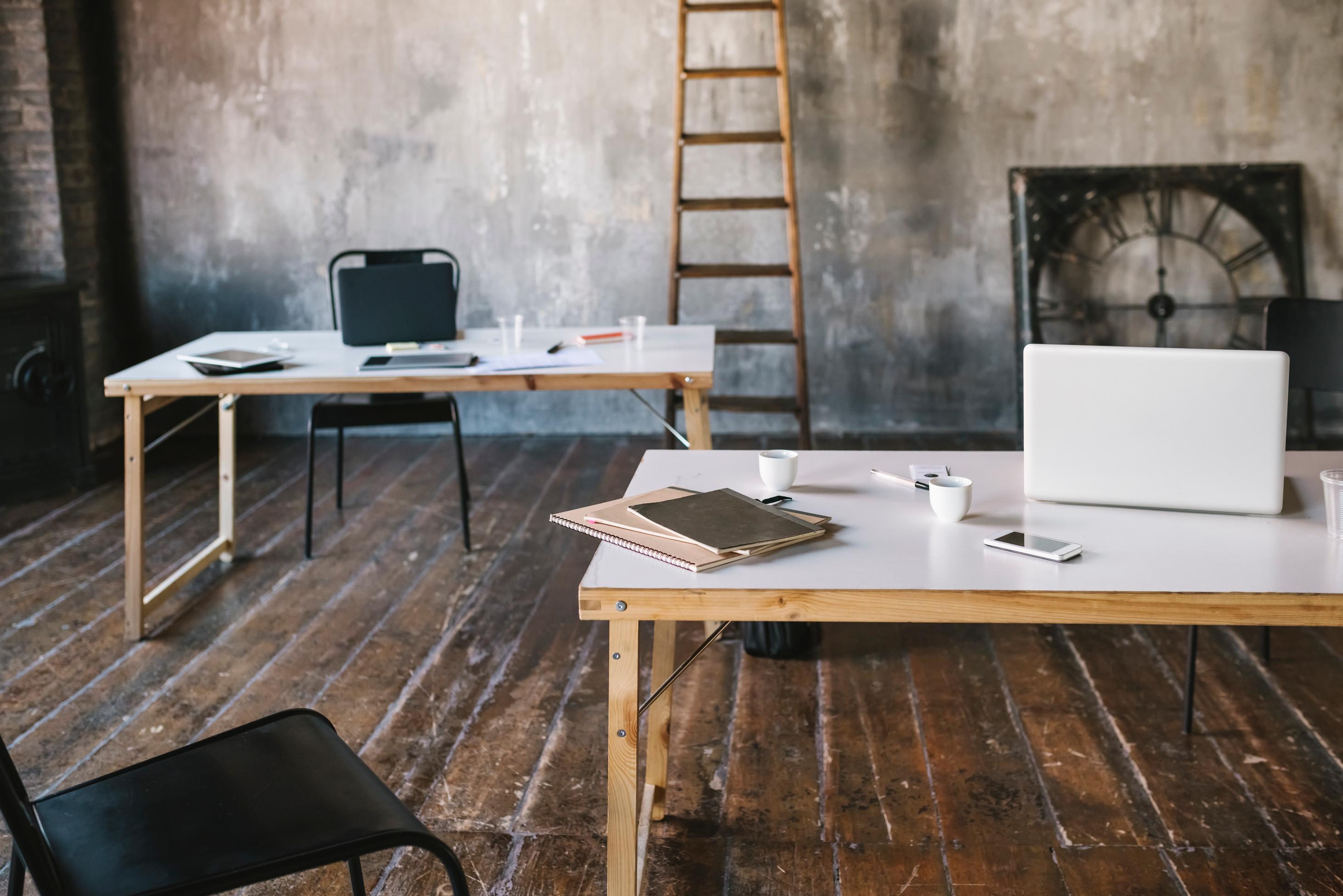 Acting as an additional set of eyes and ears on financial decisions, I can help to alleviate the stress that financial decisions evoke.
Sharing the gravitas of making complicated financial choices, you can concentrate on what you love, not what causes you stress.
Knowing serious financial questions have been answered, you can enjoy more freedom to spend time with your family, advance your career and pursue your hobbies.
MORE ABOUT JEFF
Jeffrey Doblin joined Forum Financial Management in 2017 as a Financial Advisor. Prior to joining Forum, Jeff served as a senior consultant for Bourbon Financial Management and as a trader at Wedbush Futures. Over the course of his 20-year trading career, he has accumulated extensive experience with equities, fixed income and commodities.
Jeff is a CFA® charterholder. He serves on the Distinguished Speaker Series Advisory Group at CFA Society Chicago. He keeps up to date on best practices in investment management and financial planning by reading a variety of industry-related books.
Jeff is a CERTIFIED FINANCIAL PLANNER™ professional. He earned a master's degree in finance from Illinois Institute of Technology and a bachelor's degree in accounting from the University of Alabama in Tuscaloosa.
He enjoys coaching his children's sports teams, attending Chicago Cubs baseball games and cheering for the Alabama Crimson Tide football team. Jeff lives in Wilmette, Illinois with his wife and three children.
FORUM ARTICLES & INSIGHTS