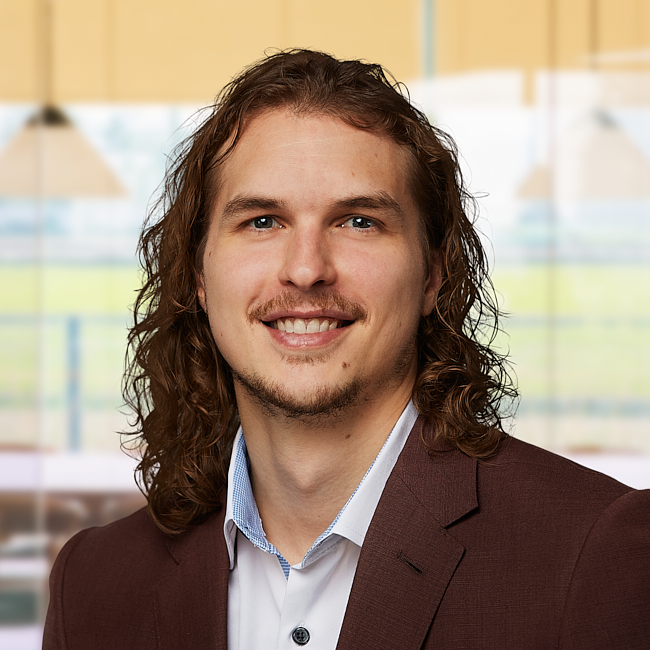 Jack Grzenia
Financial Advisor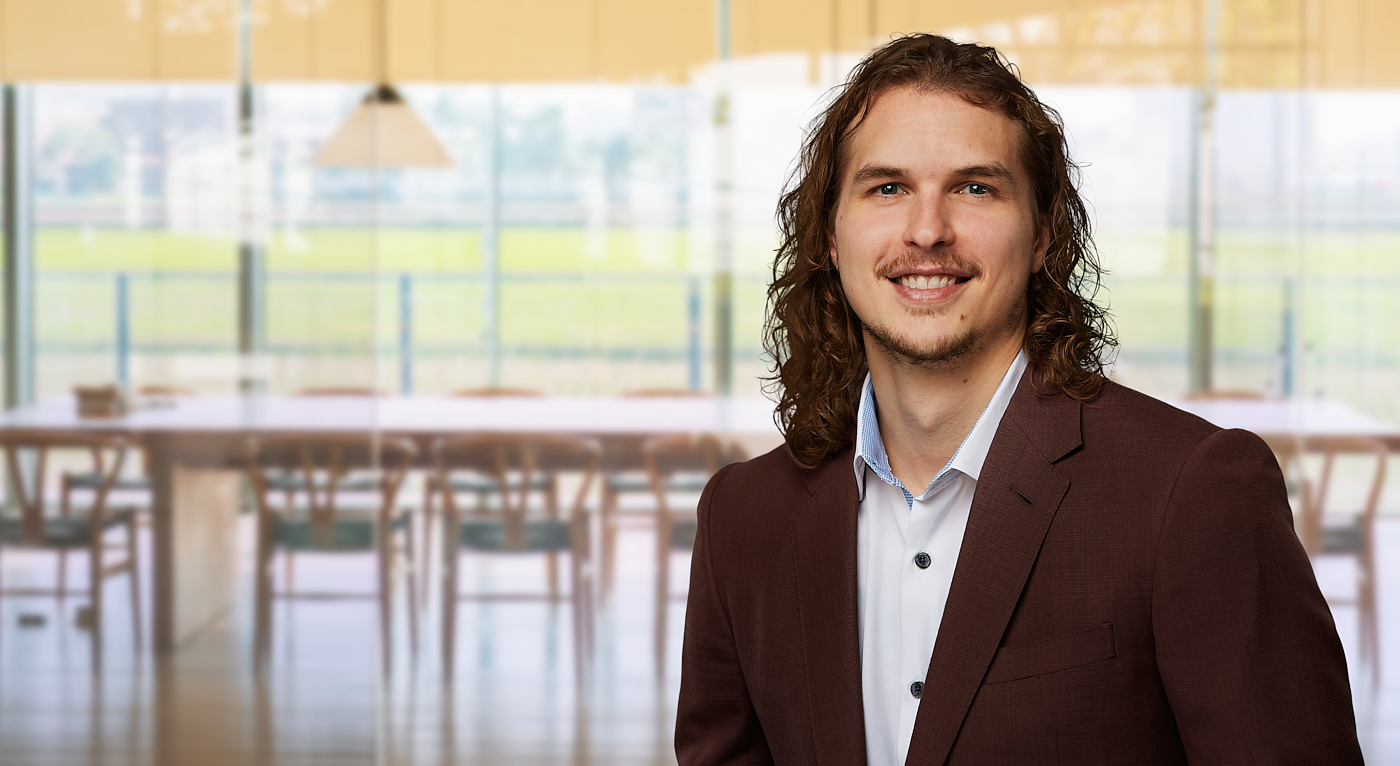 MY WHY
Why I Became a Financial Advisor
I compiled my knowledge of different aspects of financial planning through personal experiences meeting with my father's money manager and subsequent work with my uncle, a CPA who owned his own accounting practice. While still in college, I spent my spare time reading tax books and calling my uncle to discuss accounting and financial planning concepts. When I learned that financial planning includes not only the analytical parts of planning but also hinges on developing connections and building relationships, I decided to become a financial advisor.
About Jack
Jack Grzenia joined Forum Financial Management in 2016. He currently serves as a Financial Advisor.
Jack feels it is crucial to connect with his clients on a personal level. He believes that once you begin to understand a person's history and where they currently are in life, it is easier to help guide them to where they want to go. Jack recognizes that many people are left behind in the financial services industry when seeking assistance with their financial goals, so it is his goal to help hard-working people regardless of their circumstances.
Jack earned a bachelor's degree in animal science from Southern Illinois University in Carbondale.