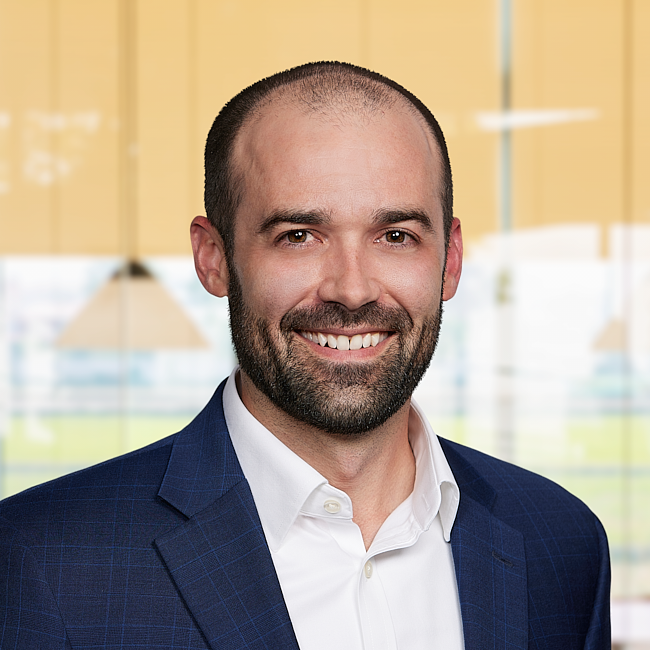 Tyler Smith
CPA, CFP® | Financial Advisor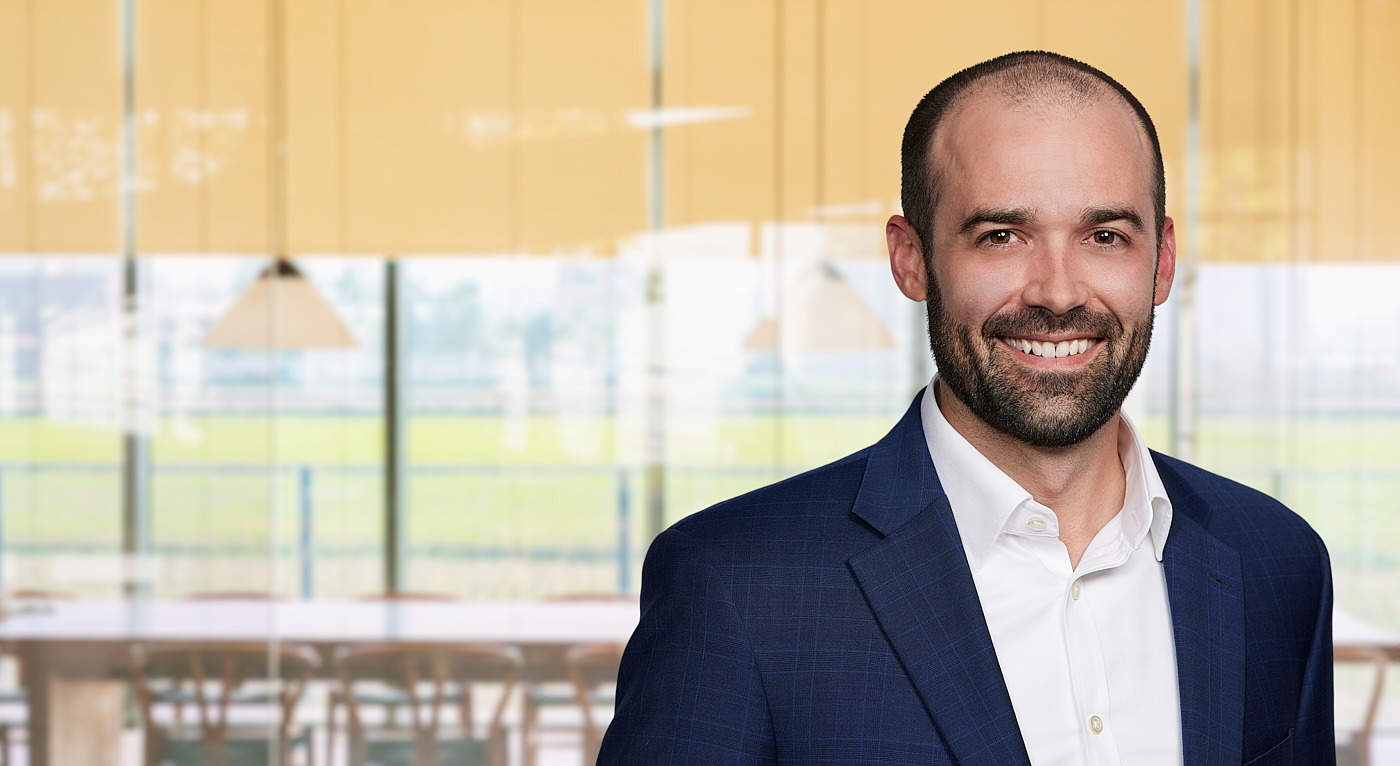 MY WHY
Why I Became a
Financial Advisor
I have always had a natural interest in personal finance that stems from the money messages my father instilled in me growing up. He taught me that money by itself will not make you happy, but rather it is a tool that creates choices and opportunities.
It's the best feeling in the world when I can help individuals confidently retire years before they thought possible or show clients why they can afford that dream vacation with their family or friends.
Accumulating and preserving wealth is important, but I get the most satisfaction in helping people use their wealth for something that is truly important to them and their family. Only after having a deep understanding of their personal situation, can we then address the most important questions or concerns about their financial lives.
About Tyler
Tyler Smith joined Forum Financial Management in 2022 as a financial advisor. Prior to joining Forum, he was a lead advisor at Stordahl Capital Management where he primarily worked with high-net-worth families and business owners, providing comprehensive financial planning and portfolio management services. Tyler is a licensed Certified Public Accountant in Colorado and spent the first seven years of his career working in EY's Chicago and Denver offices where he focused on transaction disputes and other forensic accounting related matters. While attending college, Tyler was an enlisted member of the military for six years in the Illinois Air National Guard.
He has five years of experience helping individuals make the important transition into retirement, assisting them by developing a tax-efficient and safe withdrawal plan. Tyler also works with business owners and executives who want to make sure they're: 1) saving enough for future goals or career changes, 2) invested appropriately to both grow and preserve their wealth and/or 3) minimizing taxes.
Tyler serves on the Member Connections Committee and the Investment Committee at the Colorado Society of Certified Public Accountants (COCPA).
Tyler is a Certified Public Accountant and a CERTIFIED FINANCIAL PLANNER™ professional. He earned a master's degree and a bachelor's degree in accounting science from the University of Illinois at Urbana-Champaign.
In his free time, Tyler enjoys hiking and skiing in the Colorado mountains with his wife and two young children. He also likes to trail run and search for the perfect IPA at one of the 400+ breweries in Colorado.