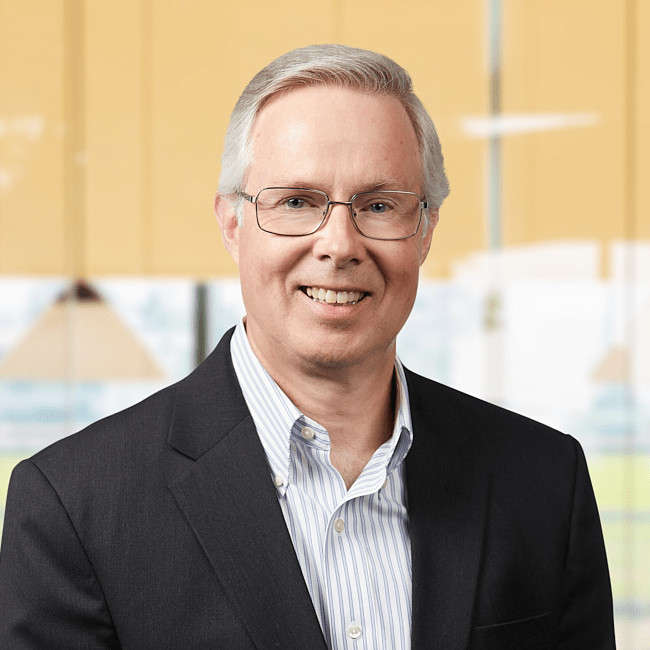 Michael Kennedy
CFP® | Financial Advisor
MY WHY
Why I Became a Financial Advisor
I remember watching my father scour the financial pages for winning stocks to invest in. While he had some success, I knew he was just guessing. There had to be a better way. So, I saved enough to pay for my first year of college and decided to major in finance.
When I signed up for a 401(k) at my first job, I was surprised to find that no one there could help me choose the right investments that would help me retire. I became a financial advisor so I could help others find their better way.
Planning, saving and investing: When all three work together, the result is powerful.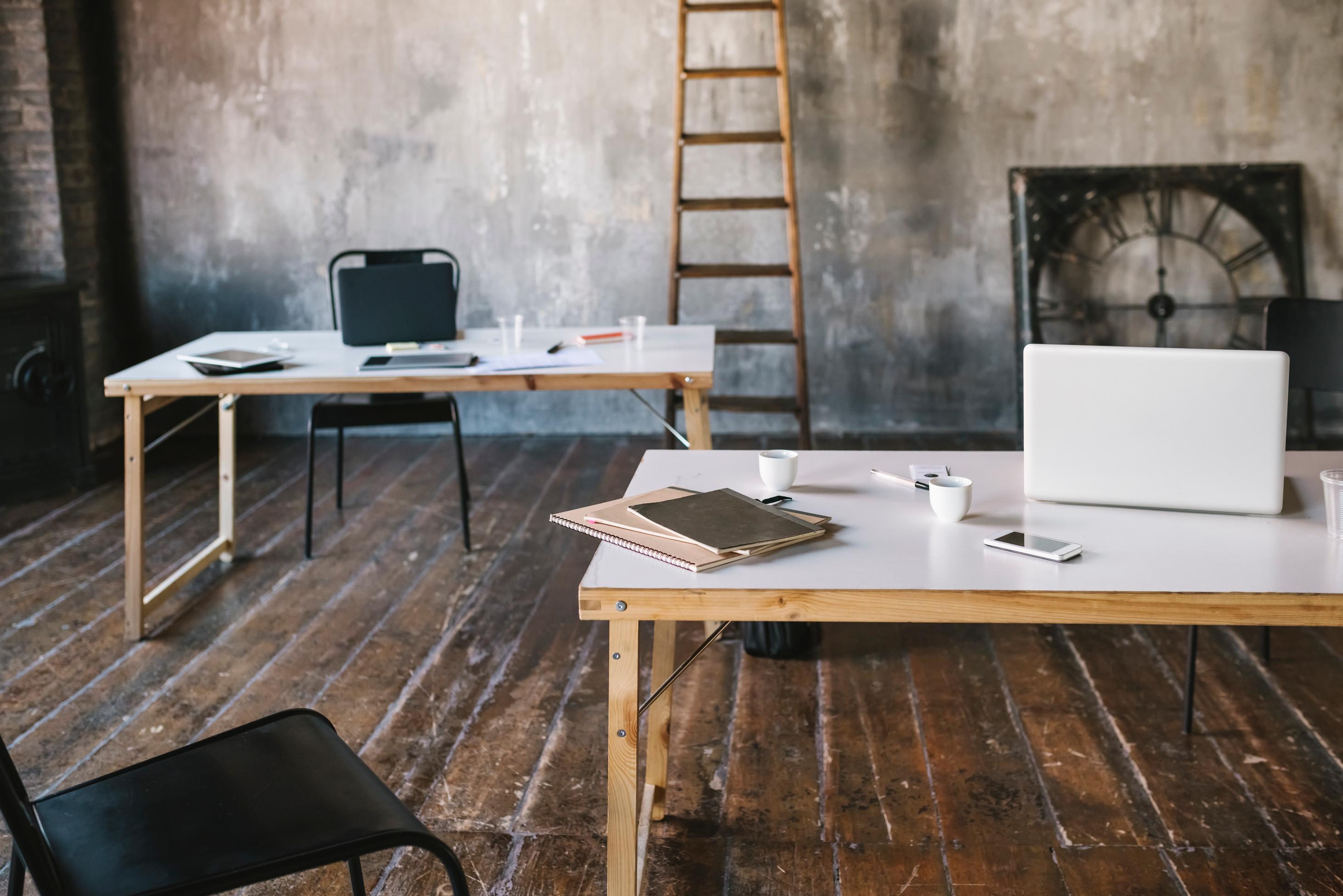 MORE ABOUT MICHAEL
Michael Kennedy joined Forum Financial Management in 2010.
He enjoys helping individuals and couples with their investment management, estate and financial planning needs.  Michael works with busy individuals who inquire if their retirement assets are invested properly and on pace.  He helps to design an investment program that balances resources, risk tolerance with their specific goals.  His services include helping individuals with personal budgets, organizing their investments and measuring results.  He coordinates with estate planning professionals as needed.
Michael is a CERTIFIED FINANCIAL PLANNER™ professional. He received a bachelor's degree in finance from Northern Illinois University. Michael lives in the western suburbs with his wife, Jeanne.  He enjoys biking, traveling and baseball.