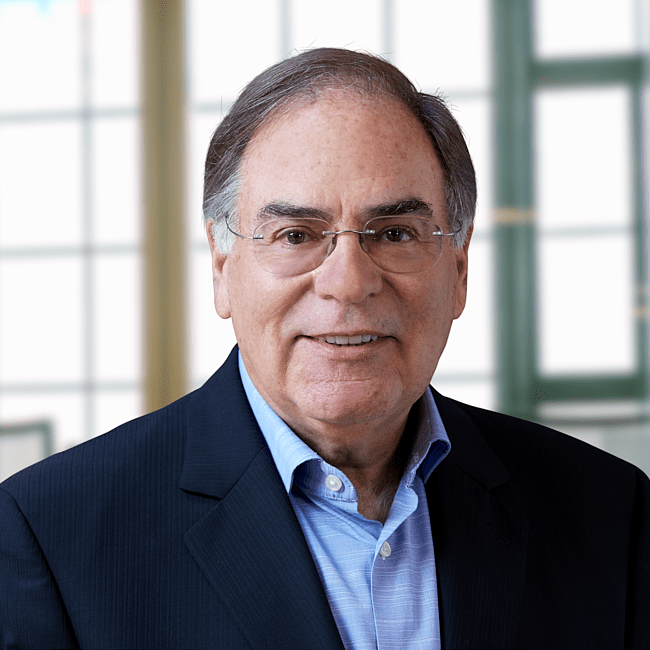 Arvin Weindruch
Financial Advisor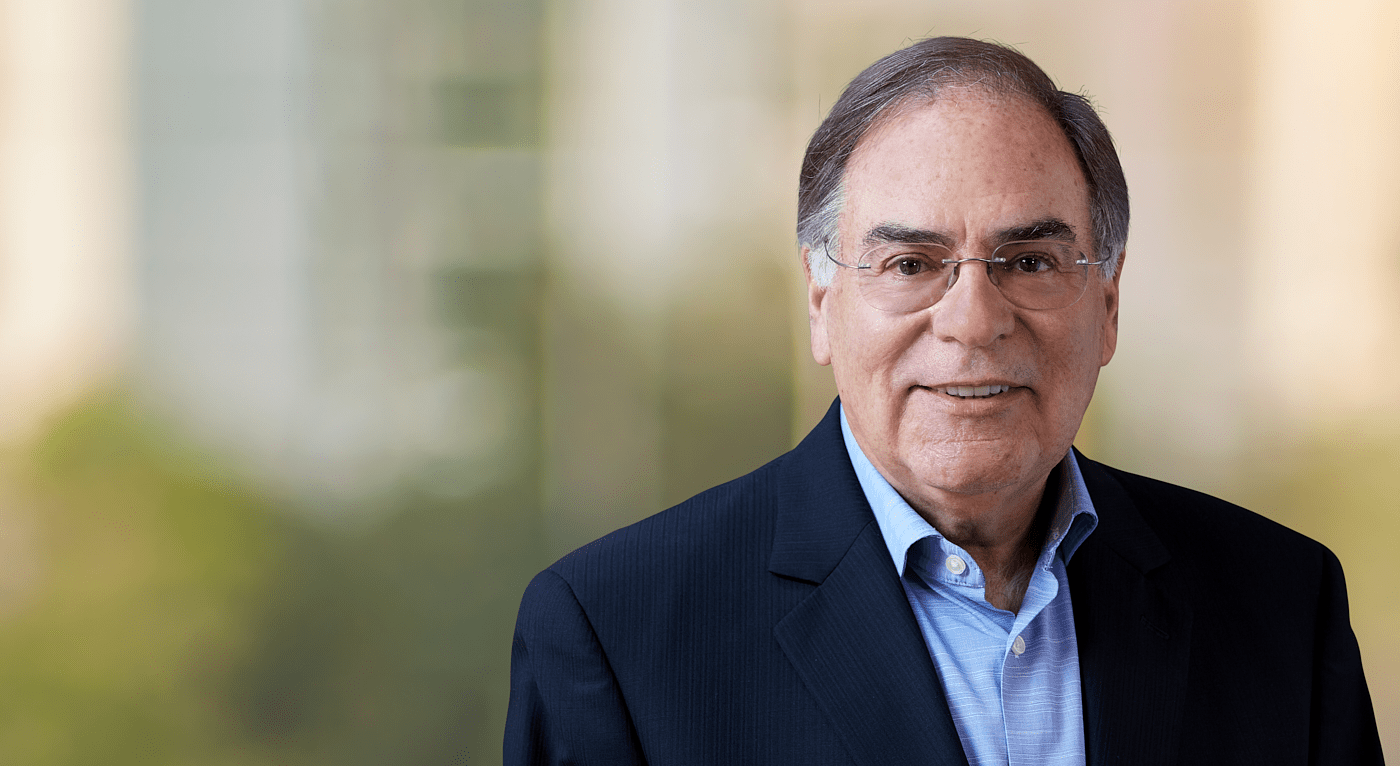 THE DETAILS
Arvin Weindruch provides his clients with integrated accounting, investment and wealth management services. At the outset of his career, Arvin founded his own CPA firm. The firm steadily grew from referrals, but Arvin wanted to be able to take a wider view of each client's financial situation and added investments and wealth management to his practice.
Arvin specializes in the integration of tax and estate planning with diverse investment strategies. He provides his clients with a personalized, solid, actionable financial plan based on their specific needs, with the goal of maximizing after-tax returns and managing risk. He enjoys the challenge of listening to and understanding each client's goals, risk tolerance and income needs, and takes great pride in helping to achieve them. He endeavors to build strong personal relationships with his clients and continues to build his business by referral.
Arvin holds a bachelor's degree from Loyola University Chicago. He is a member of the Illinois CPA Society and the American Institute of Certified Public Accountants.
FORUM ARTICLES & INSIGHTS