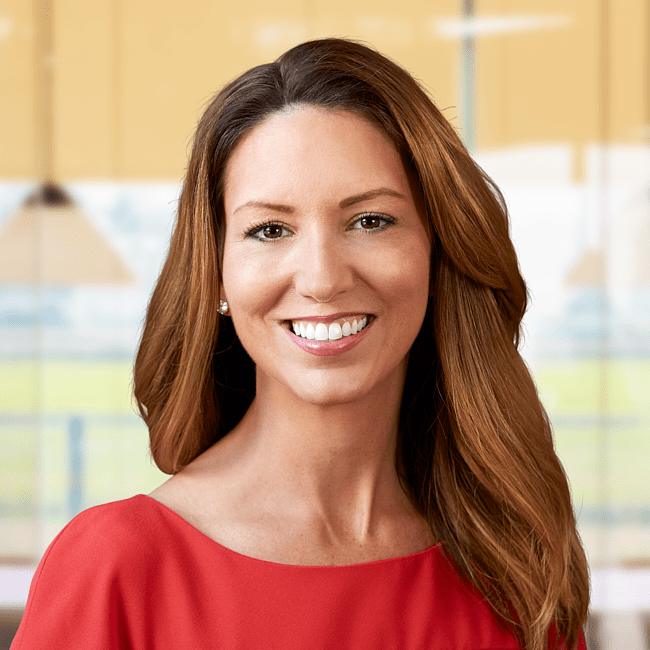 Nicole Campbell
CFP®, CDFA® | Financial Advisor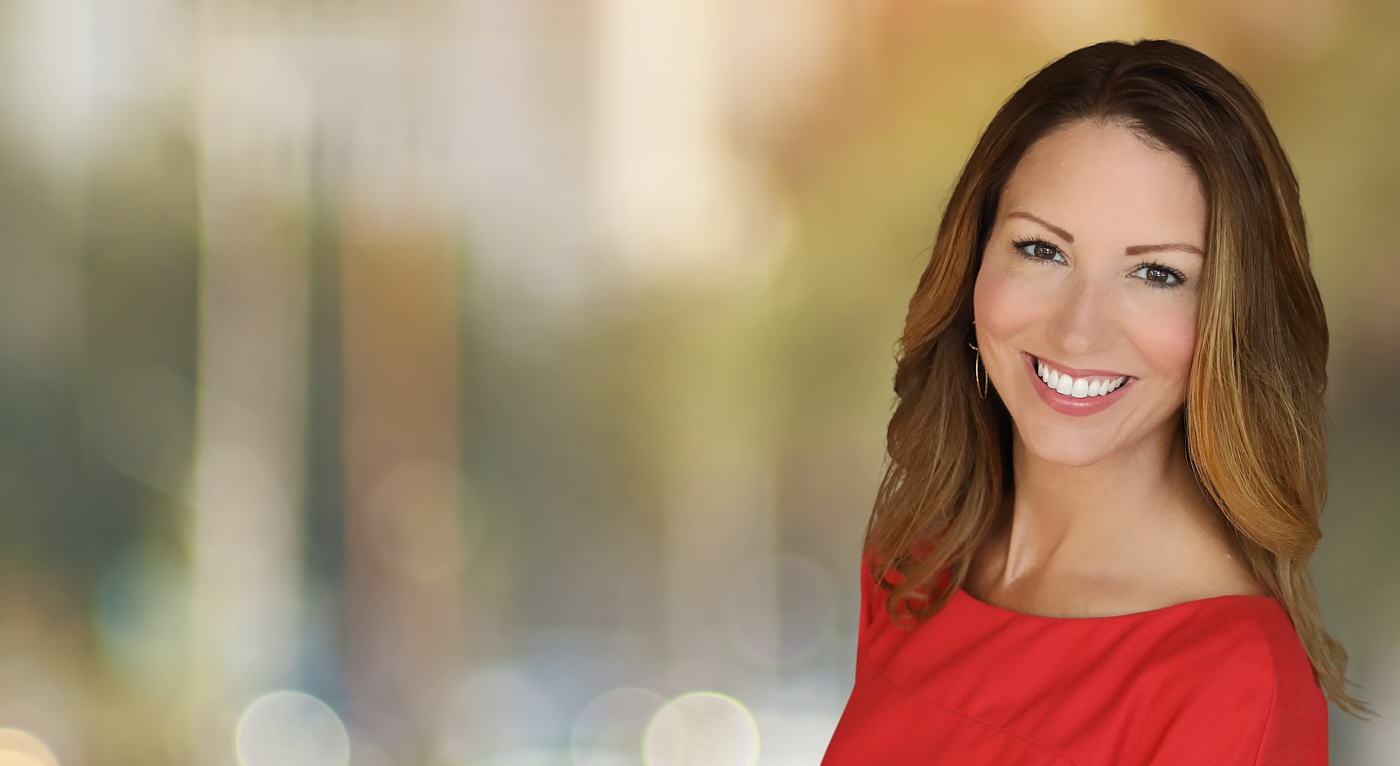 Why I Became a Financial Advisor
When I entered the world of holistic financial planning serendipitously in 2004, I found mentors who gave me the opportunity to gain newfound financial knowledge. I learned principles of money and investing that I had never been taught when I was growing up. That is what led me to my career as a financial advisor.
True professionals look at the whole financial picture — values, wishes, goals, personality, family and history — to help clients navigate with the long term in mind. I tell clients my personal story as an example of how it is possible to confront financial challenges and take control of their money and finances. It brings me great satisfaction to guide clients toward a successful and efficient financial life.
We discuss what risk means when it comes to money and investments and how risk relates to the benefits of diversification.
2
PROTECTING YOURSELF
AND YOUR FAMILY
We talk through various financial topics such as how to pay for education for children or grandchildren and saving for future healthcare expenses with periodic reviews of where your money goes.
We work together to build a wealth plan starting with three essentials: a plan for saving, a comprehensive estate plan and an emergency fund.
MY FOCUS
Infinite Possibilities
Unlike a simple math equation, financial planning for individuals and couples can have infinite possibilities. I excel at efficiently finding answers built for the long term by incorporating many variables, both concrete and abstract.
I do this by really getting to know clients and developing an understanding of their entire financial life. Then, we solve the puzzle together.
We develop a relationship for life, and by having that strong connection, I am able to help them effectively navigate any changes that come their way with grace.
THE DETAILS
Nicole Campbell, CFP®, CDFA® joined Forum Financial Management in 2014. She currently serves as a Financial Advisor and has contributed to various company initiatives in multiple roles since she joined Forum. Prior to joining Forum, Nicole served high net worth clients for 10 years while virtually managing operations and client services for an investment management and financial planning firm in California.
Nicole is enthusiastic and diligent about educating and coaching clients to help them reach their financial and life goals. She enjoys supporting clients who are going through a complex transition and empowering clients to invest with financial confidence.
Nicole is a CERTIFIED FINANCIAL PLANNER™ professional and a Certified Divorce Financial Analyst® practitioner. She is also an active member of the Financial Planning Association and a member of various chambers of commerce. She earned a bachelor's degree in public affairs from Indiana University – Bloomington. Nicole resides in the western suburbs of Chicago with her husband, their two children (one in college) and two rescue dogs.