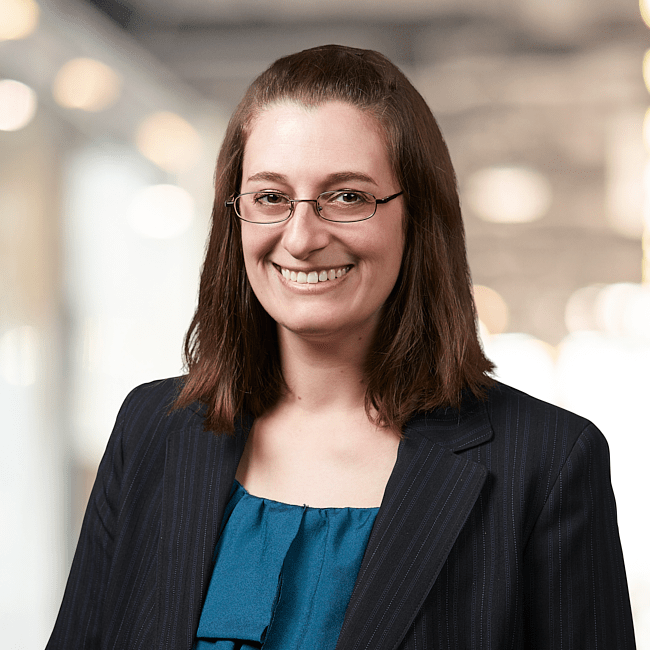 Megan Martin
Financial Advisor
MY WHY
Why I Became a Financial Advisor
I am in the business of helping others and that is what brings me true joy. It's not so much that I'm a "yes" person, but more of a "can't say no" person. Being a financial advisor puts me in a position where I get to help someone every single day.
The world is full of little and big challenges. If I can be there for someone — sometimes in a big way and sometimes in a small way — that gives me a sense of accomplishment.
I love what I do. It isn't work, it's a connection.
I believe in working together to create a network of knowledge where we give and share insights.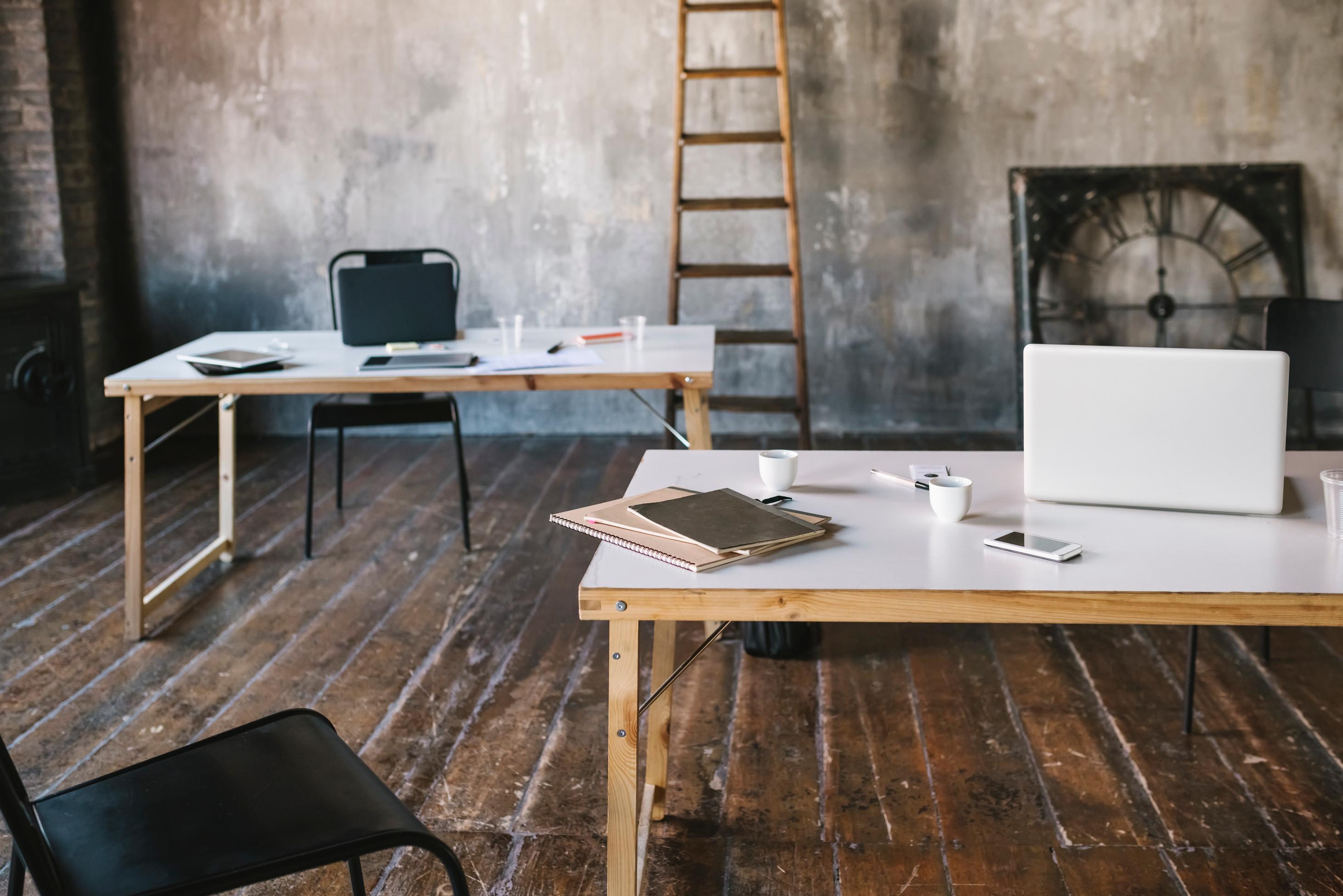 I work with clients, not just for them. As a team, we are stronger together.
I won't back down from a challenge to find what is in the best interest of my clients.
I am an active listener who tackles big challenges and breaks them down into bite-sized pieces.
MORE ABOUT MEGAN
Megan Martin joined Forum Financial Management in 2011. She currently serves as a Financial Advisor. Megan understands that simplicity takes effort, time and commitment, and she excels in finding manageable solutions for complex situations.
Whether organizing financial accounts or tackling the clutter in her home that she shares with her husband and three children, Megan knows that some plans can become complicated before they are ultimately simplified. With a passion for organizing and finding good answers to difficult questions, Megan takes the time to understand the issues before she begins to develop solutions.
Megan began her career in the financial services industry more than 10 years ago, working as a shift supervisor at TCF Bank while attending the University of Michigan in Ann Arbor, Michigan. She later worked as a senior client service associate for a tax and insurance firm when she moved to Chicago in 2008.
Megan earned a bachelor's degree from the University of Michigan in 2006, and she received her Illinois life insurance producer's license in 2009. Megan is involved in various organizations in her community. She enjoys spending time with her family, reading, writing and organizing.
FORUM ARTICLES & INSIGHTS