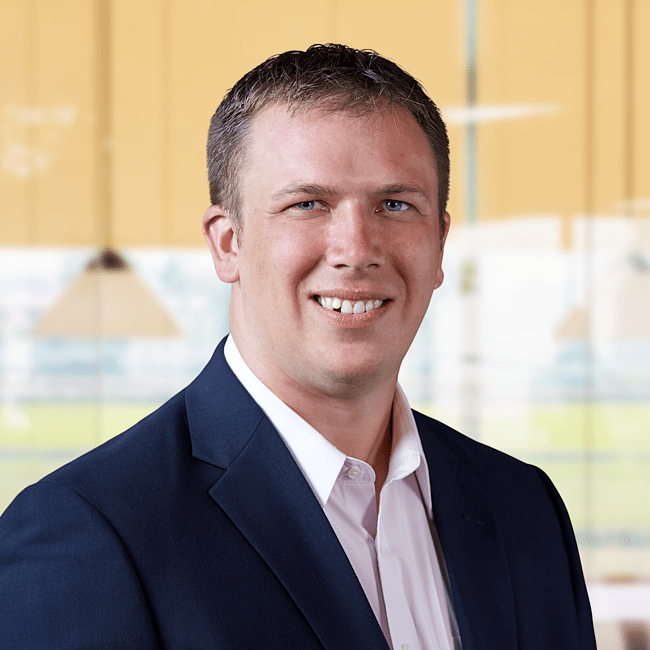 Ryan Zink
Financial Advisor
ABOUT RYAN
Ryan joined Forum Financial Management in 2015. Prior to joining Forum, Ryan has served in the industry as a financial advisor since 2012. Maintaining a core principle of independence in his practice has driven his client-centric approach towards building and protecting wealth.
Understanding that investment and insurance solutions are inherently complex, intimidating and oftentimes misunderstood, Ryan's approach when working with clients is to develop a balanced financial plan that aligns with what is most important to them.
Ryan earned his bachelor's degree from the University of Illinois at Chicago. He went on to compete for five seasons in professional baseball as a pitcher prior to becoming an advisor. The value of teamwork was not lost in his transition as Ryan views a team approach as the key to success for any family's or business' financial success.
Ryan lives in the western Chicago suburbs with his wife Sarah, three sports-obsessed sons and a fun-loving Labrador retriever.
FORUM ARTICLES & INSIGHTS