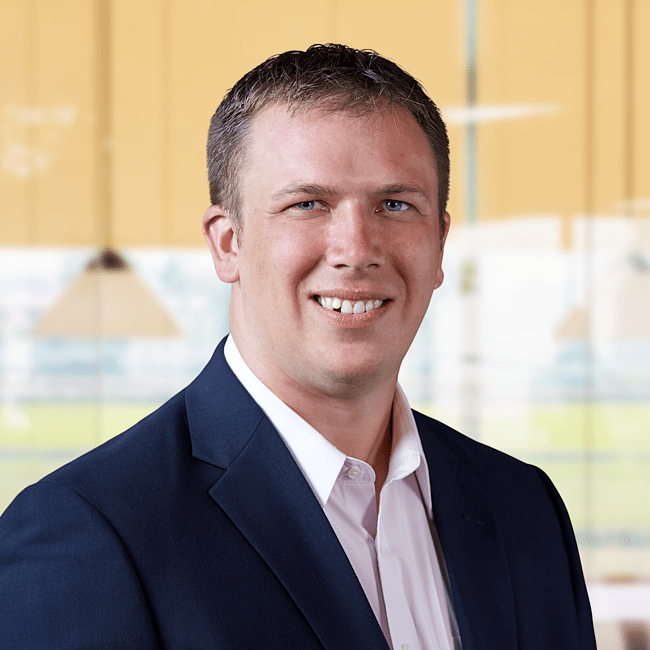 Ryan Zink
Financial Advisor
ABOUT RYAN
Ryan Zink joined Forum Financial Management in 2015 and currently serves as a Financial Advisor. Prior to joining Forum, Ryan served as a financial advisor for Morrison Associates Wealth Management and as a financial advisor for Country Financial. With seven years of experience in the financial services industry, Ryan's passion is working directly with clients.
Ryan understands that investment and insurance solutions are inherently complex, can be misunderstood and are oftentimes intimidating. He takes pride in helping clients to develop balanced financial plans based on their values and goals.
Ryan earned a bachelor's degree from University of Illinois at Chicago.
Before his career in financial services, Ryan pitched for five seasons in professional baseball. He lives in the western Chicago suburbs with his wife, Sarah, two sports-obsessed sons and a fun-loving Labrador retriever.
FORUM ARTICLES & INSIGHTS