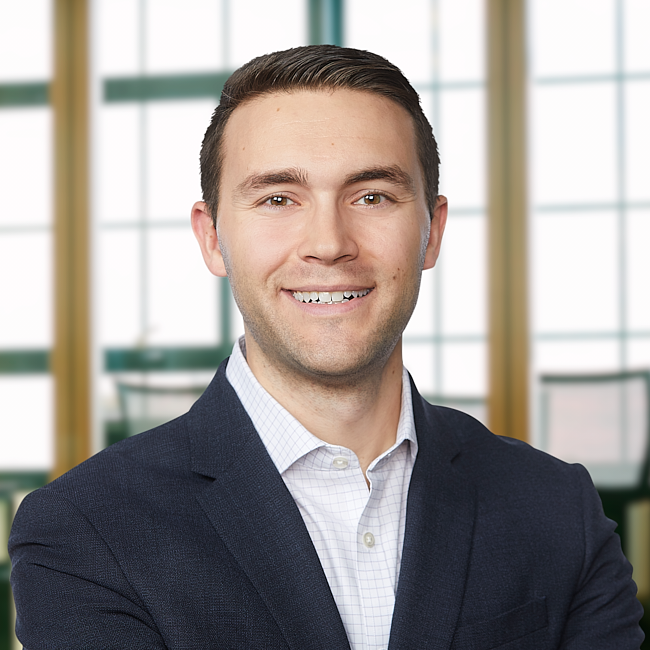 Kyle Schroeder
CFP® | Financial Advisor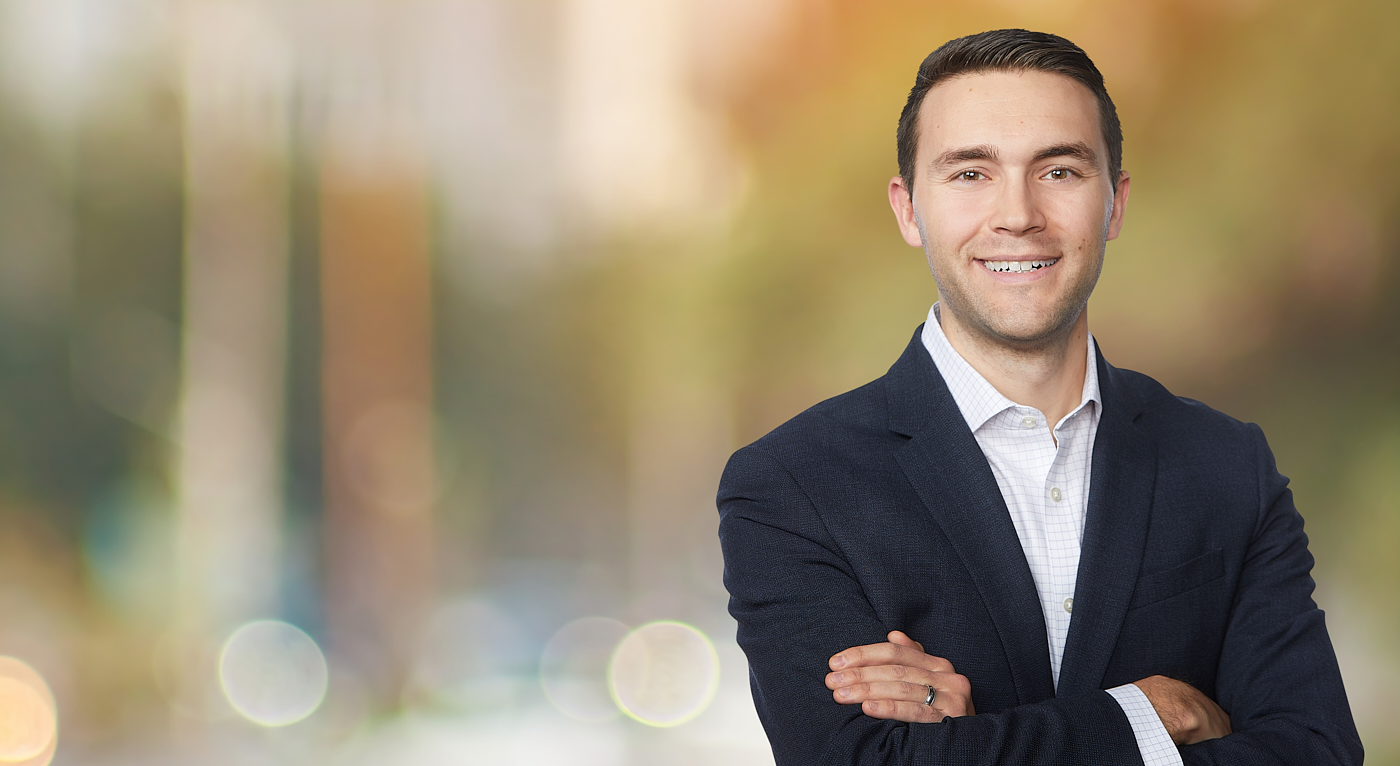 Why I Became a Financial Advisor
My wife's father had unfortunately passed away from early-onset Alzheimer's shortly after we married and I had witnessed my brother-in-law's help with not only our own financial plan and how their father's passing impacted it, but how he helped his father and his entire family's financial picture before and after he had passed. That resonated with me. I have decided I want to help advise my connections, no matter the age or income, in having a financial plan in place and hopefully being better off and prepared for major life events. My goal is to help simplify understanding the complexity involved in a financial plan, and how it translates to helping achieve short-, medium- and long-term goals. Whether they be financial or personal.
FORUM ARTICLES & INSIGHTS
THE DETAILS
Kyle Schroeder joined Forum Financial Management in 2020. Prior to joining Forum, Kyle served as an associate for Prospect Partners, LLC, where he engaged in the due diligence and execution of leveraged recapitalizations of middle-market businesses. As an investment banking analyst for Bank of America Merrill Lynch, he was involved with debt and equity capital offerings and mergers and acquisitions of automotive and industrial companies.
Kyle has experience in transactional analysis and financial modeling of business opportunities as well as managerial/administrative decision making. At Forum, he interfaces with management teams and key personnel, manages internal projects and connects with contacts throughout the industry.
Kyle is a CERTIFIED FINANCIAL PLANNER™ professional. He earned a bachelor of business administration in finance and economics from the University of Iowa in December 2014.
Kyle values spending time with his wife and son. He lives in the Chicago suburbs. Kyle enjoys cooking, running, playing golf and following Iowa Hawkeye sports.