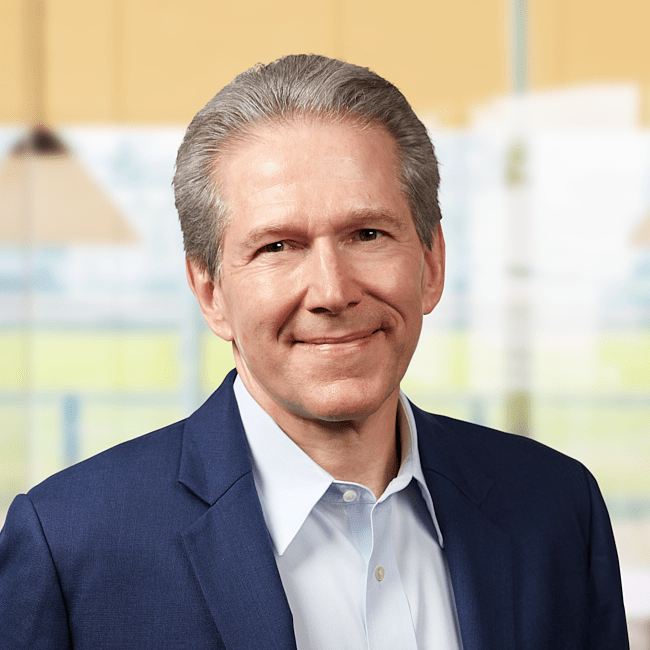 Marcus Heinrich
CFP® | Financial Advisor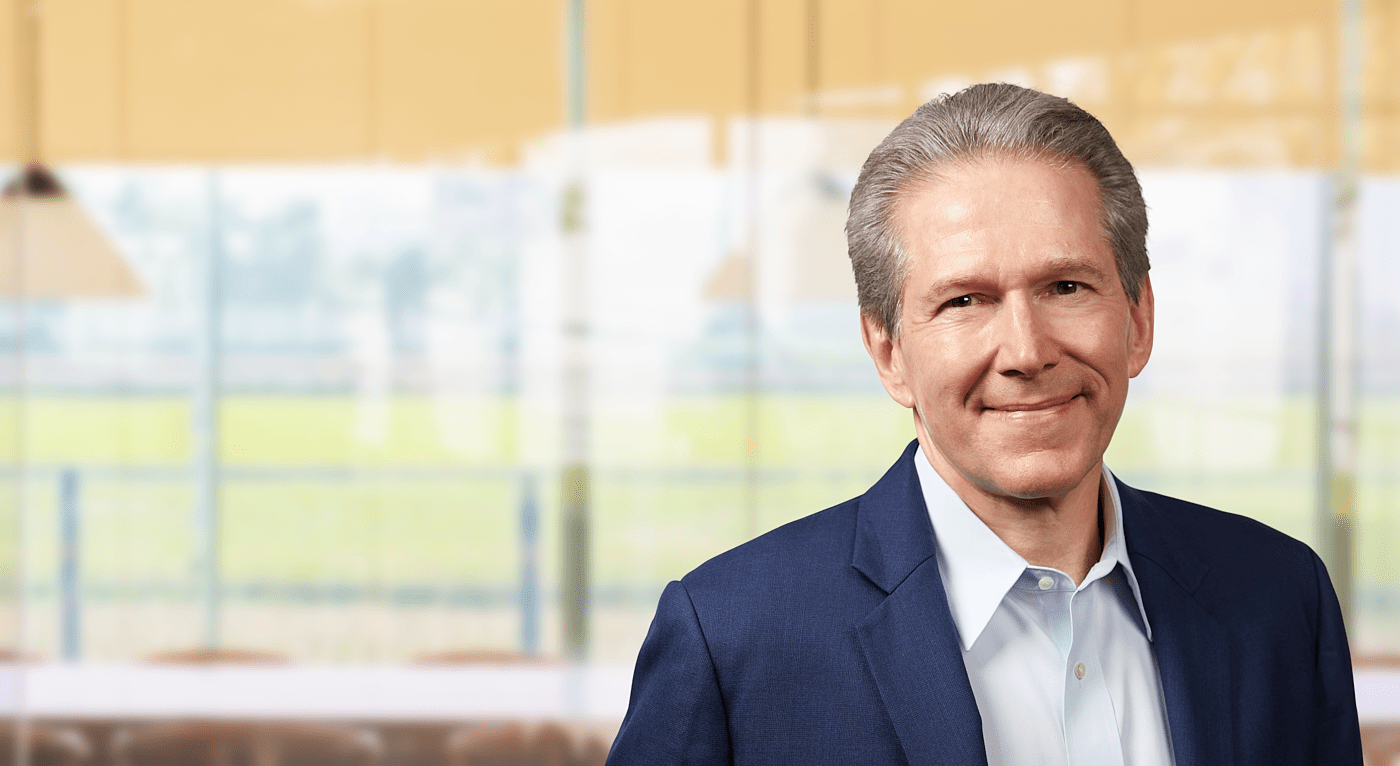 Why I Became a Financial Advisor
I have always been fascinated and curious about the big challenging questions around money: how to achieve wealth and, more importantly, how to sustain it. It sparked my interest in developing a deep understanding of the many and constantly changing rules that affect your money.
I've devoted my professional career to learning these rules and building the appropriate multidisciplinary advisory teams (tax, legal and financial professionals) to help clients avoid making sub-optimal financial decisions. After all, the goal is to live a fulfilling life with peace of mind and to figure out how to make your money last longer than you do!
What are your biggest financial concerns and questions? We help you locate the intersection between the many alternatives available to you so you can make the right choices. We have answers for you based on decades of experience.
You will only retire once! On the other hand, we have helped literally hundreds of folks navigate the multitude of important financial questions regarding this important transitionary time. We have much to share from the experience and insights we have gained over the years. Even world-class Olympic athletes have coaches!
Having worked with hundreds of clients and trained hundreds of financial advisors throughout my career, I have found that the best approach is to engage a multidisciplinary team with tax, legal and financial specialists working together on your behalf.
Accept that you can't control the economy, periodic market declines or health issues that may arise but you can still plan wisely.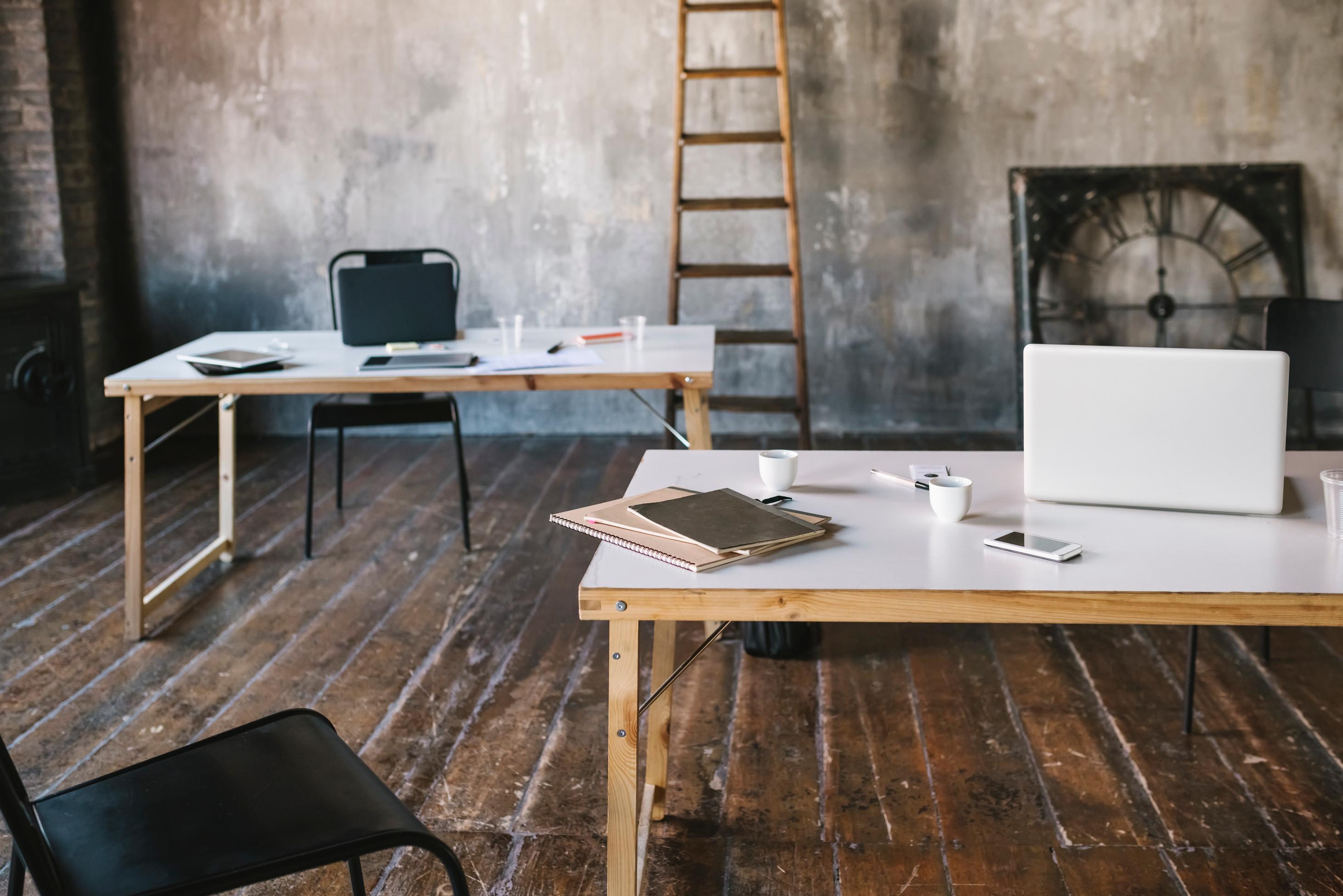 MY FOCUS
Advisor and Mentor
As one of Forum's original founding partners, I am grateful for a long and fulfilling career. In addition to being an experienced personal financial advisor to many wealthy individuals and families, I have also been a mentor to hundreds of other advisors over my career of more than 35 years.
I specialize in serving clients within 5–10 years of retirement. My team and I start by clarifying realistic goals and helping to define preferred outcomes. Among them are when to retire, how and when to switch from investing for accumulation to sustainable distribution, determining from which various accounts and sources to take income and identifying an optimum Social Security claiming strategy. Understanding the interplay between tax, legal and financial decisions are important pieces of this puzzle. It is a great pleasure to help clients achieve clarity around the major financial decisions in their lives.
About Marcus
Marcus Heinrich, CFP® is an experienced wealth manager. His clients include business owners, successful professionals, corporate executives and physicians. Marcus also works with individuals in financial transition, particularly those contemplating retirement, the sale of a business or experiencing the loss of a loved one. His guidance helps his clients clarify realistic goals and make sound financial decisions. He has been instrumental in the consistent growth of the firm's national clientele including recruiting new advisors to the organization.
Over his career of more than 35 years, he has served as mentor to hundreds of other financial advisors. Marcus was one of the original principals of The Terra Financial Companies and helped grow the original six-person business into a national, multidisciplinary, financial services organization.
Marcus is a CERTIFIED FINANCIAL PLANNER™ professional. Marcus received a bachelor's degree in engineering from the University of Illinois in Urbana.
When he is not at the office, he enjoys hiking, spending time with his wife, Anita, and playing with his four grandchildren. Marcus is also involved with several charitable organizations.
FORUM ARTICLES & INSIGHTS