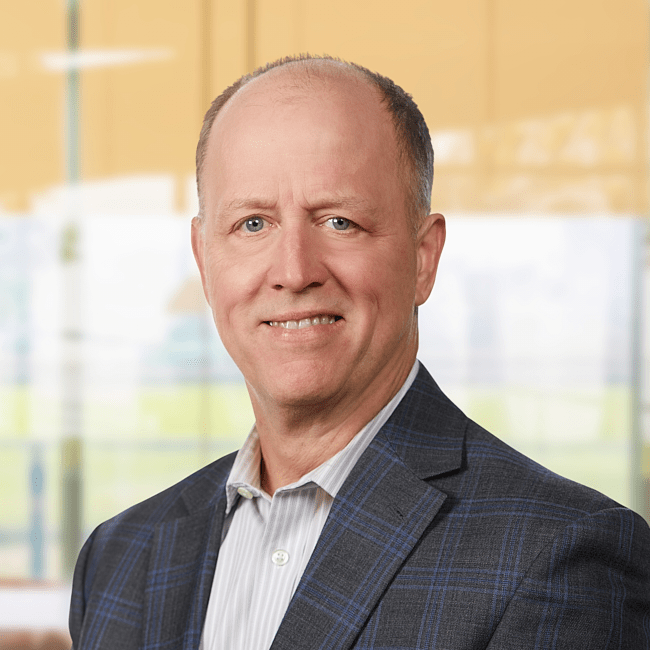 Steven Martin
CFP® | Financial Advisor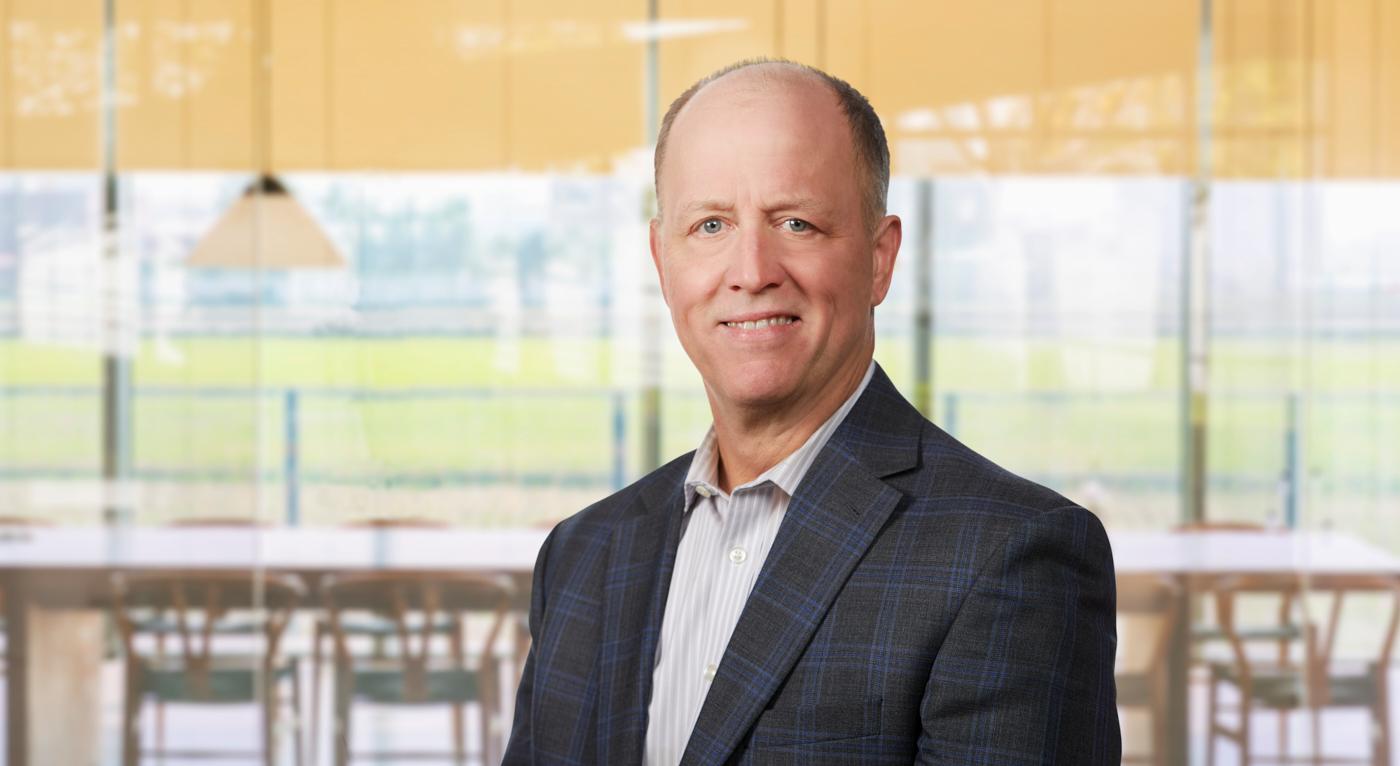 Why I Became a Financial Advisor
I first became interested in becoming a financial advisor because the geek in me thought the course material to become a CERTIFIED FINANCIAL PLANNER™ professional looked interesting. I also felt that if I learned and understood investments, insurance, taxes and estate planning, it would be helpful in my own life.
However, I remain an advisor because I see the impact the work that I do can have for the families I serve. The work we do matters.
Using your goals as a guide, I develop and implement a plan to help you make smart choices about your money.
This allows you to spend time on what's most important: living a rich and rewarding life today while preparing for tomorrow.
I believe you should live life as if you were going to die tomorrow while planning as if you would live forever.
About Steve
Steven Martin joined Forum Financial Management in 2019 as a Financial Advisor. Prior to joining Forum, Steve was a director at BKD Wealth Advisors. With more than 30 years of experience in the financial services industry, he has served a community of clients by learning what is important to them and helping them to identify and implement realistic goals. Over the course of his career, he has helped clients in all facets of their financial lives, including retirement planning, estate planning and education planning, all with a focus on the tax implications of those decisions.
Steve has worked with several organizations in and around his community in Plainfield, Illinois. He has served as chairman of the board of directors of the Plainfield Area Chamber of Commerce and race director of the Plainfield Harvest 5K. Steve was also a founding board member of the Plainfield Riverfront Foundation, scoutmaster with Boy Scout Troop 19 and a member of the parish finance council of St. Mary Immaculate Parish in Plainfield.
Steve is a CERTIFIED FINANCIAL PLANNER™ professional. He earned his bachelor's degree in marketing from The University of Illinois in Champaign. Steve enjoys spending time outdoors skiing, running and backpacking and traveling with his wife and son.
FORUM ARTICLES & INSIGHTS