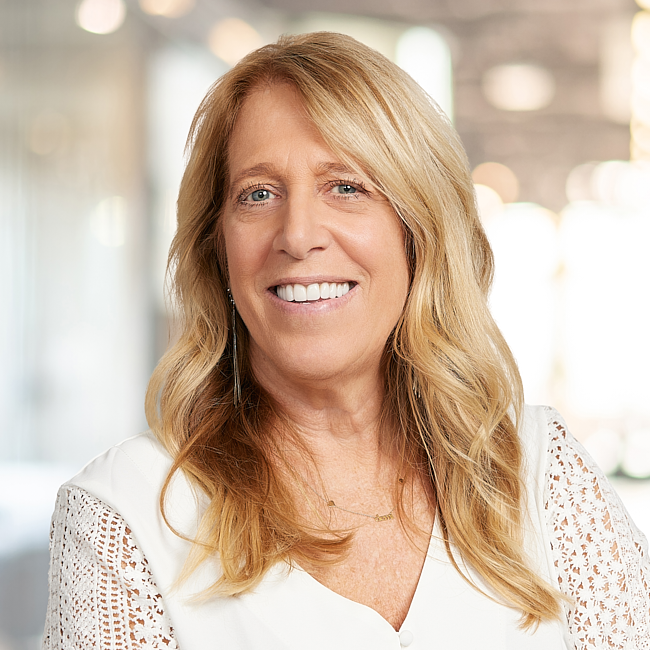 Debi Gardi
CPA | Financial Advisor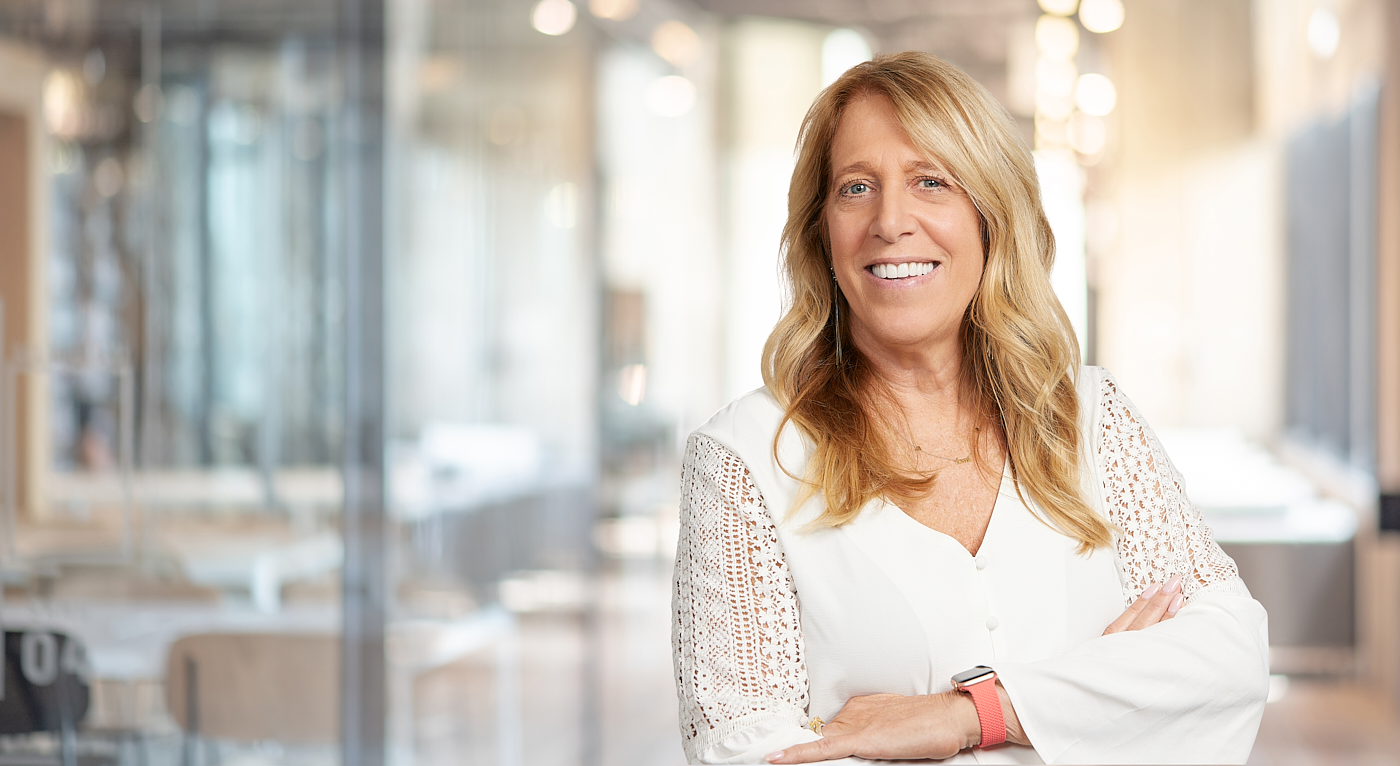 ABOUT DEBI
Debi Gardi, CPA joined Forum Financial Management in 2019 as a Financial Advisor. Prior to joining Forum, Debi worked for Altschuler, Melvoin and Glasser LLP in Chicago. She now owns the firm Gardi & Gardi CPAs P.A. where they prepare taxes for small businesses and individuals. She brings more than 25 years of experience in the financial services industry to her clients.
Debi lives in Florida where she works with retirees and entrepreneurs who seek guidance as they define their financial goals. She is a careful listener who tailors a financial plan to reflect a client's needs and life goals.
Debi is a Certified Public Accountant and serves as the chairperson on the board of the Florida Institute of Certified Public Accountants, Gulf Coast Chapter. Debi earned a bachelor's degree from University of Wisconsin in Madison.
Debi and her husband, Les, have been married for 28 years and live in Sarasota. Their daughter is a forensic CPA and their son is in aerospace engineering working at SpaceX. In her free time, you can find Debi at every University of Florida Gator football game, perhaps at a Chicago Bears game or at a Chicago Cubs game. She regularly dances Zumba.
FORUM ARTICLES & INSIGHTS