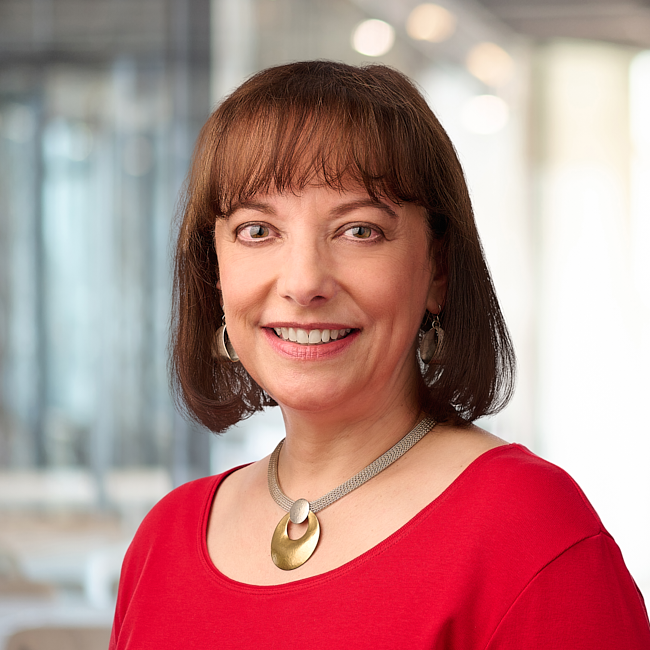 Jennifer Cray
CFP® | Partner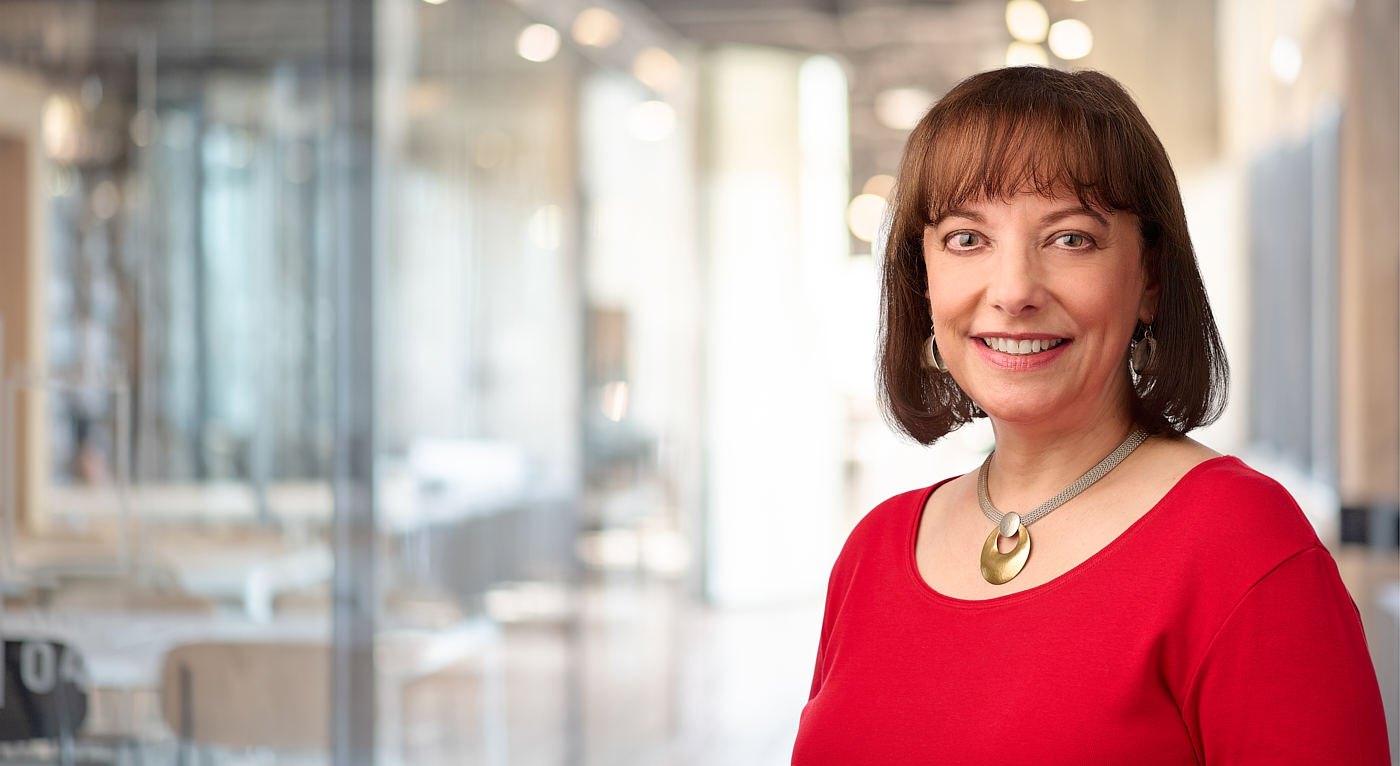 MY WHY
Why I Became a Financial Advisor
Growing up in a family of teachers and writers isn't the usual recipe for becoming a financial planner. But after studying journalism in college, I came across a magazine article that explained the miracle of compound interest. The article had an illustration of a young woman sitting on a big nest egg, compared to an older guy sitting on a smaller nest egg. She started saving early. He started saving much later, putting away more than three times what she did. Here's the miracle part: She's the one who retires with more money.
The notion that small actions can make a huge difference to our financial health captured my imagination.
As a partner and fiduciary financial planner at Forum, I specialize in helping working individuals and families. Most grew up middle class and have worked hard to take care of themselves, their families, and their communities. Now they find themselves with money, yet they're basically the same people they were when they were young, cash was tight, and they slept on futons and ate ramen noodles.
So often, smart, career-driven professionals want to be in control of their financial lives but don't have the time to keep up with all of the complexities. That's where I come in.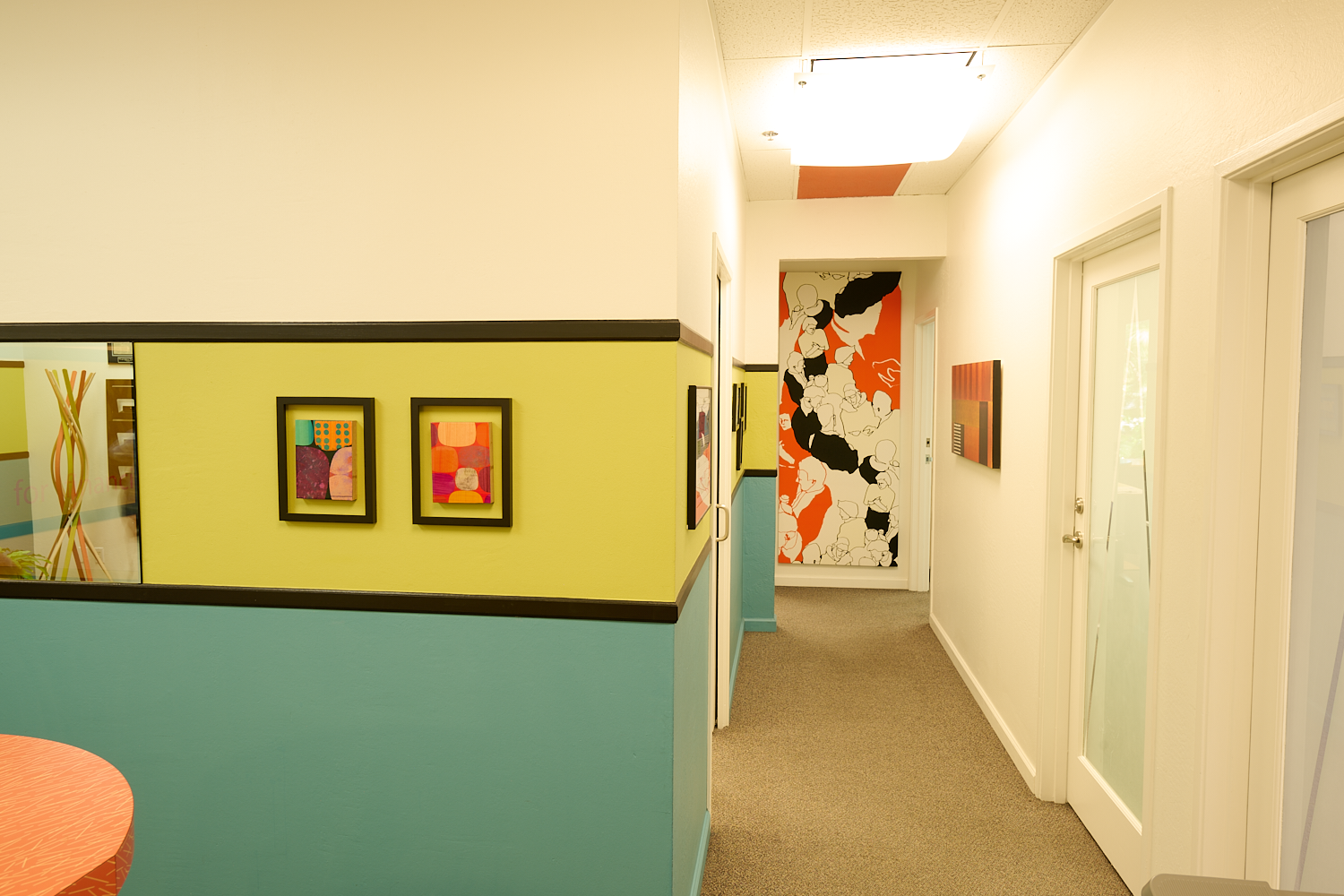 THE DETAILS
Jennifer Cray, CFP® began her career in newspaper editing and then followed a second career path in the internet industry. All the while her fascination with personal finance grew into a passion to help other people with their money. Today, she helps busy working professionals, often in the tech industry, focus on their financial health.

Prior to joining Forum, Jennifer was a partner at Investor's Capital Management, LLC. Additionally, she served as a senior product manager for E*TRADE Securities. Jennifer has more than 20 years of experience in the financial services industry.

Before working in financial services, Jennifer worked for various West Coast newspapers including the Los Angeles Herald Examiner, Orange County Register, Pasadena Star-News and San Gabriel Valley Tribune.

Jennifer is a volunteer member of the board of directors and finance committee for the nonprofit Greenmeadow Community Association Scholarship Fund in Palo Alto, California.

Jennifer is a CERTIFIED FINANCIAL PLANNER™ professional. She earned her MBA and bachelor's degree in print journalism from the University of Southern California in Los Angeles.
FORUM ARTICLES & INSIGHTS