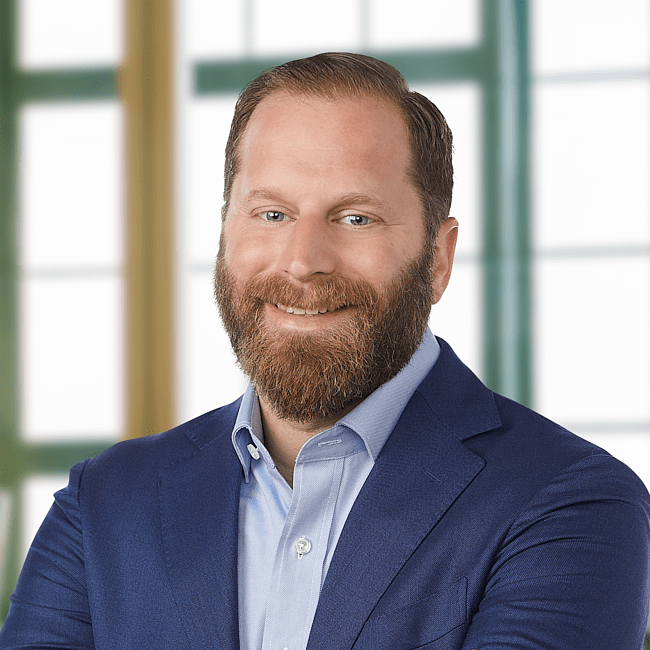 Rob Wurzburg
Financial Advisor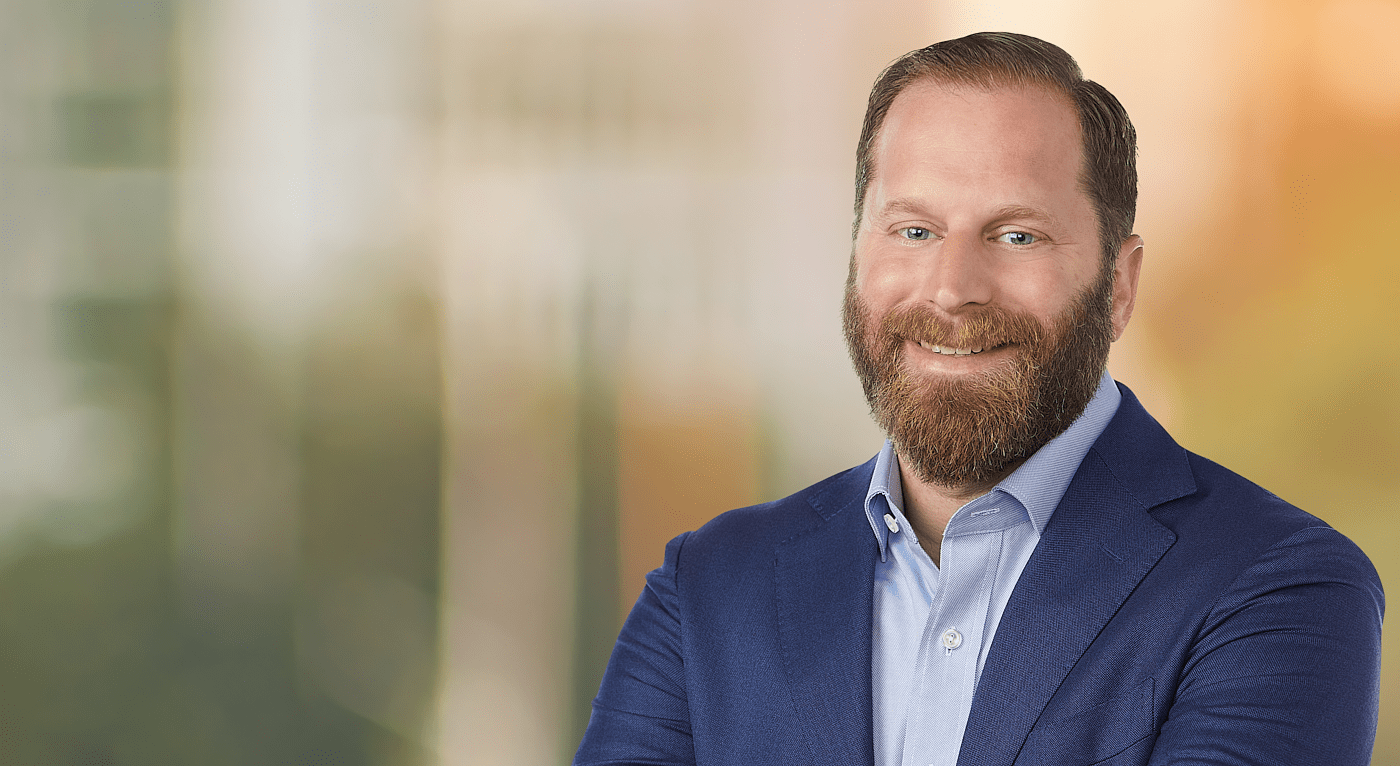 MY WHY
Why I Became a Financial Advisor
I made the decision to become a financial advisor a few years ago when my father had a serious health issue. This became a turning point in my career path. My family has always had a close relationship with our financial advisor and this relationship was especially critical during my father's care. While my family had many worries at the time, the one thing I knew for sure was that my mother would be well taken care of and that my father would have all his medical needs met because of more than 30 years of solid financial planning.
While I was providing advice to companies and CEOs at that time, I realized I would gain much more personal fulfillment advising individuals and families on how to build a solid financial future for themselves throughout all stages of their lives.
About Rob
Rob Wurzburg joined Forum Financial Management in 2021 as a Financial Advisor. Prior to joining Forum, Rob was director of corporate development at Paylocity. With more than 10 years in the financial services industry, Rob's experience also includes founder and principal of Flywheel Capital Partners, technology investment banking vice president/associate at William Blair, internal management reporting associate/analyst at Goldman Sachs and finance leadership development program analyst at Genworth Financial.
Rob earned an MBA with a concentration in finance and accounting from The University of Chicago Booth School of Business and a bachelor's degree in finance from Indiana University in Bloomington.
FORUM ARTICLES & INSIGHTS