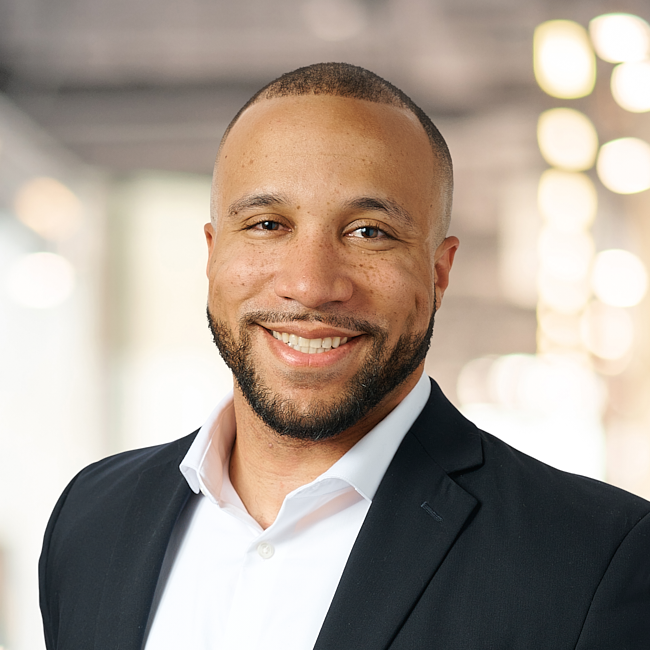 Logan Sanders
CFP® | Financial Advisor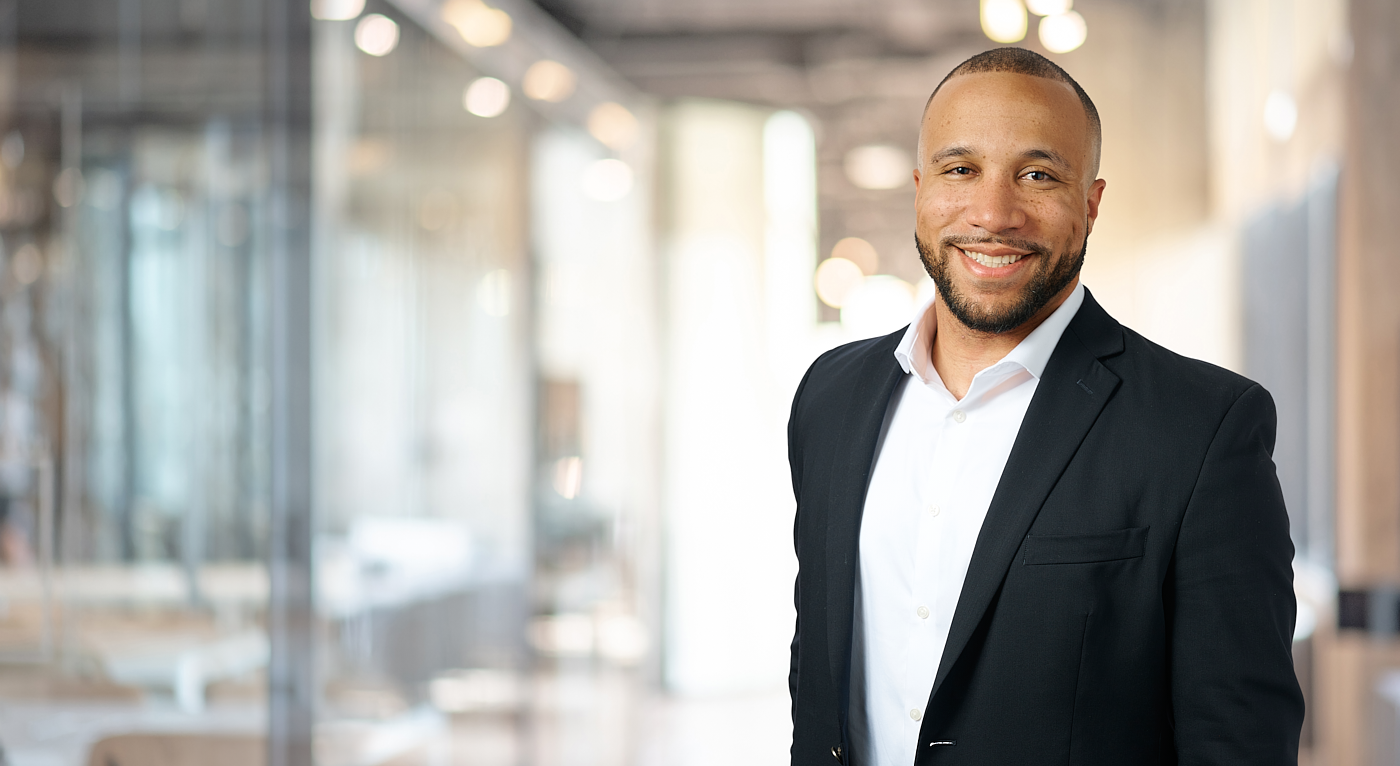 MY WHY
Why I Became a Financial Advisor
I've always been a numbers guy, but my motivation comes from my desire to help people. My father passed away when I was young, and my mom became the sole decision maker for the family. She did a great job of handling everything on her own, but I imagine if she had a fiduciary to help relieve some of the pressure during that time, it would have helped her tremendously. Therefore, I like to think I can make a similar impact to help clients alleviate the additional pressure and worries that they don't need to carry with them.
About Logan
Logan Sanders, CFP® joined Forum Financial Management in 2019 and currently serves as a Financial Advisor in the Thousand Oaks office. Prior to joining Forum, Logan served as client service associate at Lamia Financial Group. He also has experience as a client services staff member and trainer for the YMCA of Thousand Oaks and as a college financial representative for Northwestern Mutual.
Logan approaches financial advice from a fiduciary standpoint to always act in a client's best interest. Moreover, he realizes that the first step to helping clients achieve their goals is to listen when they identify their financial needs and long-term plans.
Logan is a CERTIFIED FINANCIAL PLANNER™ professional. He earned a master's degree in financial planning and a bachelor's degree in business administration with an emphasis in finance from California Lutheran University in Thousand Oaks.
FORUM ARTICLES & INSIGHTS