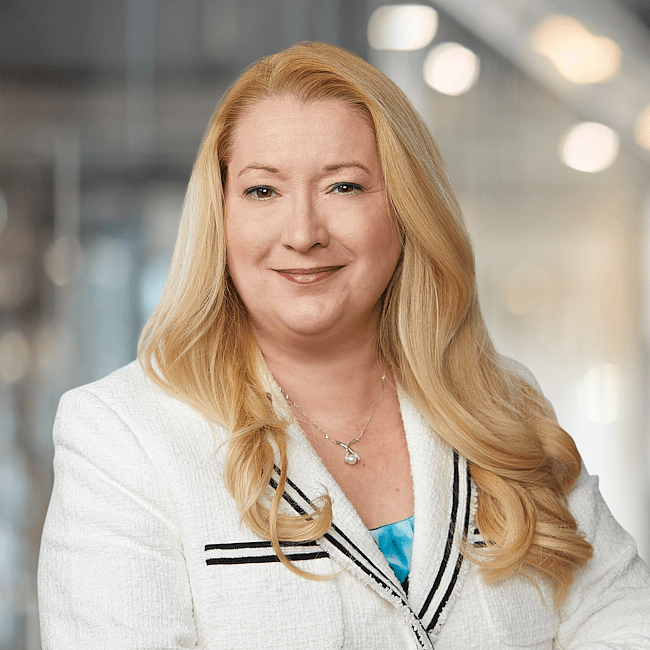 Heidi Verbiscer
CPA | Financial Advisor
MY WHY
Why I Became a Financial Advisor
There is an advantage to approaching things holistically. As a tax advisor, I saw a need for people to get their financial advice from the same person providing tax advice. After more than 20 years in tax and accounting, I became a financial advisor.
At Forum, we dig a little deeper. We ask questions and look at everything to capture that big-picture view instead of just concentrating on returns. Too many investors have not been asked about their needs and are unsure of how to plan for their financial future. I look at everything, not just retirement accounts or insurance, so all the little steps clients take will get them to where they need to be.
One day at a time. In our busy lives, slow down and live in the moment.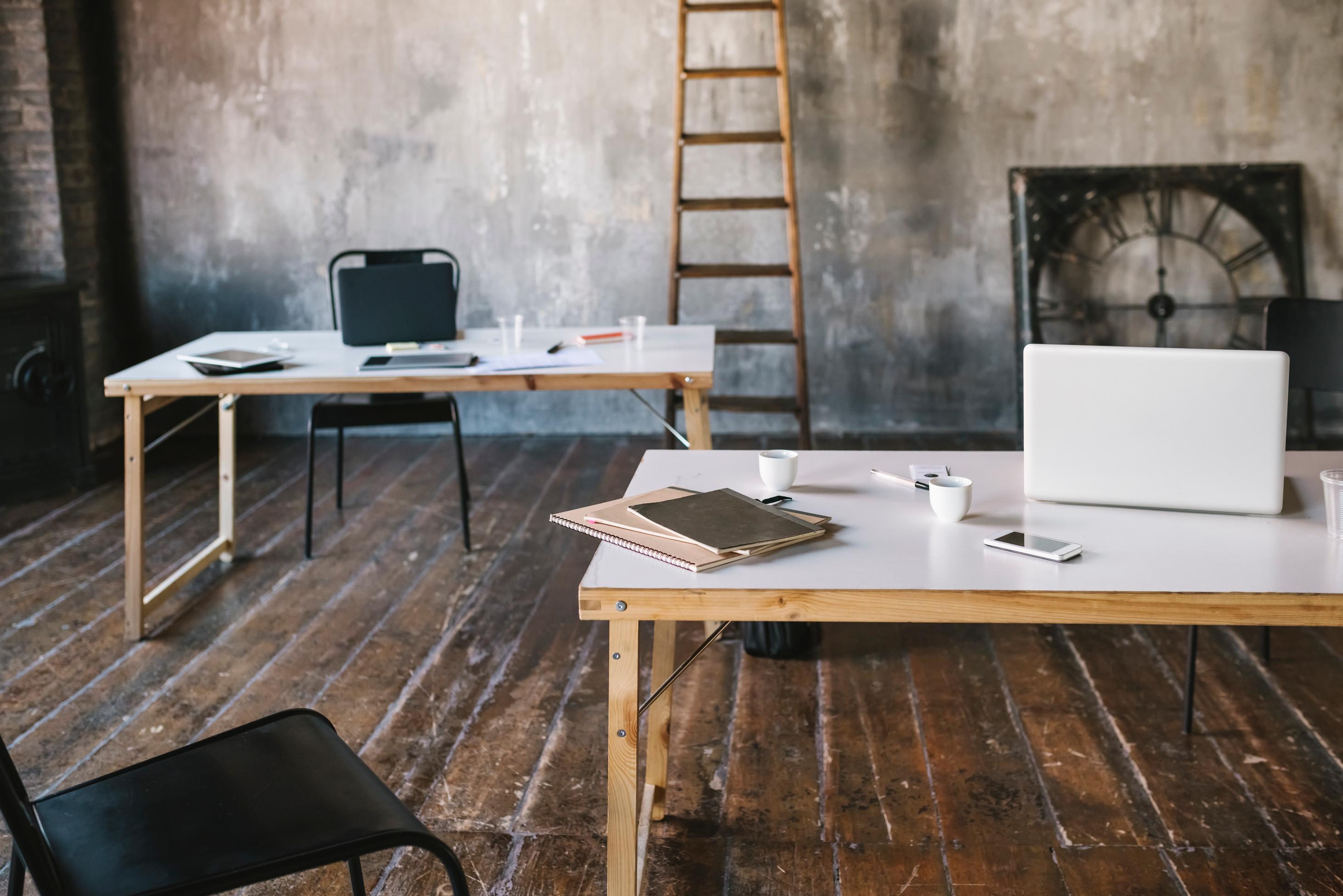 MY FOCUS
The Magnitude of Small Decisions
The things we don't question, money mistakes or bad money advice taken at face value can be detrimental. I have learned that life is defined by the small decisions we make and what we focus on first and most. In this highly specialized world, we could all use a personal board of directors with someone who serves as a good chairperson to offer direction. I specialize in helping families navigate the ebb and flow of the complex tax and financial planning landscape as their needs change throughout their lifetime.
MORE ABOUT HEIDI
Heidi Verbiscer, CPA joined Forum Financial Management in 2020. She currently serves as a Financial Advisor. In addition to being an advisor, she is the owner and president of Generations Tax & Advisory Services, LLC, which specializes in accounting, tax and wealth planning for families and small businesses. She has more than 20 years of experience in tax including working for large and midsize firms helping families and businesses navigate the tax landscape.
Heidi is a Certified Public Accountant. She earned a bachelor's degree in accounting from the University of Illinois Chicago (UIC).
She currently resides in Glen Ellyn, Illinois, with her husband and son. Heidi is an active member of the community including serving on the board of Glenbard West Nation Inc. and the board of the Business Advisory Council at UIC.
FORUM ARTICLES & INSIGHTS