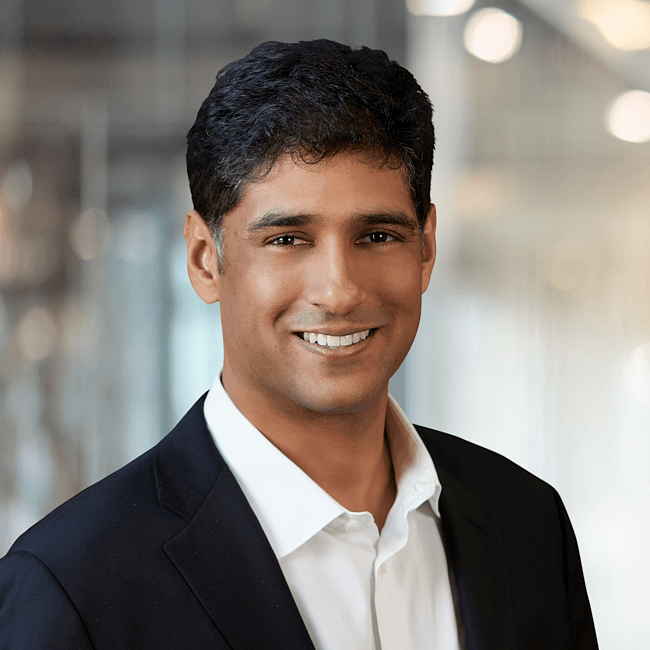 Nirav Batavia
CFA | Partner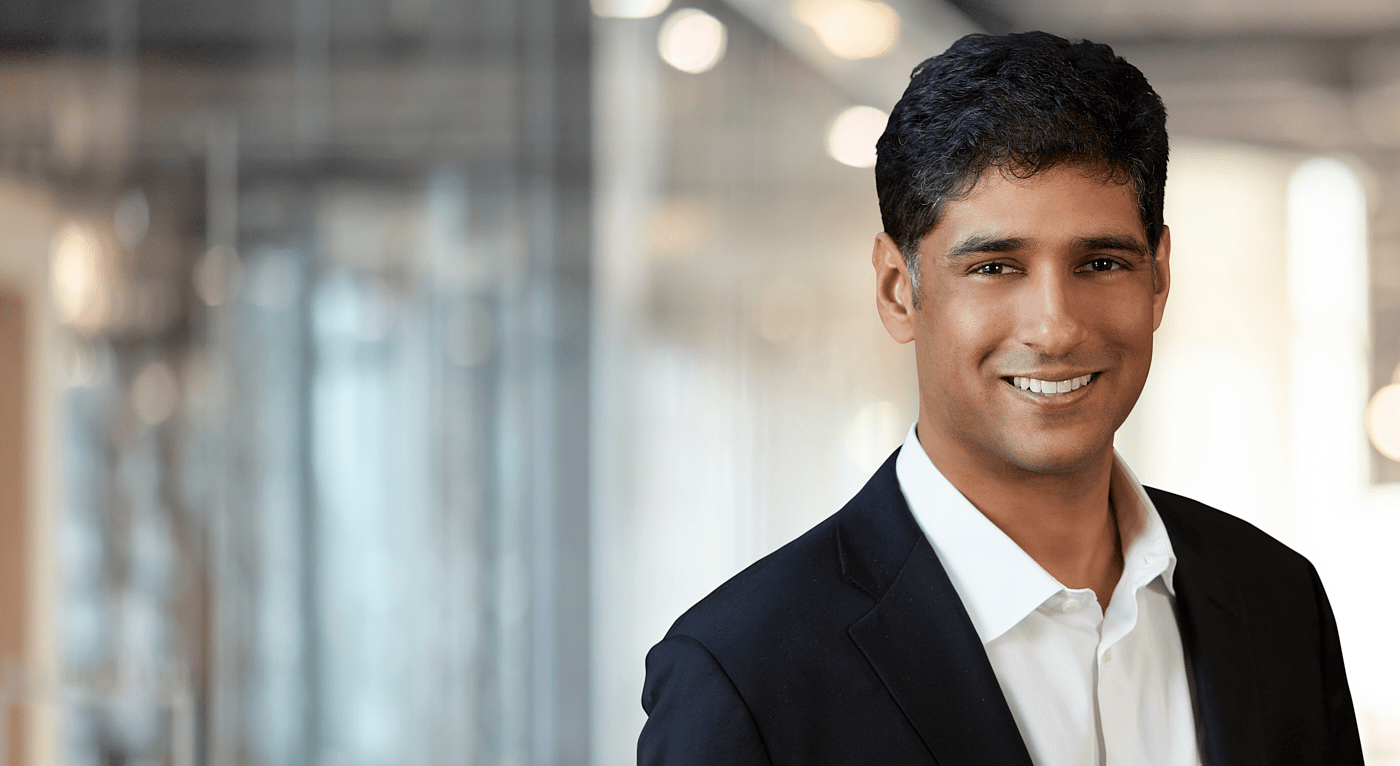 MY WHY
Why I Became a Financial Advisor
In 2008, I was managing a hedge fund when a few of my relatives and family friends approached me for advice. They were concerned that the market was dropping and that they would not be able to afford retirement after working and saving diligently for decades. I started helping them during my non-work hours and eventually had a crisis of conscience.
I realized that in helping them, I felt a far greater sense of purpose and impact than I ever felt from my everyday job. I also realized that while I could help them and put them on a better trajectory, I wish they would have spoken to someone like me a decade or two earlier because had they been doing the right things all along, they would have already been on a significantly better path than they were at that time.
That experience made me commit to becoming a fiduciary advisor and serving clients who are just starting out through those well into retirement.
Sound financial decision-making often involves making decisions without all the information that we would want. Looking at examples of how others solved it or coming up with unique ways to address the problem helps drive better decisions.
It is easy to lose sight of the long-term plan with the ups and downs of the market and day-to-day life. Our responsibility is to help you maintain focus on the things you can control to improve your long-term outcome.
Being too close to a situation especially when a decision may be emotional can often cloud judgement. Having a trusted third party to sort through the issues provides clarity and guidance when it is needed most.
"Money's greatest intrinsic value — and this can't be overstated — is its ability to give you control over your time."
— MORGAN HOUSEL, THE PSYCHOLOGY OF MONEY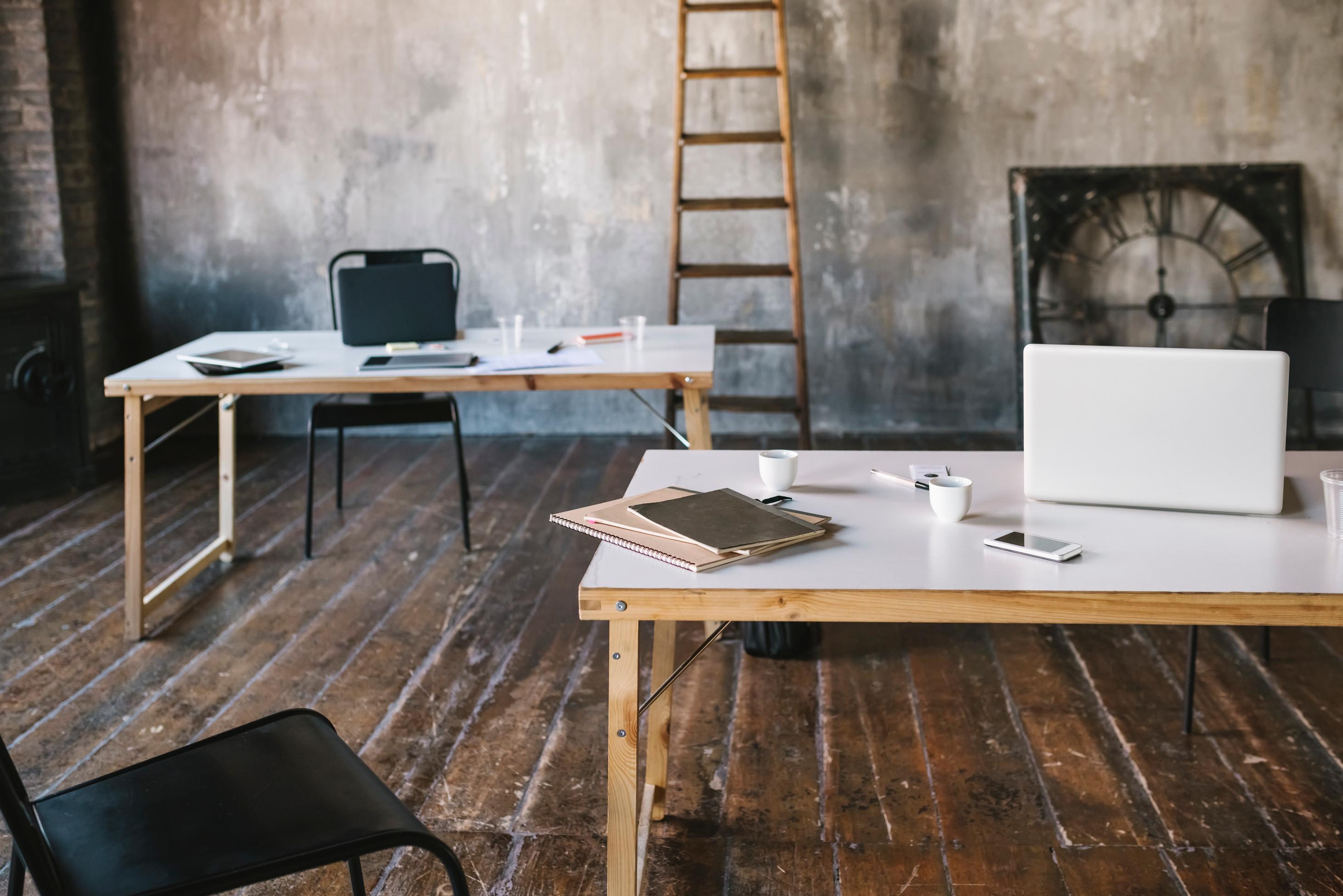 THE DETAILS
Nirav Batavia serves as Co-Managing Partner of Forum and Co-Director of Forum's Investment Committee as well as Chief Technology Officer. His 18 years of experience in the financial services industry include five years at Citigroup managing a $1 billion fixed-income portfolio as trader and portfolio manager. He also co-founded an $80 million fixed-income hedge fund in 2008.

Nirav's experience with entrepreneurial and social media companies includes positions as vice president of interactive marketing and social media specialist for NutshellMail, acquired in 2010 by Constant Contact. He is currently also the CEO of Owl Technologies, a technology service provider for advisors that provides clients with a better and more efficient financial advisory experience. Nirav is a CFA® charterholder. He graduated from the Wharton School of the University of Pennsylvania with a bachelor's degree in economics with a concentration in finance and from Penn Engineering with a bachelor's degree in electrical engineering. Nirav earned his MBA from The University of Chicago Booth School of Business with concentrations in entrepreneurship and accounting.