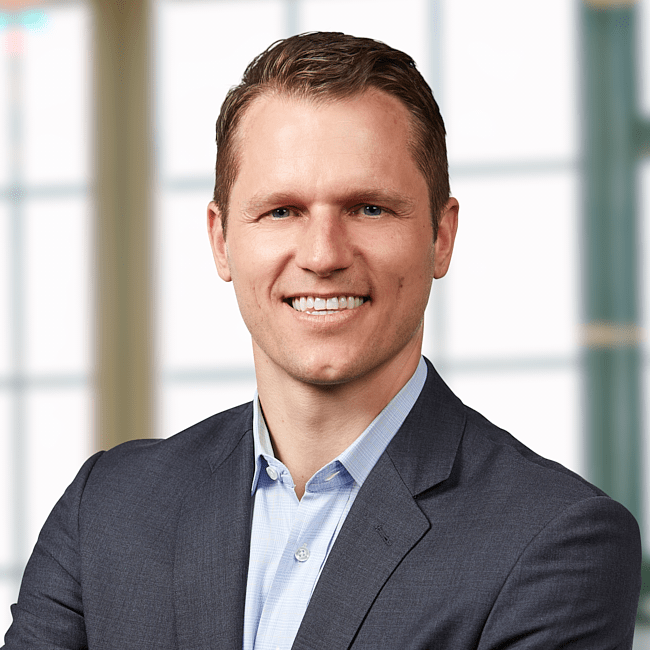 Seth Stammler
CFA, CFP® | Financial Advisor
MY WHY
Why I Became a Financial Advisor
After spending the early part of my career working with large financial institutions, it became apparent my true professional passion was in helping individuals and families strategize and plan for their own long-term financial futures. Witnessing the positive impact that I can have on a client's life as they overcome unexpected difficulties and/or achieve their own lofty goals — this is why I find my role as a financial planner to be such a rewarding one.
By treating each and every client's personal situation as my own, I strive to provide actionable advice to help clients navigate what can often be a long and windy road toward long-term financial security.
"The desire of gold is not for gold. … It is the means of freedom and benefit."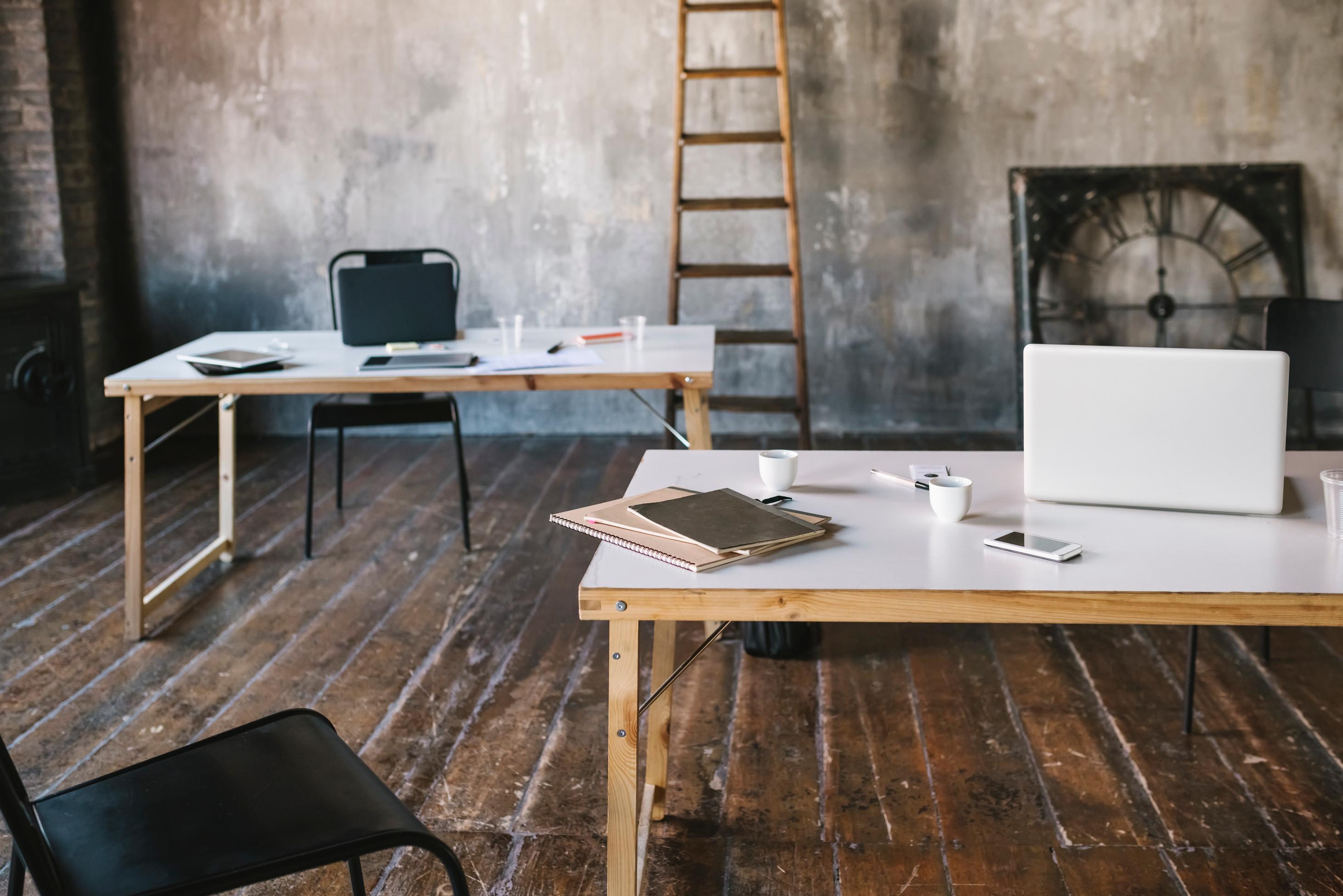 MORE ABOUT SETH
Seth Stammler, CFA®, CFP® joined Forum Financial Management in 2018 as a Financial Advisor. Prior to joining Forum, Seth founded Bluestone Financial Management with the mission to provide clients with an efficient and evidence-based portfolio management strategy. Seth spent five years at Morgan Stanley as vice president in the fixed income division. He developed expertise in macroeconomic and credit markets while working with Morgan Stanley's largest institutional investors.
Seth is a CERTIFIED FINANCIAL PLANNER™ professional. He is a CFA® charterholder. He holds the Associate in Risk Management (ARM) designation. He earned his MBA with concentrations in analytic finance and econometrics and statistics from the University of Chicago Booth School of Business and a bachelor's degree in finance from the University of Maryland in College Park.
Prior to attending the University of Chicago Booth School of Business, Seth played seven seasons with the New York Red Bulls of Major League Soccer. He and his wife, Cara, enjoy splitting time between New York City and the Hudson Valley with their two children.
FORUM ARTICLES & INSIGHTS