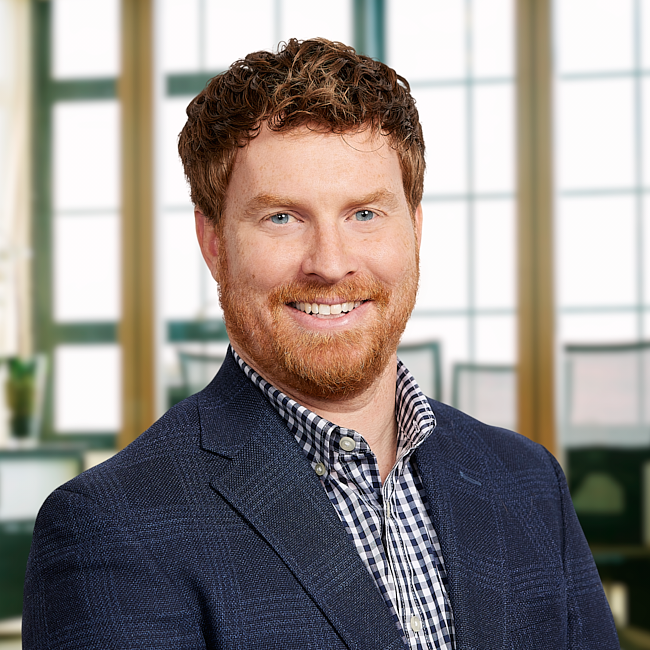 Michael Kite
JD | Financial Advisor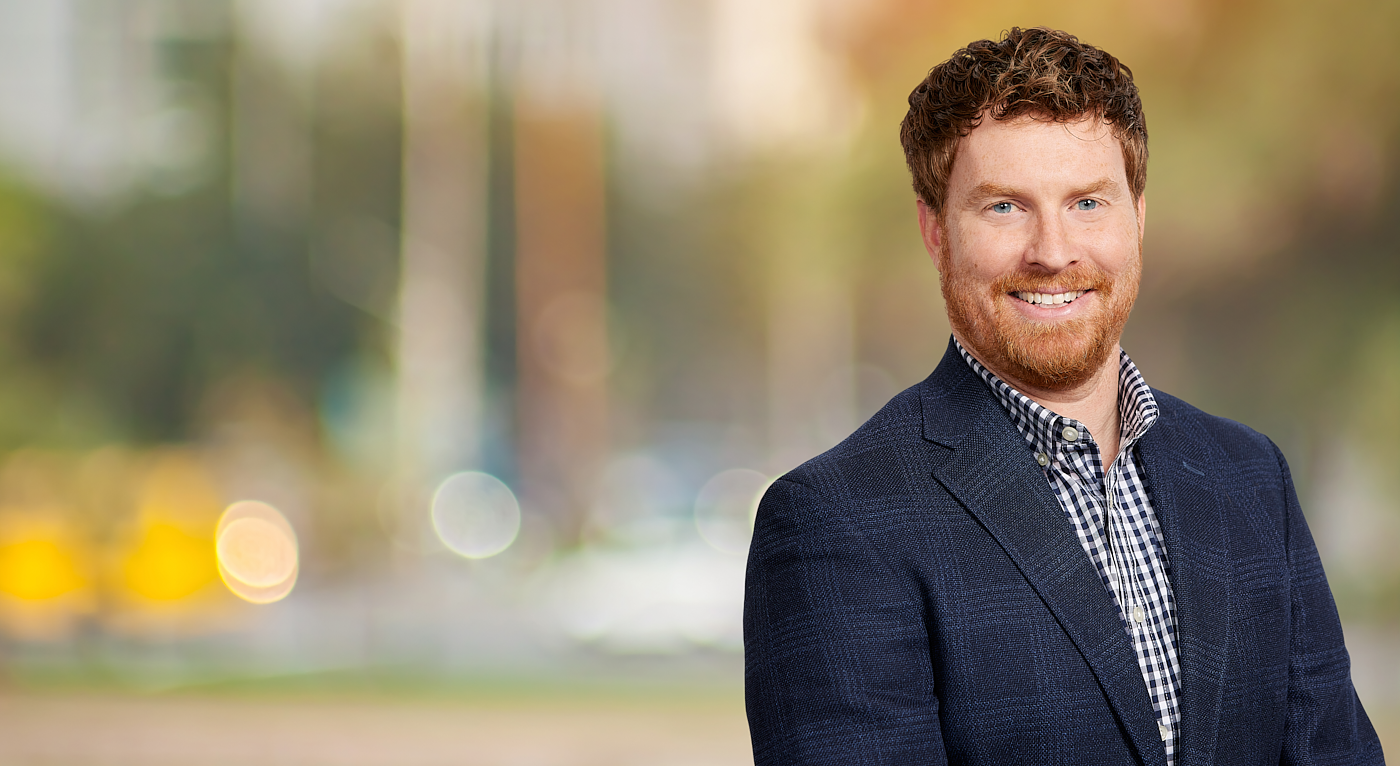 Why I Became a Financial Advisor
Throughout my career as an attorney and a second-generation financial planner, I have come to understand the value of building a team around clients to provide easy access to answer the complicated questions. It is rewarding to work with families and businesses to implement plans for when times are good, but also to create protection and support for when plans go sideways or the unexpected occurs.
My holistic approach integrates life planning and wealth management with views toward navigating legal complexities of estate planning. That is how I help clients achieve their short-term and long-term goals.
Clients get the optimal experience when they have access to interdisciplinary expertise. By combining my knowledge of law, securities and financial planning with access to a team of tax professionals and senior consultants, clients receive the best of all worlds with one point of access.
I partner together with you and your circle of trusted advisors to develop a plan for you and your family that anticipates needs and meets goals.
Sometimes, along your journey, goals and needs change. As an attorney and advisor, I am experienced in recognizing when it is time for those conversations.
MORE ABOUT MIKE
Michael Kite, JD joined Forum Financial Management in 2012 as a Financial Advisor. Michael believes understanding his clients is of paramount importance in helping them achieve their financial goals. His background in family law provides him with experience navigating complex client relationships. He approaches each family's situation in a holistic manner, devoting careful attention to investing, planning and risk management.
In addition to being a financial advisor, Michael is also a partner at Williams & Kite, LLC. His legal practice focuses on estate planning, small businesses and commercial and residential real estate. Michael earned a Juris Doctor from The John Marshall Law School in Chicago. He holds a bachelor's degree in history from University of Illinois at Urbana-Champaign.
FORUM ARTICLES & INSIGHTS