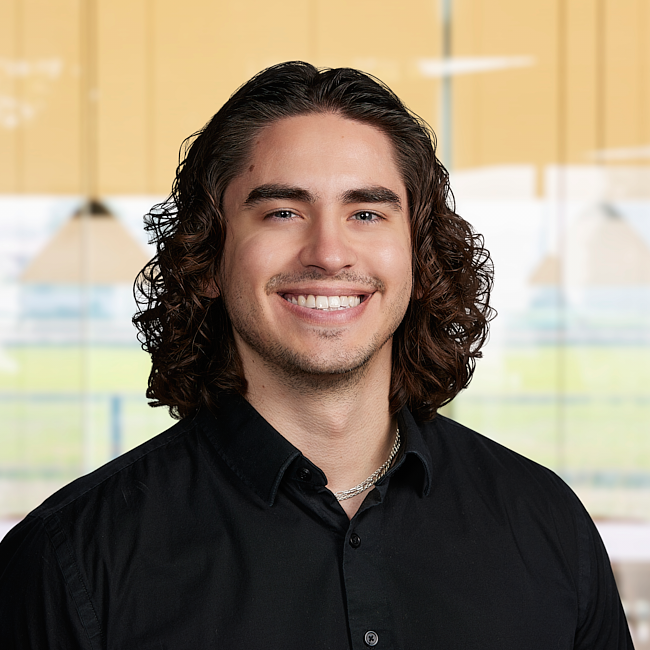 Brooks White
CFP® | Financial Advisor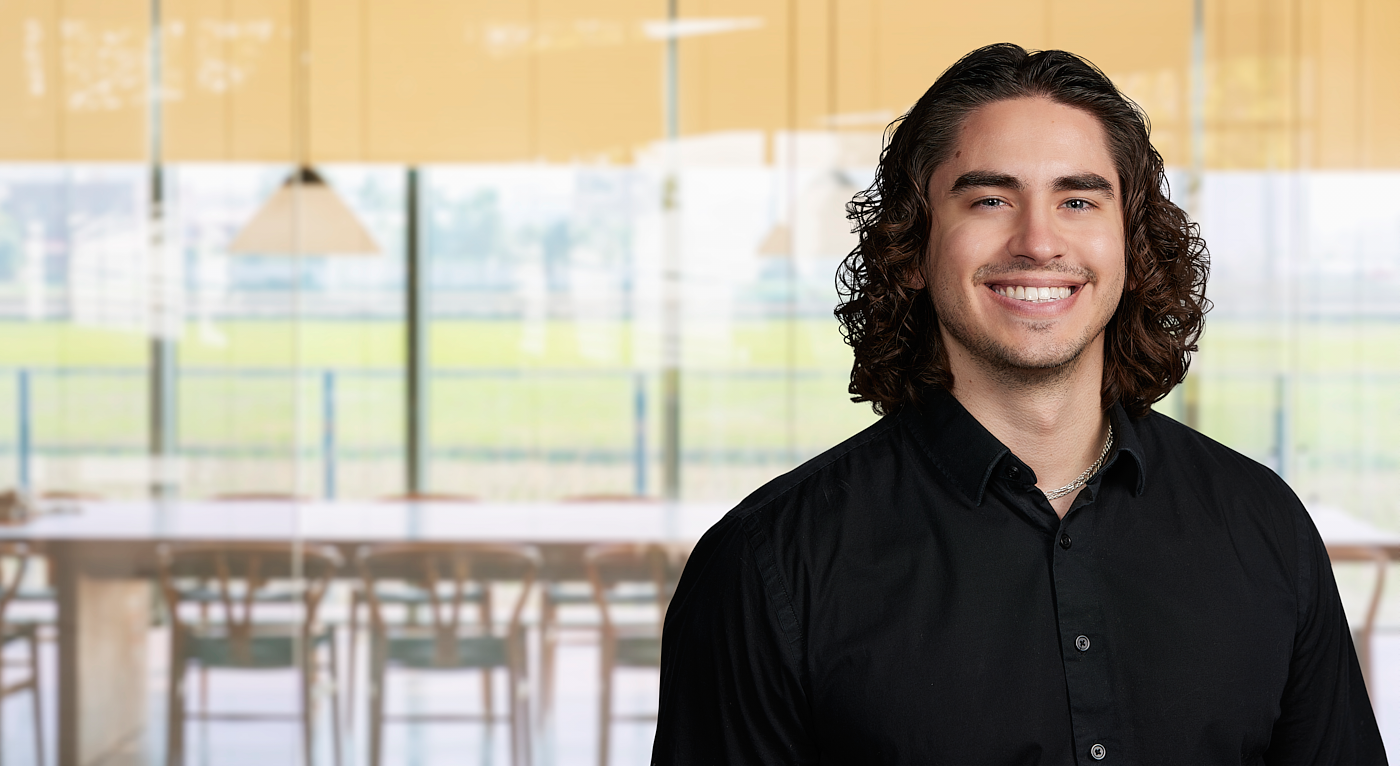 MY WHY
Why I Became a Financial Advisor
My journey in finance began where many have — as a college student, looking for my place in the professional world. My time at California Lutheran University introduced me to countless incredible courses and professors, but none captured my interest quite like the finance curriculum.
Years later, I found passion in helping people to make informed and effective decisions with their money. I've seen working relationships turn into lifelong partnerships, an opportunity I don't take for granted. Helping clients to feel confident and empowered to live their lives without financial stress gives my work true meaning.
1
FIDUCIARY-BASED EXPERTISE
As a CERTIFIED FINANCIAL PLANNER™ professional, I am committed to a fiduciary duty to act and advise with your best interests in mind.
We work together to find tailored solutions that meet your needs, bringing together all pieces of your personal and professional life into a comprehensive, easy-to-understand plan.
Having a financial professional to consult, plan and strategize with allows you to spend less time worrying about money, and more time on the things in your life that matter most to you. No matter what happens in the market, we will navigate through it together.
About Brooks
Brooks White joined Forum Financial Management in 2019. Prior to joining Forum, Brooks was an associate for Lamia Financial Group, Inc.
Brooks became involved with California Lutheran University's Delta Sigma Pi, a professional business fraternity, and served as Chancellor of the Upsilon Chi chapter. Through this organization, he was fortunate enough to contribute to a variety of charitable organizations, including the 1736 Family Crisis Center, Habitat for Humanity and the American Cancer Society.
Brooks is a CERTIFIED FINANCIAL PLANNER™ professional. He earned a bachelor's degree in business administration with an emphasis in finance from California Lutheran University in Thousand Oaks, California.
In his free time, Brooks enjoys lifting weights, playing basketball and following his favorite NBA team, the Los Angeles Lakers.
FORUM ARTICLES & INSIGHTS