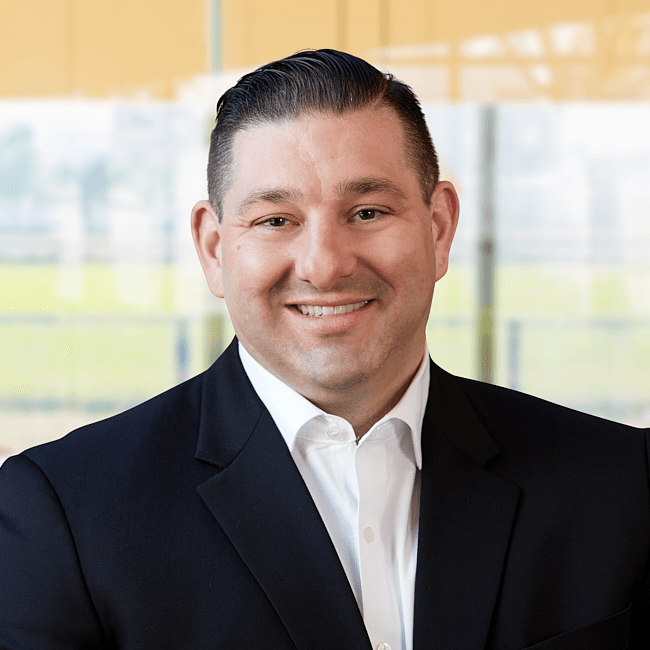 Neal Halawa
AIF® | Financial Advisor
MY WHY
Why I Became a Financial Advisor
I have been fortunate to spend 20 years of my professional career in the financial services industry working with clients and financial service professionals. It is a journey that has allowed me many opportunities to work and consult on different client case scenarios and planning designs.
In addition to focusing on retirement planning, investment allocation and various insurance solutions to protect clients in the case of death or disability, I also like to pose the question, "Without health, why talk about money?"
When the countdown to retirement begins, I home in on the financial events that need to occur during the "fragile decade" (the five years before and five years after retirement). After that, I can take the next step to help clients craft their retirement wish list for age 65 and beyond. This is how I best serve my clients — by safeguarding their long-term goals through the process of assessing and planning for future healthcare costs.
"Without health, why talk about money?"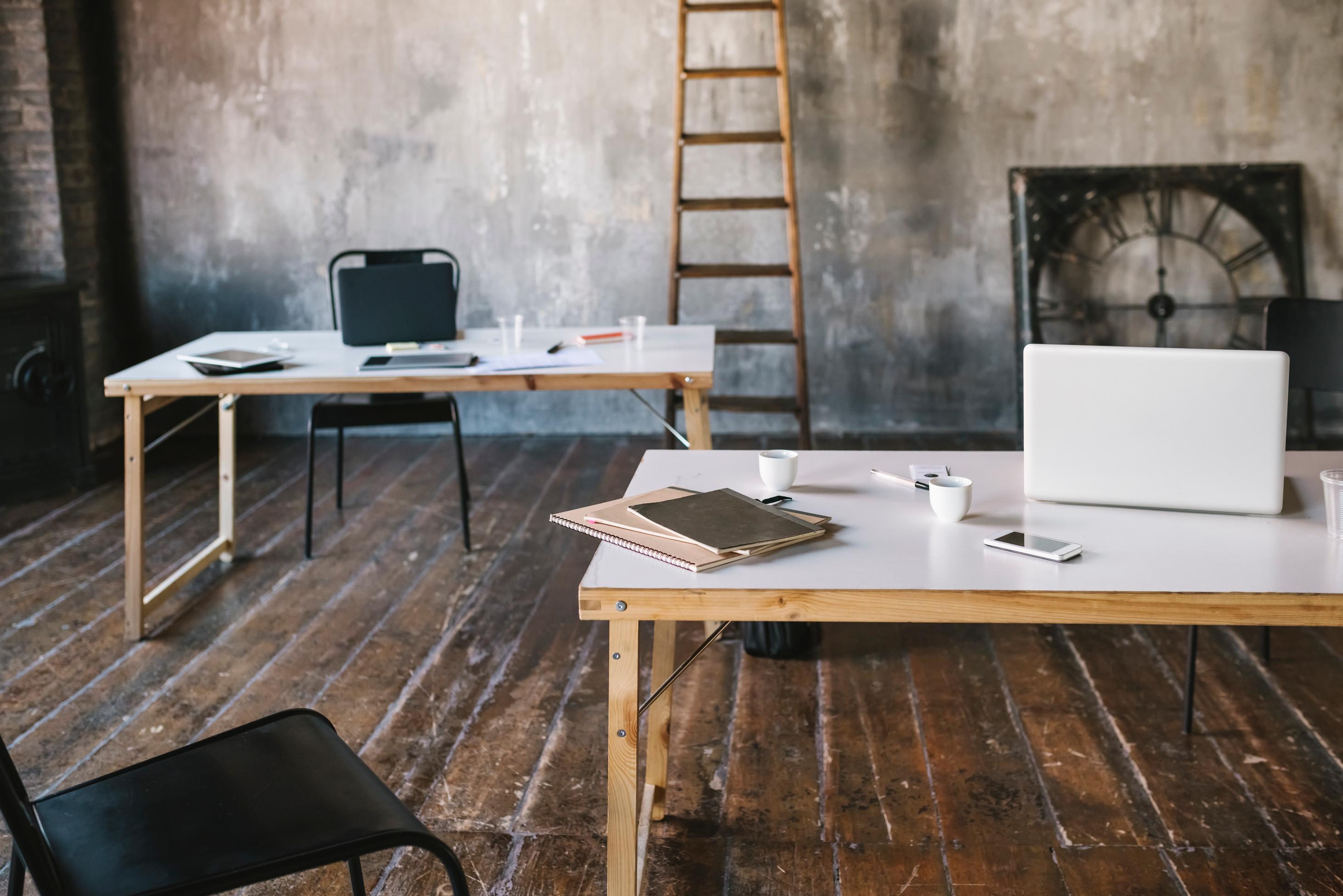 MY FOCUS
Healthcare Minded
In a blink of an eye, I have witnessed how healthcare costs can seriously alter an investor's long-term plans. While so many investors are focused on growing their retirement assets, making a return and having the best and most efficient plan possible, they often fail to plan for health-related, "what-if" scenarios they cannot control.
Fortunately, there are strategies to help reduce healthcare costs. The first is using a health savings account to set aside additional savings for medical expenses. Another is to purchase long-term care insurance to protect against the potentially exorbitant cost of skilled care. When used correctly in a financial plan, long-term care insurance can provide additional layers of protection to the values and accounts that have been diligently saved over the years.
Healthcare utilization tends to increase as we age but this is not just an issue for those just about to retire. There is great value in taking time to understand how paying for healthcare expenses fits into a household budget and why overall retirement income planning efforts should include planning for healthcare expenses throughout retirement.
MORE ABOUT NEAL
Neal Halawa, AIF® joined Forum Financial Management in 2018 as a Financial Advisor. Prior to joining Forum, he held positions at Prudential Insurance, New York Life Insurance Company and Genworth Financial Services. At Genworth, Neal used his coaching skills and experience with planning case design to teach other advisors how to better assist their clients and grow their practice.
With 20 years of experience in the financial services industry, Neal specializes in the area of health care planning as part of the overall client estate plan and wealth management. He emphasizes health care planning as a critical part of a financial plan to make certain that clients are prepared for the many health care costs that can arise during retirement. Neal develops relationships with clients to help them accomplish their financial goals while providing guidance on long-term care, family support, life insurance and advance directive planning. In addition to his role at Forum, he serves as president/CEO of Healthcare Services of Illinois and Managing Partner of Pinnacle Wealth Management.
Neal earned the AIF® Designation in 2021. He holds a bachelor's degree in finance from DePaul University in Chicago. He and his wife, Seda, live in Chicago with their child.
FORUM ARTICLES & INSIGHTS