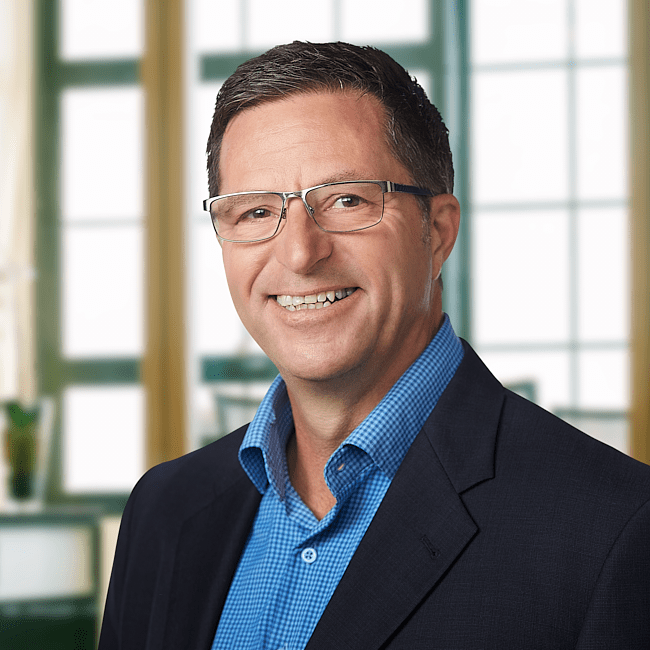 Joe Vogenthaler
Financial Advisor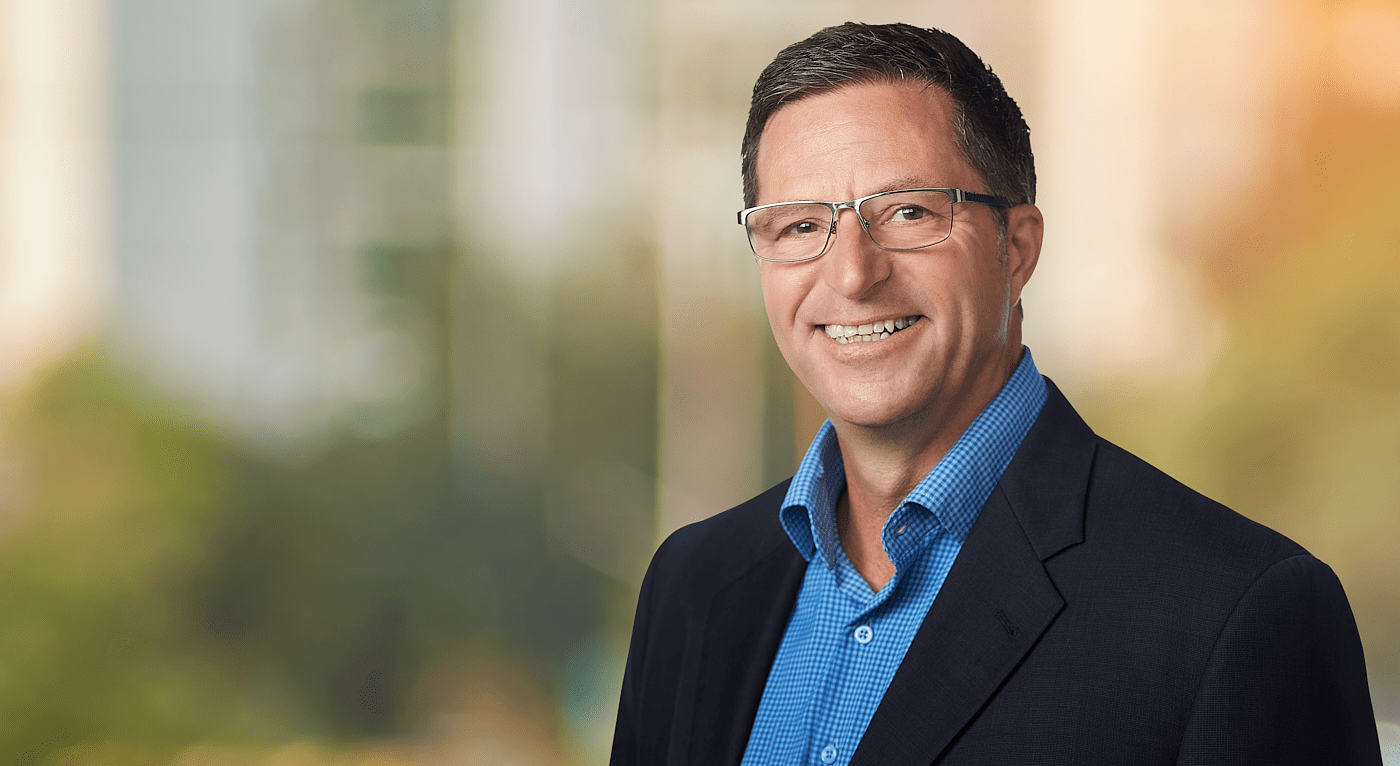 Why I Became a Financial Advisor
After college, I spent 35 years in finance starting in banking and moving on to a broker-dealer and then as a trader in the trading pits of the Chicago Mercantile Exchange. The final 15 years were spent helping grow a successful startup electronic trading firm with my exit as COO of the company.  When our firm was sold, I knew I wanted to stay in finance but after being in a startup environment and creating cutting-edge technology I didn't think I would find something that would whet my appetite outside of trading.
It was ultimately a casual conversation with a friend and former trader who happened to mention Forum, a company that embraced the same values and philosophies in finance that guided me through a long and successful career. Now I get to wake up every day and touch people's lives in a way I never thought possible.
1
LET'S GET IT RIGHT TODAY AND IN THE FUTURE
We build and execute a customized holistic plan and stay with you to adjust the plan as your life changes from today until the end of your retirement horizon.
2
LET'S BUILD A RETIREMENT PLAN THAT FITS YOU LIKE A GLOVE
We incorporate investment and tax strategies unique to your needs and risk tolerance including strategic Roth conversions, asset location tax strategies and pension and Social Security analysis.
3
LET INNOVATION AND FINANCIAL SCIENCE DRIVE ENHANCED RETURNS
Instead of being driven by Wall Street, our investment philosophy is backed by empirical data and by decades of academic research that incorporates Integrated asset allocation and diversification into your portfolio.
"The important thing about an investment philosophy is that you have one you can stick with."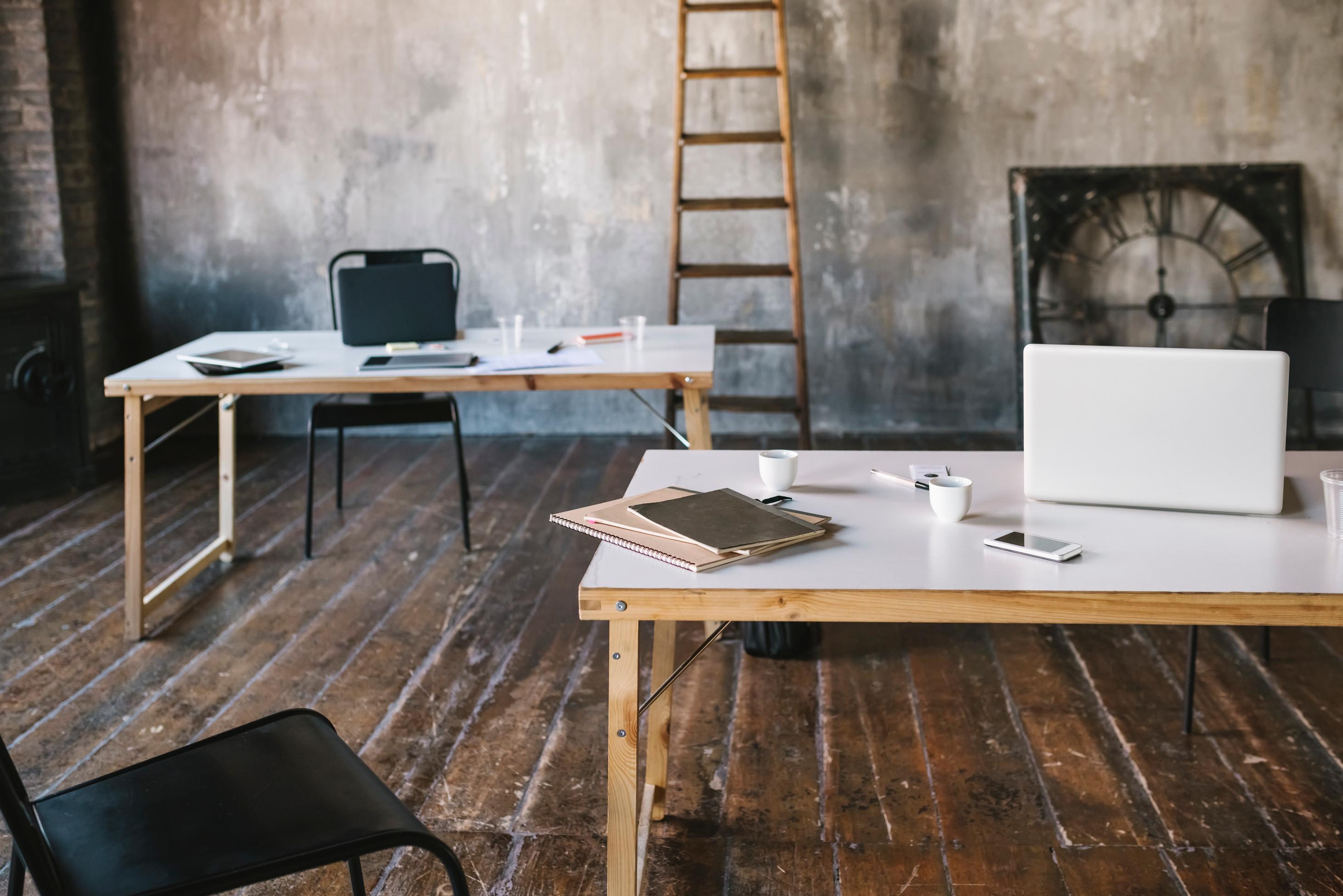 About Joe
Joe Vogenthaler joined Forum Financial Management in 2020. He currently serves as a Financial Advisor. Prior to joining Forum, Joe served in several different roles at Twitch, LLC including chief operations officer, director of trading operations and risk manager. He was also a financial analyst at Continental Bank. From these roles, he has cultivated extensive experience in managing both operational and portfolio risk.
Joe built the wealth of knowledge he has accumulated in financial services with the help of industry leaders who have mentored him throughout his 30-year career. His goal is to use that knowledge and experience to help individuals, families and business owners achieve their financial goals.
By developing strong relationships with clients, and using a holistic approach, Joe is able to carefully assess their financial needs to help them meet their objectives. It is important to Joe that clients truly understand their risk tolerance before they establish a solid foundational plan, so they can maintain and refine that plan as their financial goals change.
Joe earned a bachelor's degree in finance from DePaul University in Chicago.
FORUM ARTICLES & INSIGHTS