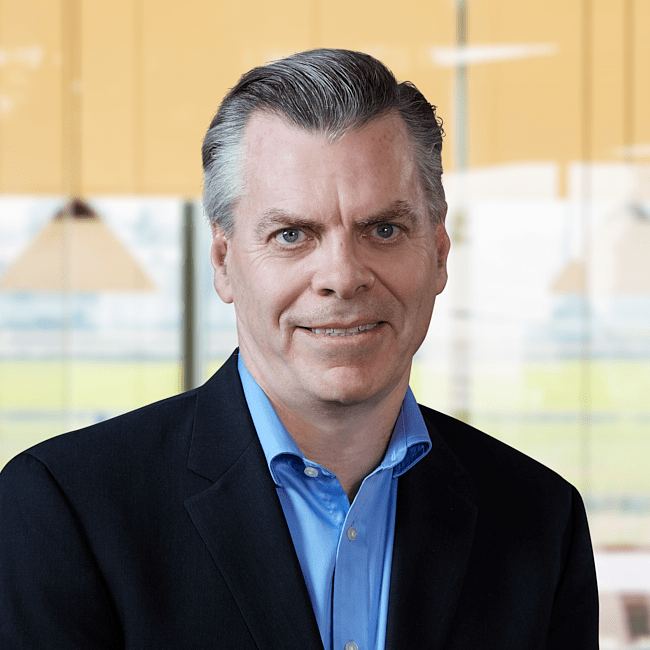 David Campbell
CPA, MST, CFP® | Financial Advisor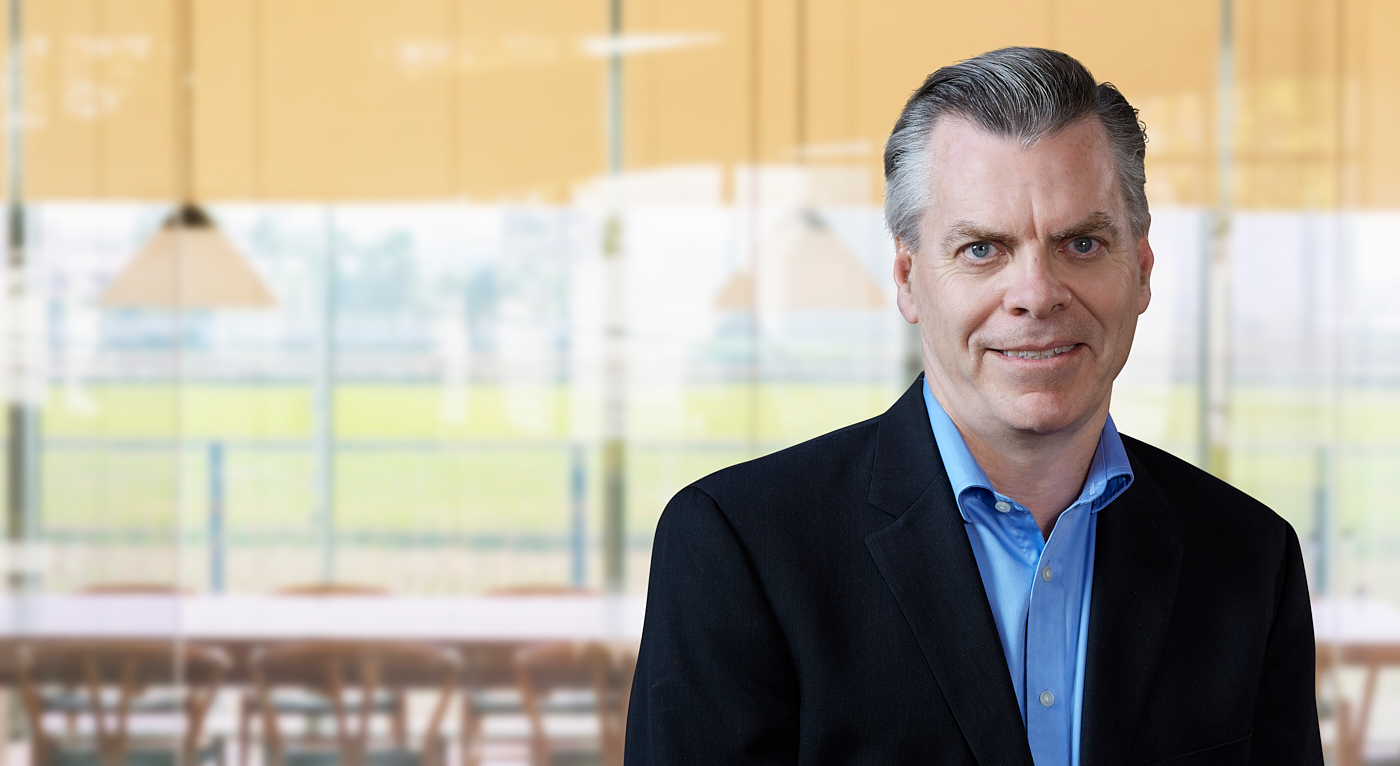 MY WHY
Why I Became a Financial Advisor
As a tax advisor and CPA, I witnessed the frustration many clients experienced dealing with brokers and financial products. High fees, lack of transparency, poor performance and even poorer service were the common themes of their experiences.
I became a financial advisor to remove the anxiety that clients were feeling about their financial planning concerns. My approach is to blend tax planning and financial planning to give clients the opportunity for one-stop shopping for all their financial needs.
1
KNOW THAT YOUR BEST INTEREST COMES FIRST
In short, I take a holistic approach to financial planning and put my clients' interests first in the role of a fiduciary.
2
ESTABLISH A REAL RELATIONSHIP
I genuinely care about my clients, which motivates me to deliver what I would call a "red carpet" experience.
3
GAIN A TRUSTED RESOURCE
As life becomes more complex, I provide one place to call to answer your financial planning questions.
"I'd compare stock pickers to astrologers, but I don't want to bad-mouth the astrologers."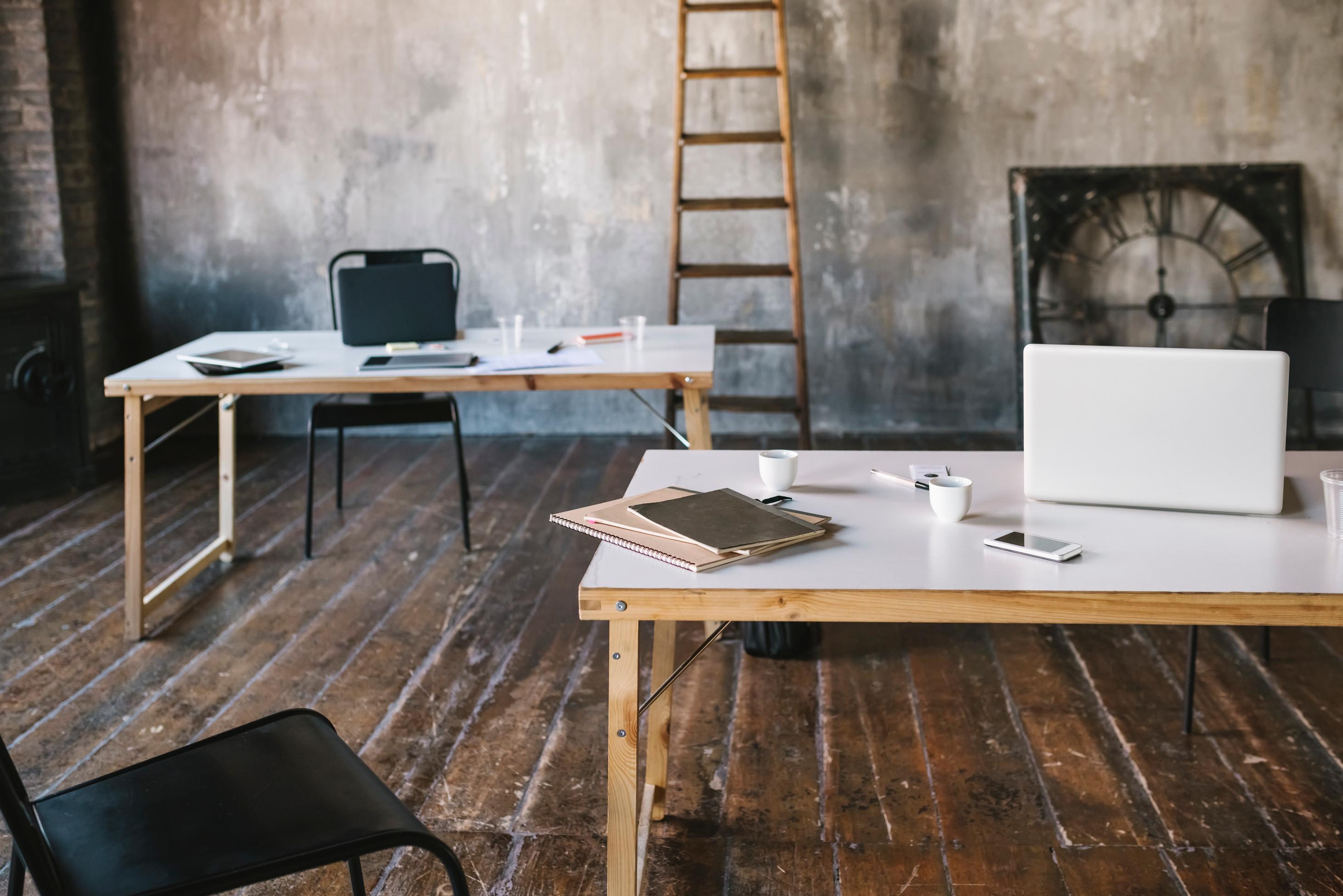 MORE ABOUT DAVID
David Campbell, CPA, MST, CFP® joined Forum Financial Management in 2014 as a Financial Advisor. Previously, David served in an advisory capacity for Genworth Financial Investment Services/Cetera Financial Group and Campbell Financial Group, Inc. As a second generation owner of a CPA firm, he is well versed in the nuances of family succession planning. Many of his clients are second and third generation business owners.
David has been helping people with financial planning and tax preparation for more than 30 years. He works primarily with small business owners, families and high net worth individuals to assist in estate planning, retirement planning, succession planning and tax planning. He has been in the financial services industry for more than 15 years, assisting his clients in investment planning to maximize their net worth for this generation and for future generations.
David has been involved with many organizations in his Naperville, Illinois community, including Exchange Club of Naperville and the Rotary Club of Naperville. Most recently, he was on the board of the Northern Illinois Home Builders Association and he has been appointed to the board at Ronald McDonald House. David has also been a coach in the Naperville Park district for more than 10 years. He is an active member of Good Shepherd Lutheran Church in Naperville.
David is a CERTIFIED FINANCIAL PLANNER™ professional and a Certified Public Accountant. He earned a master's degree in taxation from DePaul University in Chicago and a bachelor's degree in accounting from the University of Notre Dame in Notre Dame, Indiana.
In his free time, David likes to spend time with his wife and their three children. He takes part in several athletic activities and cheers on his children as they compete in various sports. He also enjoys reading and travel.
FORUM ARTICLES & INSIGHTS