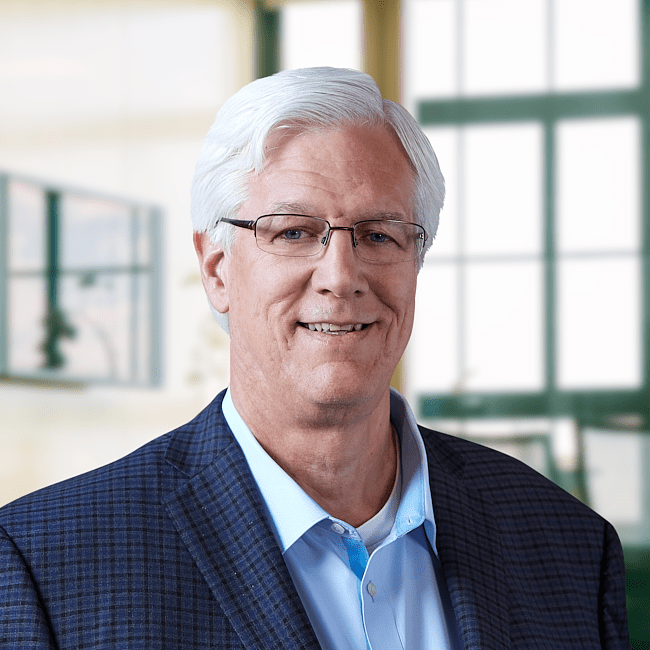 William Morrison Jr.
CPA | Financial Advisor
ABOUT WILLIAM
William Morrison Jr., CPA joined Forum Financial Management in 2015. Prior to joining Forum, Bill owned and managed Morrison & Associates Wealth Management. With 30 years of financial services experience, Bill has counseled clients through major life events, focusing on the investing and tax decisions that come with a new child, marriage, divorce, retirement and the purchase or sale of a business.
Bill works to educate new investors about saving and their investment options, and he assists retirees as they make the transition from working to retirement. He also has experience helping families through the death of a family member by advising them on taxes, distribution of assets and the investment of their inheritance. Bill volunteers with the Knights of Columbus, Holy Cross Catholic Church, Society of St. Vincent de Paul, Hesed House, Valley Sheltered Workshop, Batavia Foundation for Educational Excellence and Boy Scouts of America.
Bill is a Certified Public Accountant. He earned a bachelor's degree in accounting from Millikin University in Decatur, Illinois.
FORUM ARTICLES & INSIGHTS