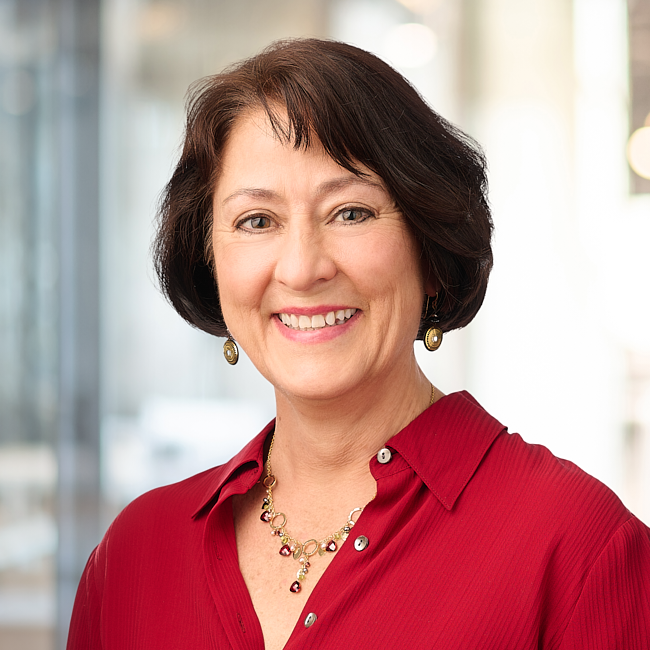 Julie Schatz
CFP® | Partner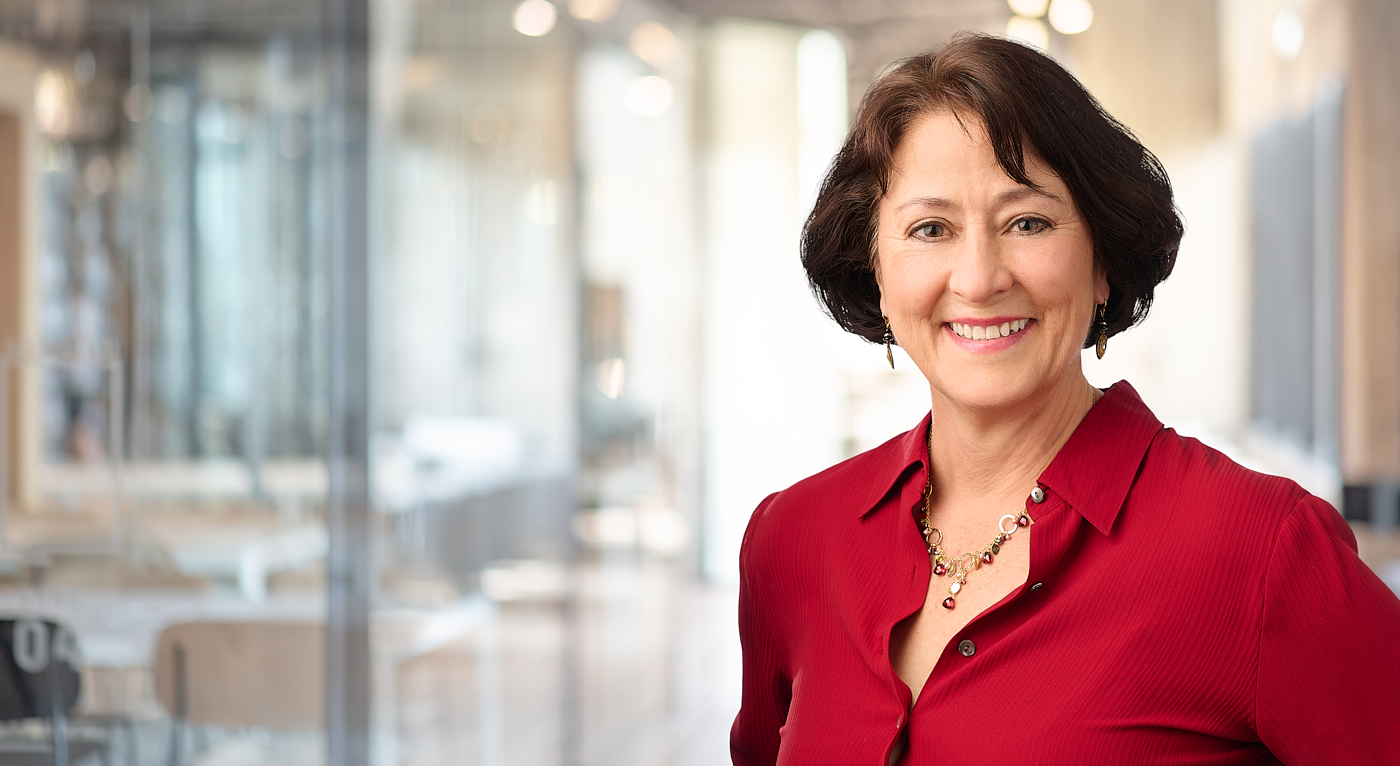 MY WHY
Why I Became a Financial Advisor
As a kid in the Chicago area, I had a paper route where I bought the newspapers, delivered them and then collected the money from my customers. The total experience was great for a 9-year-old. Even though most of those earnings went toward ice cream and chocolate (some things really don't change), I still managed to save a fair bit, and it taught me about handling money and meeting interesting people.
When I was 18, I knew myself well enough to know that I would need two careers — doing the same thing for 40 years sounded untenable. After enjoying work as a mechanical engineer for nearly 20 years, I was introduced to financial planning shortly after my husband and I got married. I knew that the two of us needed to be in sync, working together toward our goals, so I reached out to a financial planner. It wasn't long before I realized I might like the other side of the table.
Financial planning is a process that begins by understanding what a client is looking for, what they need, and what they want. It's dynamic — people change, lives change, and our planning must have the latitude to adapt. My clients are accomplished and capable: they choose to work with me because they don't love working with money matters as much as I do, and may not have the time or the inclination to focus on the details of their financial lives. It is a pleasure to do work I love with clients who appreciate all we do for them.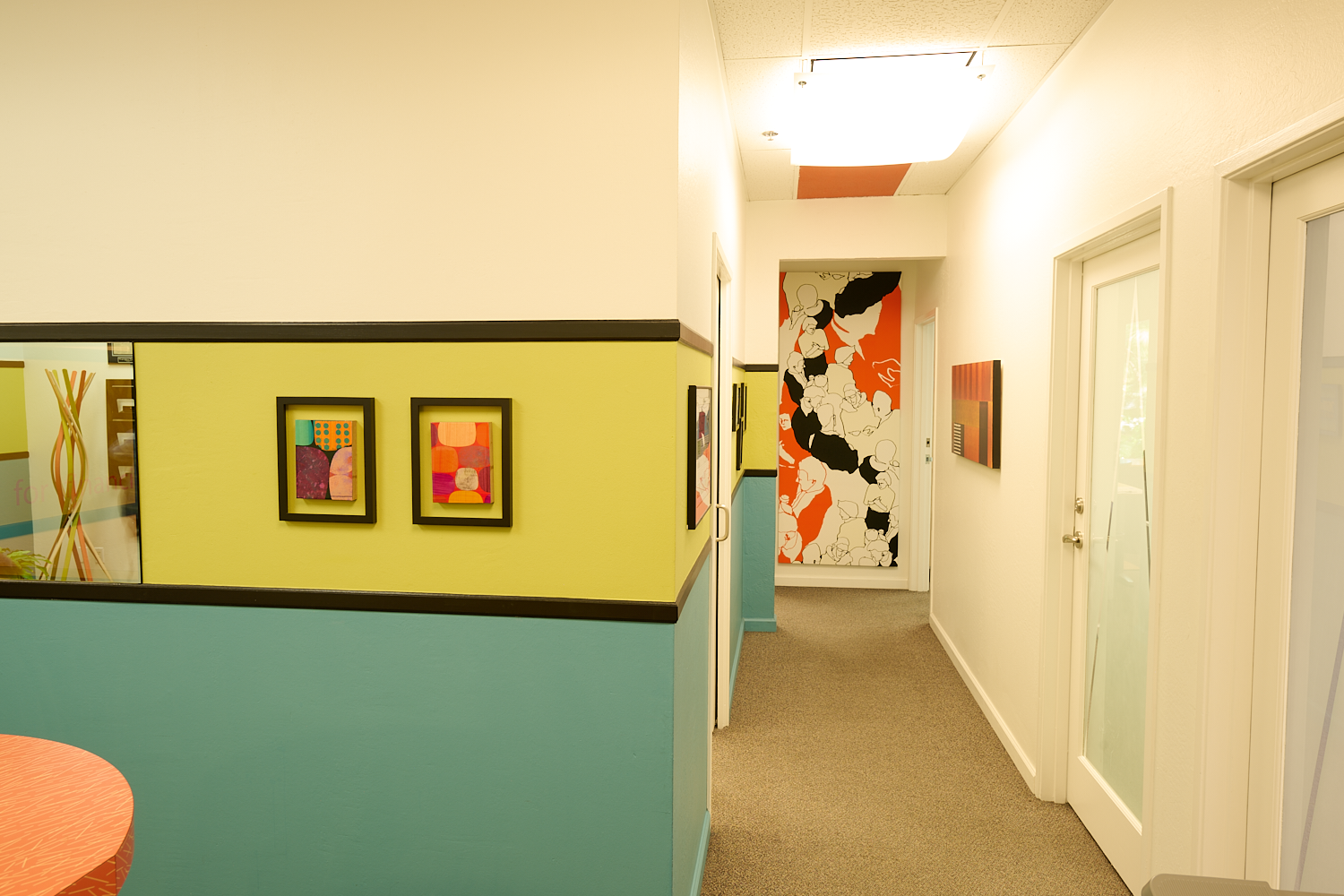 THE DETAILS
Prior to joining Forum, Julie Schatz, CFP® was a partner at Investor's Capital Management, LLC. She has 20+ years of experience as a personal financial planner. Julie considers it a privilege to work with clients and watch their lives unfold, knowing she has been there to help them along the way.

Before Julie pursued a career in financial planning, she worked for large chemical and materials companies such as Hercules, Loctite, Henkel and Dexter Corp. She was a field engineer and worked in technical sales for the semiconductor packaging industry.

Julie serves on the board of Kenya Help, a nonprofit focused on educating children in the Naivasha region of Kenya. She is an active member of the Rotary Club of Menlo Park and served as president and community service chair in past years.

Julie is a CERTIFIED FINANCIAL PLANNER™ professional. She holds a bachelor's degree in mechanical engineering from the University of Notre Dame in South Bend, Indiana.

She enjoys swimming, biking and hiking. Julie began running for the first time in 2020, and enjoys a weekly jog with her daughter and solving The New York Times puzzles with her son.
FORUM ARTICLES & INSIGHTS