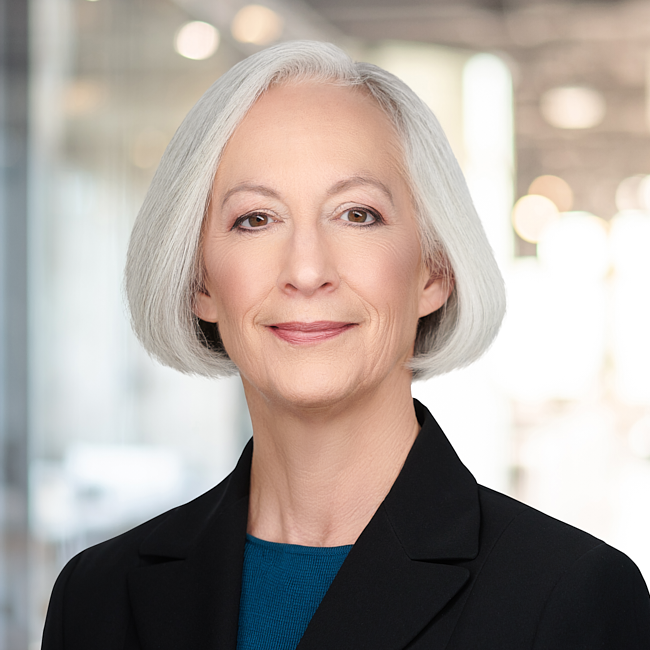 Linda Parks
CPA, CFP® | Financial Advisor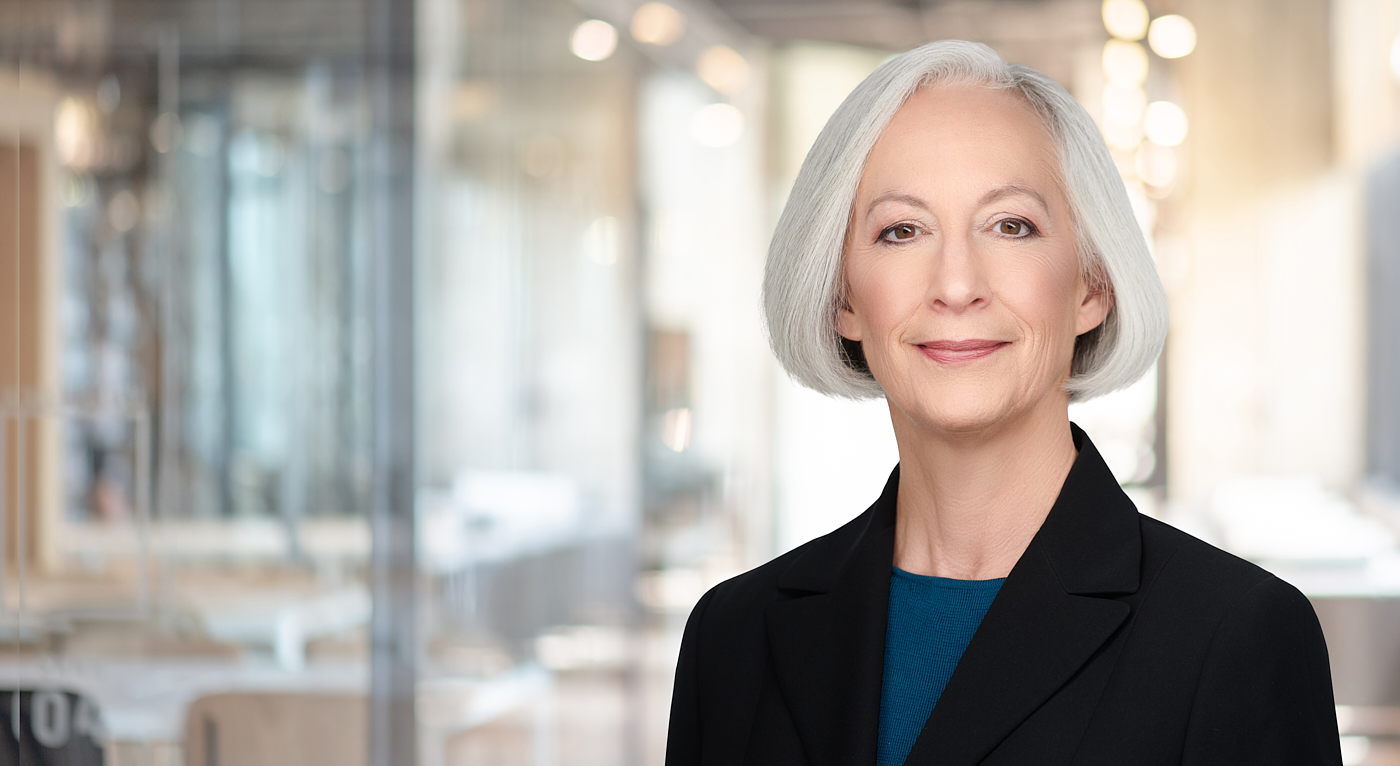 MY WHY
Why I Became a Financial Advisor
When I saw my tax clients' needs for ethical and responsible guidance with a fiduciary standard of care, I was motivated to earn my CFP® certification and established my advisor practice in 2013.
From my many experiences working with clients, I believe that thoughtful conversation and guidance are integral within client service. Using my training in collaboration, mediation and reflective listening, I support my clients by helping them recognize and achieve their financial goals.
MY FOCUS
Emotion and Money
Money conversations can be emotional. Many of us have regret about a past financial action. I have observed how money, security and emotions are intertwined for most of us. From my experience as a CPA and financial advisor, I have assisted clients in a range of financial situations where the topic of money has derailed a good conversation. So, I create a neutral space for clients where it is possible to look clearly at the present and then look forward, so they can have confidence in their financial decisions.
About Linda
Linda Parks, CPA, CFP® joined Forum Financial Management in 2022 as a Financial Advisor. She founded her CPA firm in 1997, focusing on individuals and small business owners. In 2013, Linda founded her own advisor practice in Ithaca, New York.
Linda holds a bachelor's degree in agricultural economics from Cornell University in Ithaca, New York. She is a member of the Financial Planning Association and the Ithaca Area Collaborative Law Professionals.
Linda studies and practices meditation.
FORUM ARTICLES & INSIGHTS