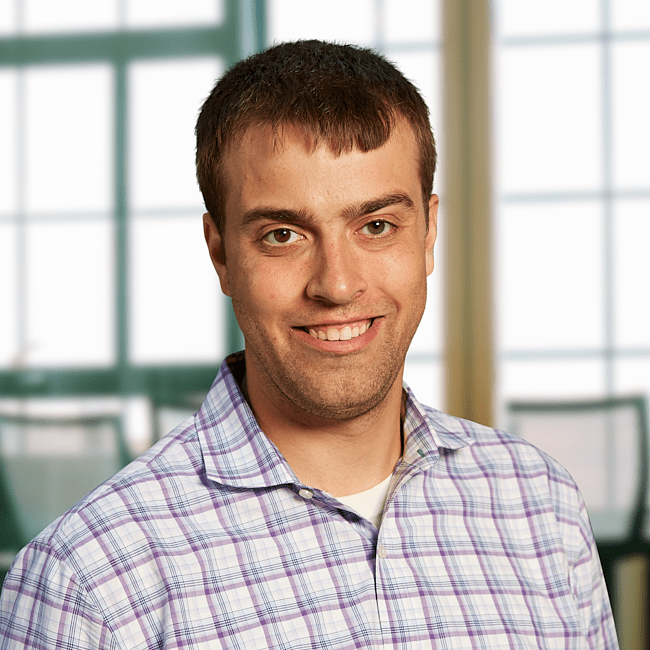 Michael Moles
CPA | Financial Advisor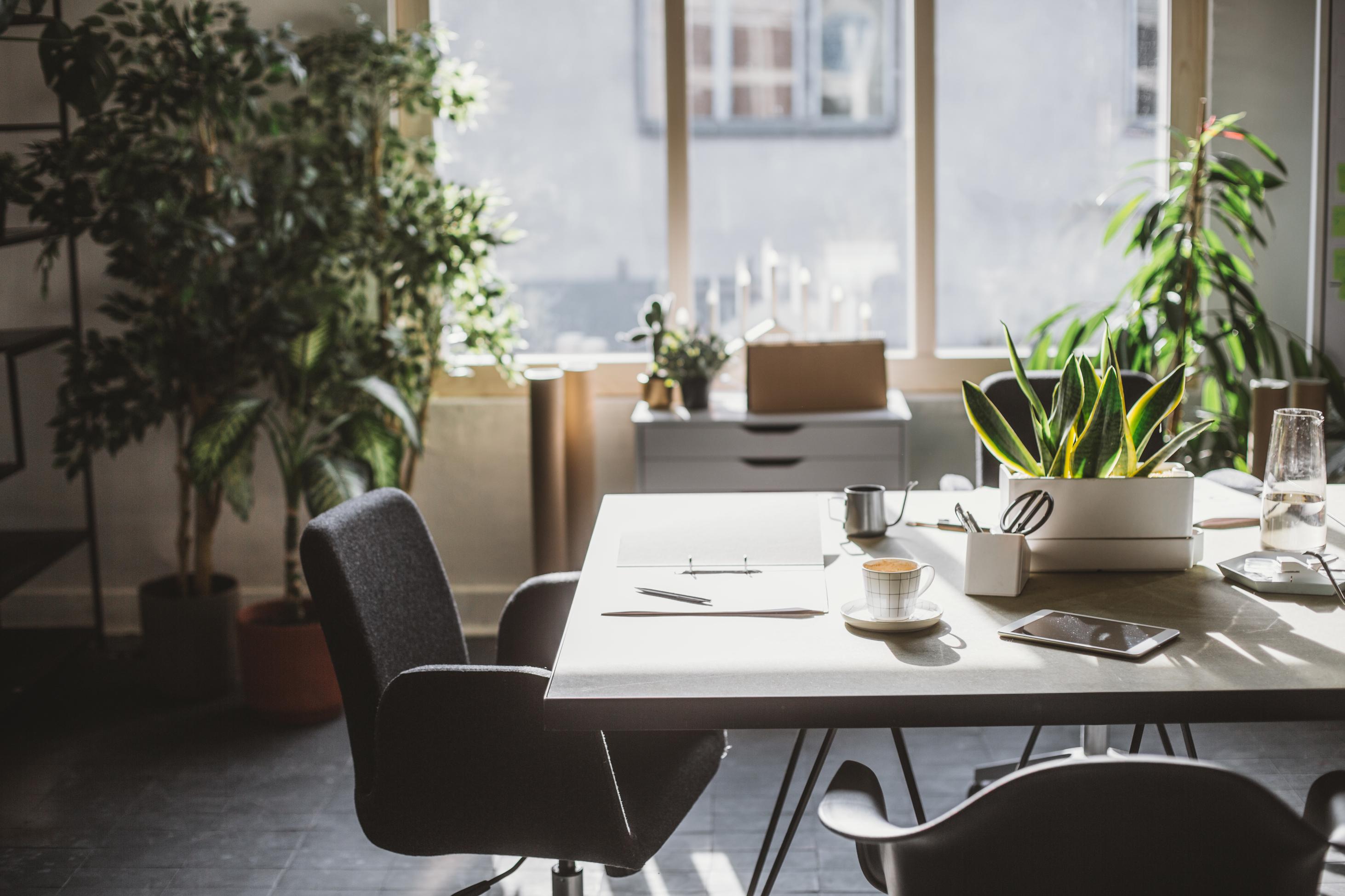 MY WHY
Why I Became a Financial Advisor
Initially, I did not realize that I would enjoy being a financial advisor. When I began working after college, most of my work centered around doing tax returns for high-net-worth individuals. During the preparation of these returns, I began to recognize the importance of having a proper financial plan. It was this realization that led me to learn more about the impact that a financial advisor can have on clients and their overall happiness with a proper financial plan in place. I have always enjoyed planning and setting goals for myself. As an advisor, this is something that I share with clients to help achieve their own financial goals.
MORE ABOUT MICHAEL
Michael Moles, CPA joined Forum Financial Management in 2017 as a Financial Advisor. Prior to joining Forum, Michael worked at Garfield Ridge Accounting and Vogel Consulting.
Michael is a Certified Public Accountant. He earned a bachelor's degree in accounting from St. Norbert College in De Pere, Wisconsin.
FORUM ARTICLES & INSIGHTS