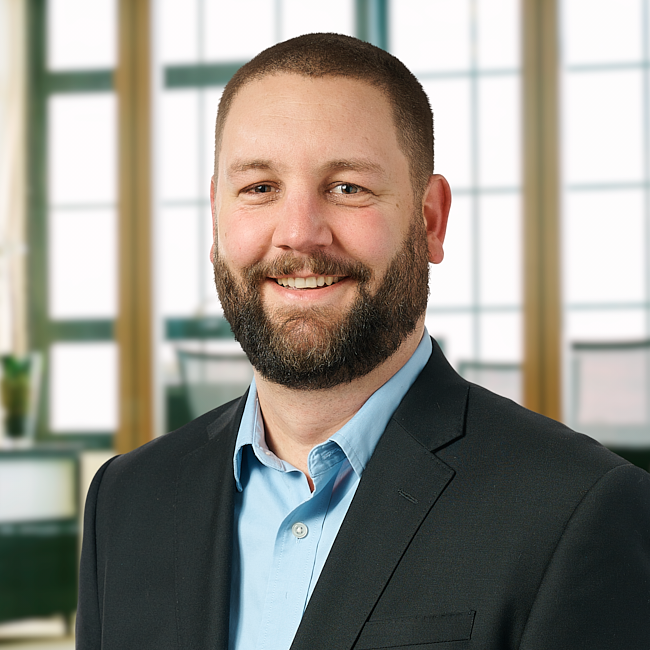 David Seery
CFP® | Financial Advisor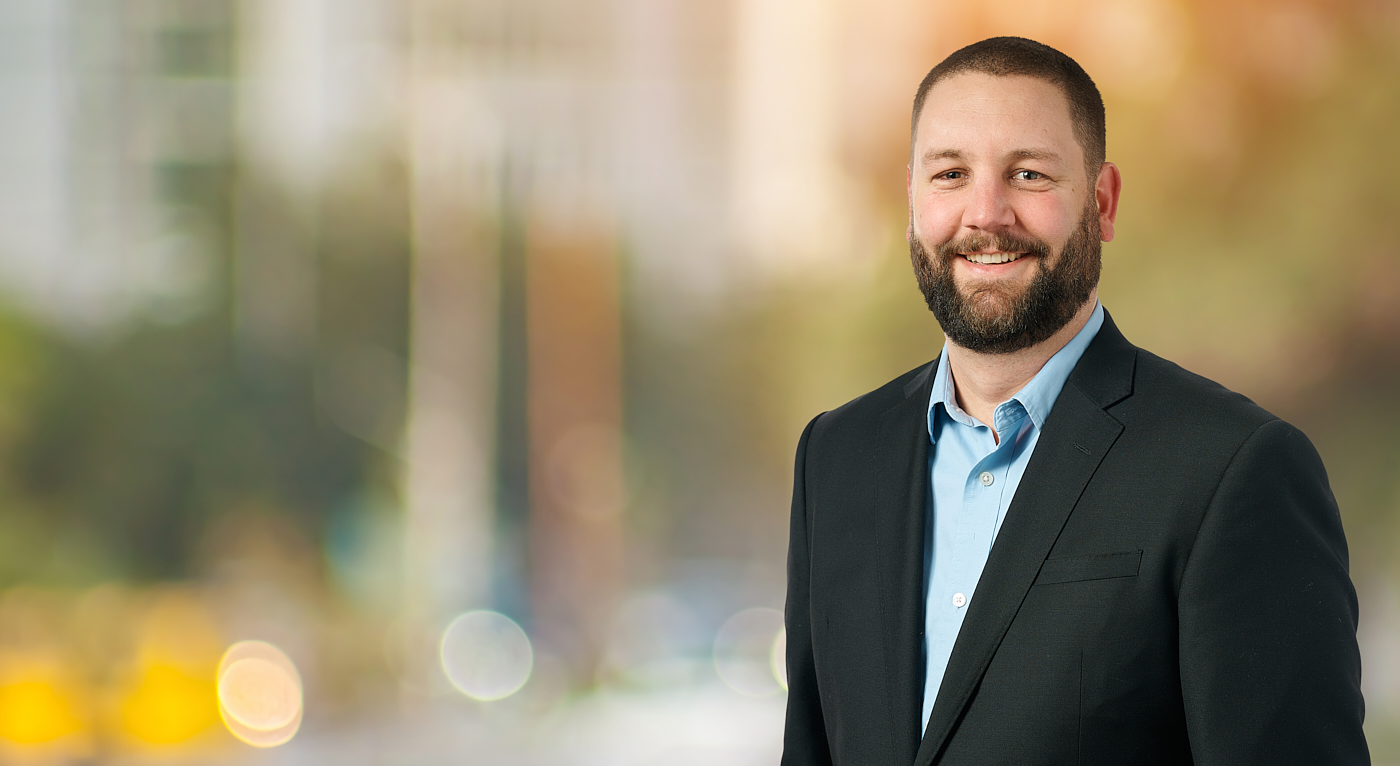 About David
David Seery, CFP® joined Forum Financial Management in November 2018 as a Financial Advisor. Most recently, David was a financial advisor at Lamia Financial Group, Inc., which joined with Forum in January 2019. Prior to joining Lamia, David was a personal banker for California Republic Bank.
David is involved with FOOD Share of Ventura County, California State University Channel Islands and Jewish War Veterans Post 603. He is also a member of the Financial Planning Association.
David is a CERTIFIED FINANCIAL PLANNER™ professional. He earned bachelor's degrees in business and economics, each with an international emphasis, from California State University Channel Islands in Camarillo.
FORUM ARTICLES & INSIGHTS