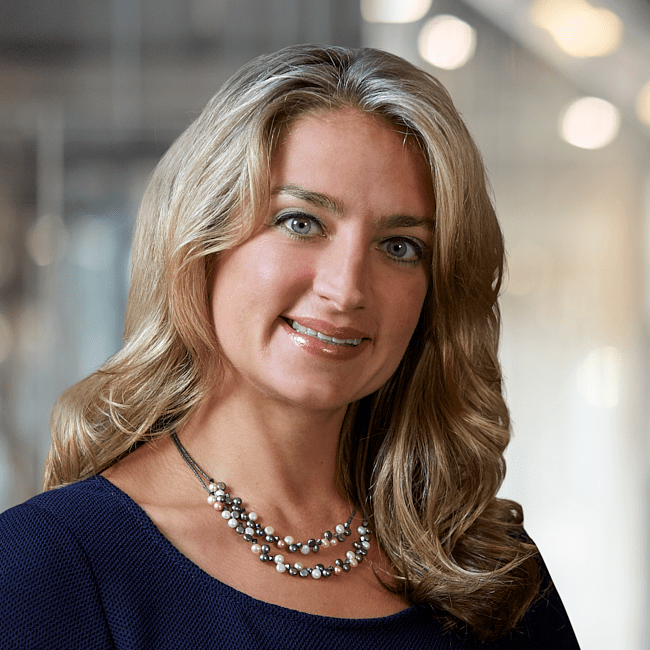 Karma Forrestal
CFP® | Partner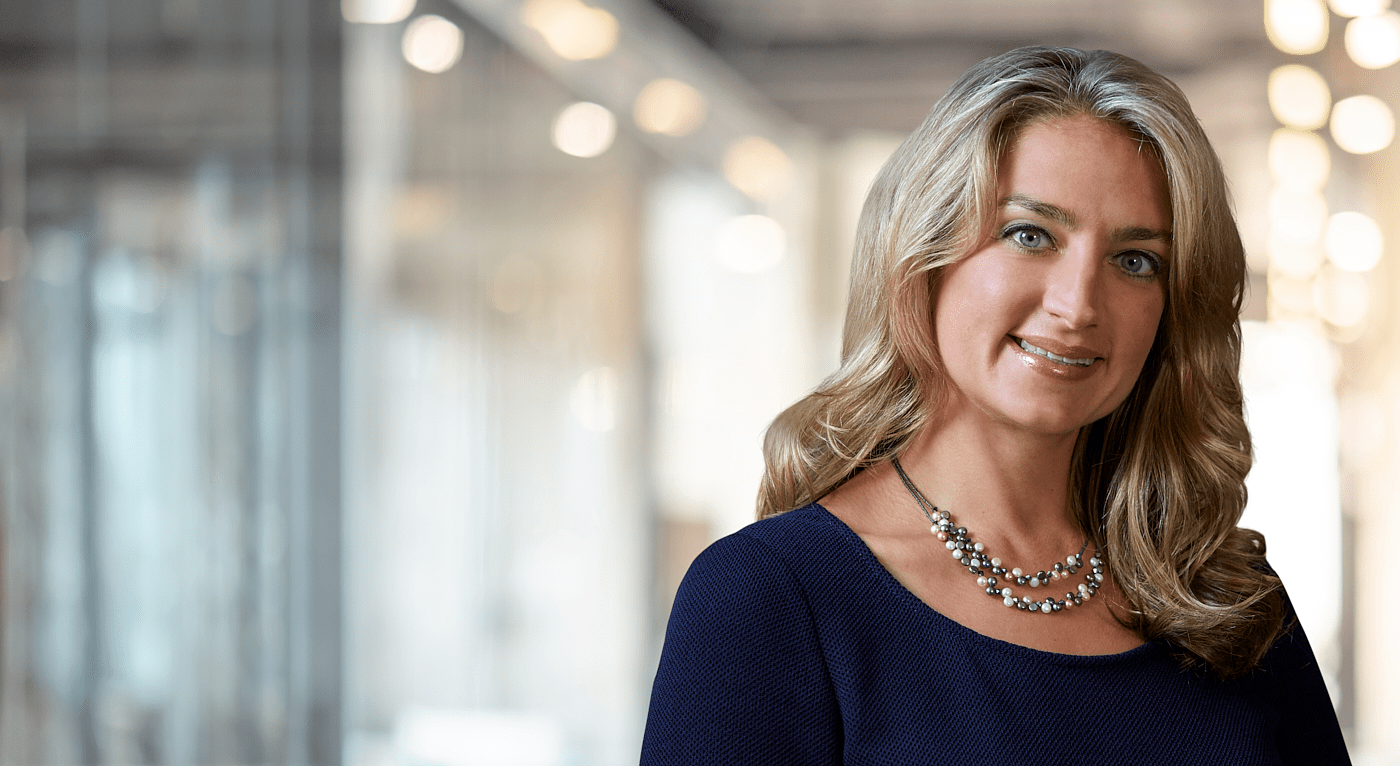 Why I Became a Financial Advisor
My first job out of college was working for a financial advisor who was also a Certified Public Accountant. I realized that I loved learning about finance and money. Until that point, all I had known about money was that it represented a huge source of stress for my family when I was growing up. My mom was a single mom, and she struggled to remain financially stable throughout my childhood. I learned very quickly how important it is to save and have a plan. I am so fortunate to be in a professional role where I can help others plan for their future and teach them about what a huge impact saving can have on financial freedom now and in the future.
THE DETAILS
Karma Forrestal believes that educating clients is a fundamental responsibility of financial advisors. With a passion for mathematics and a profound respect for those who teach others, Karma helps clients map out their goals with an emphasis on understanding how they will achieve them. Committed to helping individuals become financially independent, Karma has a genuine concern for her clients and enjoys building strong relationships with them.
Before joining Forum in 2012, she spent 12 years at Morrison Financial Services in Wheaton, Illinois. During that time, Karma worked with investors in numerous areas across the client experience, including tax preparation and portfolio management.
With more than 20 years of experience in the financial planning and tax planning fields, Karma has experience working with individuals, small business owners, divorcees and retirees. She was instrumental in the creation of Forum Future, Forum's program exclusively designed to help new investors prepare for early financial milestones and plan for long-term goals.
Karma is a CERTIFIED FINANCIAL PLANNER™ professional. She received a bachelor's degree in mathematics from Wheaton College in Wheaton.
Karma enjoys spending time with her three children and her husband, Todd. She likes to travel and participate in many sports activities such as running, yoga and skiing.
FORUM ARTICLES & INSIGHTS