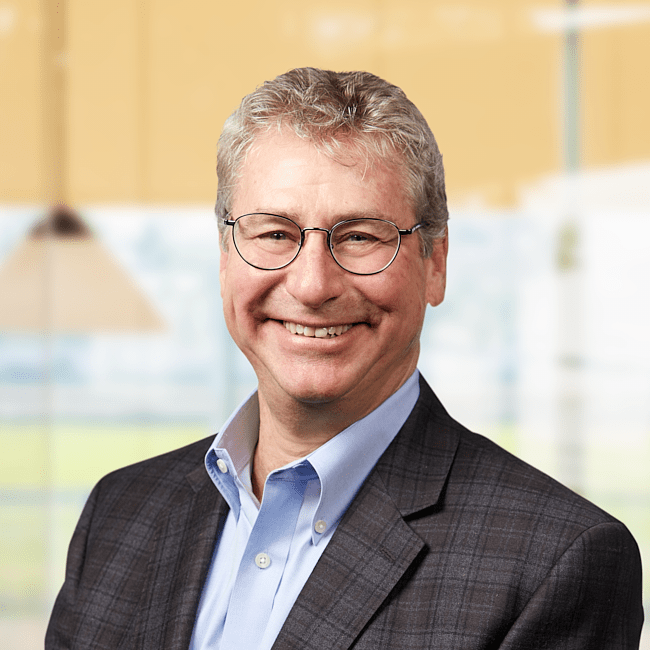 Howard Kite
CFP®, ChFC, CLU | Partner
Why I Became a Financial Advisor
Often in our career and our lives, we have no idea the impact we make on friends and clients, their families and their friends. The advice and counsel provided today affects those we are working with and people we will never meet. We have the responsibility to provide accurate, fair and economical advice all the time.
What more gratifying feeling than to set up a family for financial success and then to see the next generation benefit from the plans established. To that end, I strive to be informed and surround myself with people who have knowledge in different aspects of finance so that if I don't have the answer, I know where I can go to get answers.
"There is something of yourself that you leave at every meeting with another person."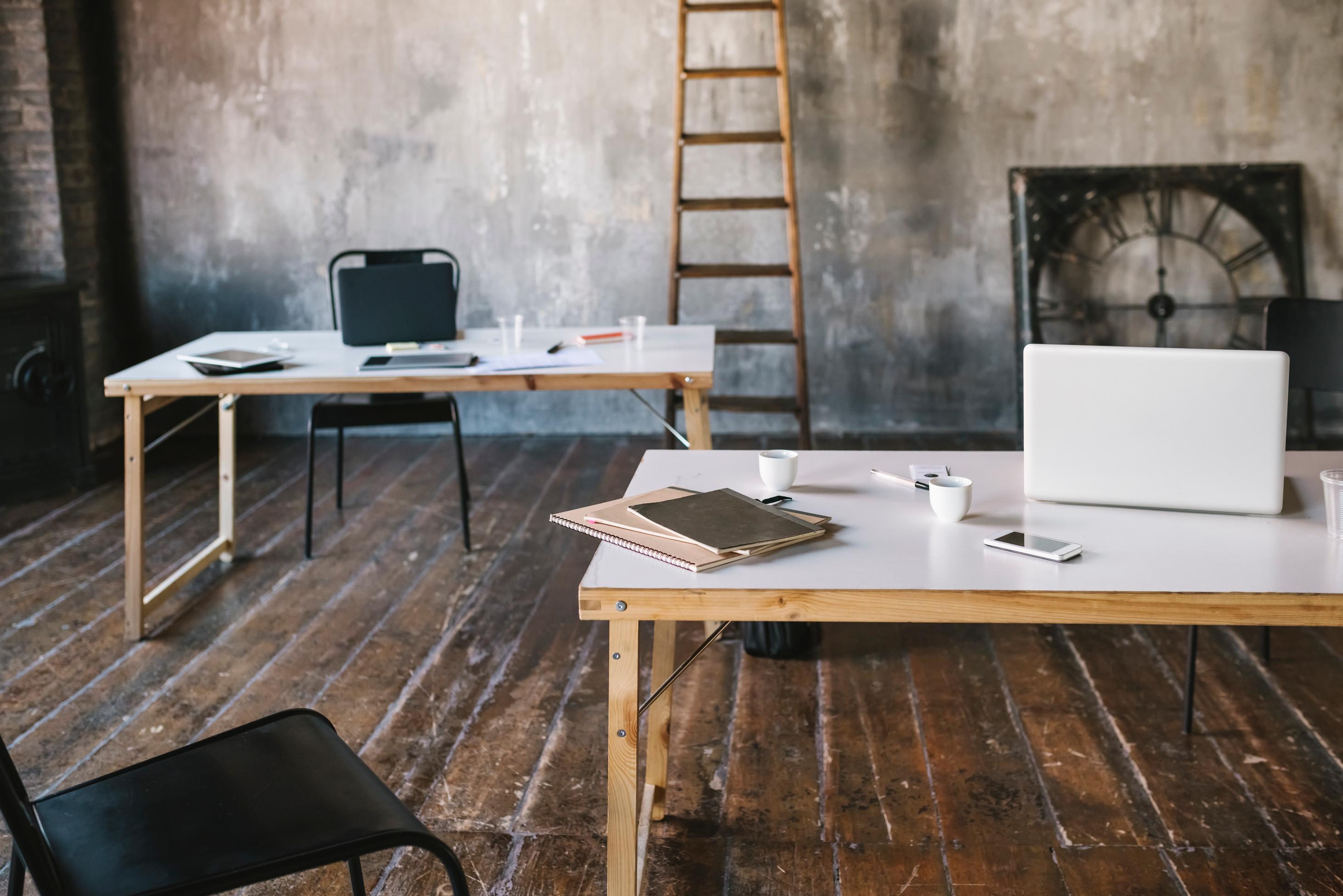 THE DETAILS
Howard Kite prides himself on working with clients to help them achieve their financial goals by implementing value-driven portfolios. Howard spends much of his time consulting with financial advisors across the country helping them translate the often-confusing world of financial and insurance products into understandable bites so their clients can make informed decisions.
Howard entered the financial services industry in 1981. He was one of the original principals of The Terra Financial Companies, now Cetera Financial Specialists and helped to grow the business into a national multidisciplinary, financial services organization. After Terra was sold to GE Capital in 1998, Howard became the Chief Operations Officer and senior vice president of sales and practice management until 2009 at which point, he affiliated with Forum Financial Management, working in various aspects of supporting the growth of the company.
Howard received his bachelor's degree in finance and business education from Northern Illinois University. He is a CERTIFIED FINANCIAL PLANNER™ professional. He is also a member of the Financial Planning Association, the Society of Financial Service Professionals and the National Association of Insurance and Financial Advisors.
Howard rounds out his life by leading classes for the National Alliance on Mental Illness (NAMI) and providing support for people who have family members with mental health conditions. His extra mind space is occupied with planning the next great canoe and fishing trip.
FORUM ARTICLES & INSIGHTS