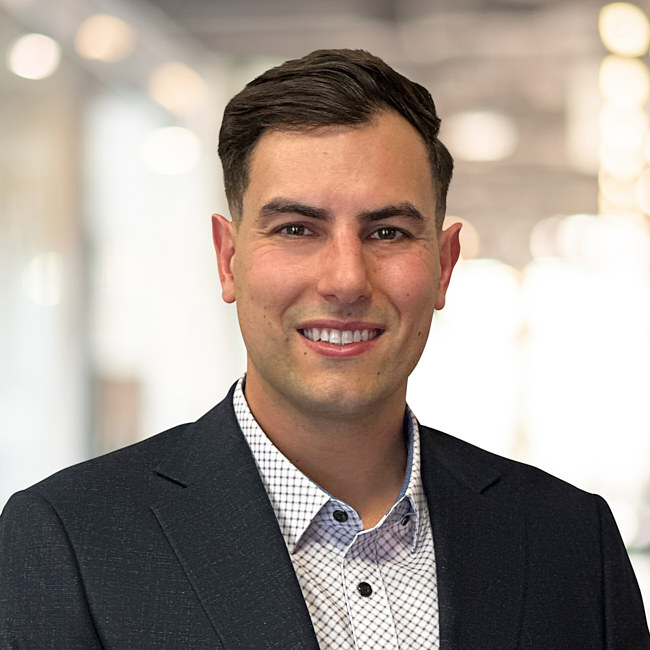 Sage D'Aprile
Financial Advisor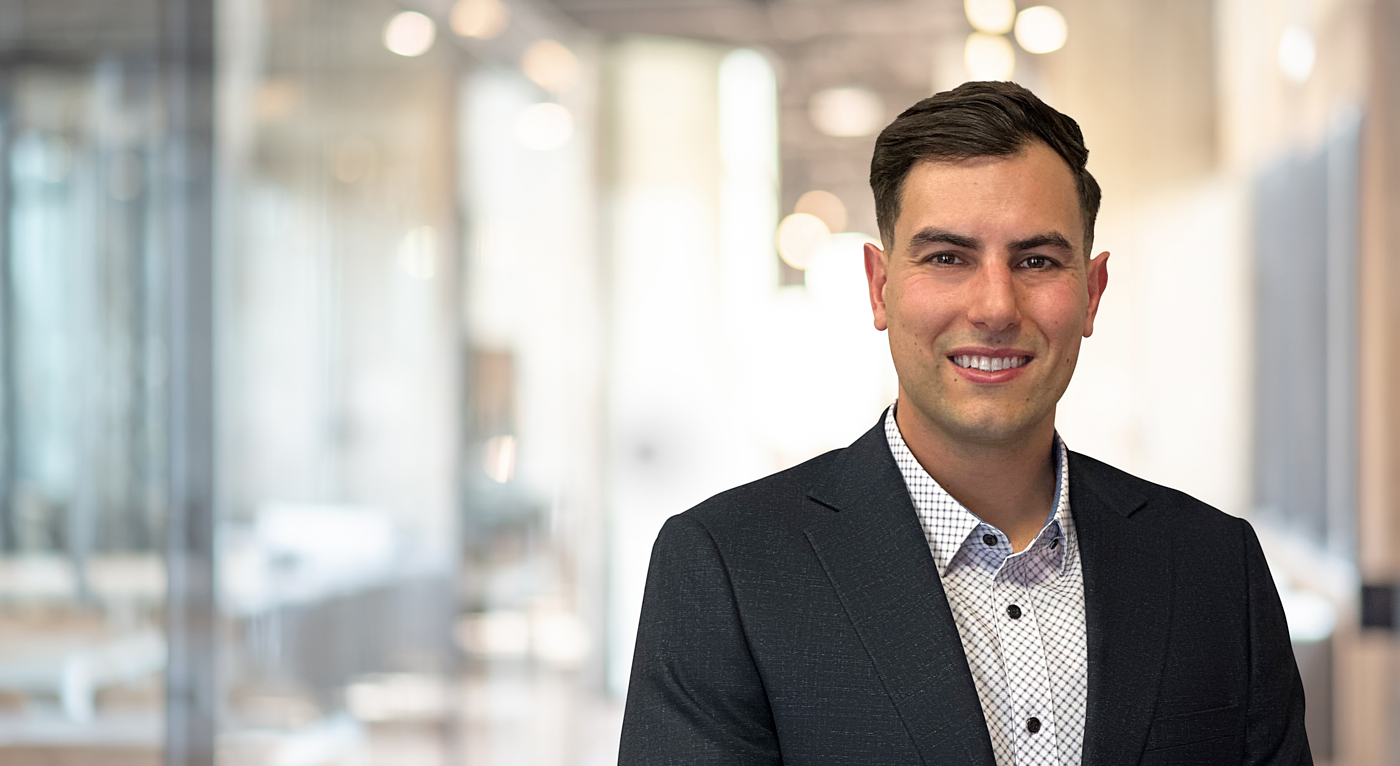 MY WHY
Why I Became a Financial Advisor
As I approached the end of my service for the Marine Corps, I knew my next career destination needed to be meaningful and one that creates a positive impact. My wife, Amanda, has been with Forum Financial Management for a few years now. It has been inspiring to witness her journey to becoming a financial advisor and realize all the ways that a financial advisor can help and offer guidance. The daily satisfaction she has in her work is evident, and I look forward to experiencing that same sentiment as I work with clients in navigating their financial goals.
MY FOCUS
A Personalized Experience
The topics of money and personal finances can be emotional topics. I believe that a disciplined approach with long-term time horizons can reduce our daily emotional responses to market trends. We have an enormous amount of information available to us at any given moment, and it can be easy to get confused and discouraged without a sound investment strategy. As a former active-duty service member, I want to help other service members looking for a more personalized experience for their financial planning. The transition from active duty to the civilian world can be overwhelming, and I want to work with clients through this transition and time of uncertainty. I am familiar with military pay and allowances of many different kinds, including basic pay, housing allowances, subsistence allowances and flight pay. I can speak to the Thrift Savings Plan and various VA benefits, including the GI Bill.
As a former flight instructor responsible for training naval aviators, there was a tremendous amount of trust and responsibility in the position. For student pilots, the end goal of earning their wings and becoming aviators could seem far away. Similar to investing, the long-term goal must be kept in view.  In this role, I learned how to adapt my teaching style to help flight students earn their wings. I will employ the same traits of adaptability and flexibility when working with clients to help them address their concerns and define their goals for their financial future.
About Sage
Sage D'Aprile joined Forum Financial Management in 2023 as a Financial Advisor. Before joining Forum, Sage served for more than 10 years as an officer in the Marine Corps. He served as an air officer for the 1st Battalion, 2nd Marines at Camp Lejeune, North Carolina. From 2016 to 2020, he flew the AV-8B Harrier. Sage was a flight instructor for the T-45C Goshawk at Naval Air Station Meridian in Mississippi.
A former active-duty service member, Sage is familiar with military pay, flight pay, military allowances, VA benefits and the GI Bill.
Sage earned a bachelor's degree in business and management from Rensselaer Polytechnic Institute in Troy, New York.
FORUM ARTICLES & INSIGHTS