Forum Financial Management offers holistic financial planning services in Cohoes, New York, led by Forum Partner Marie Stark. As a CPA with a passion for financial planning and tax strategy no matter the season, Marie strikes an amazing balance between her dual professional roles as advisor and accountant. Marie and the Forum financial advisors in Cohoes can help you find your footing with a financial plan designed around your most important goals.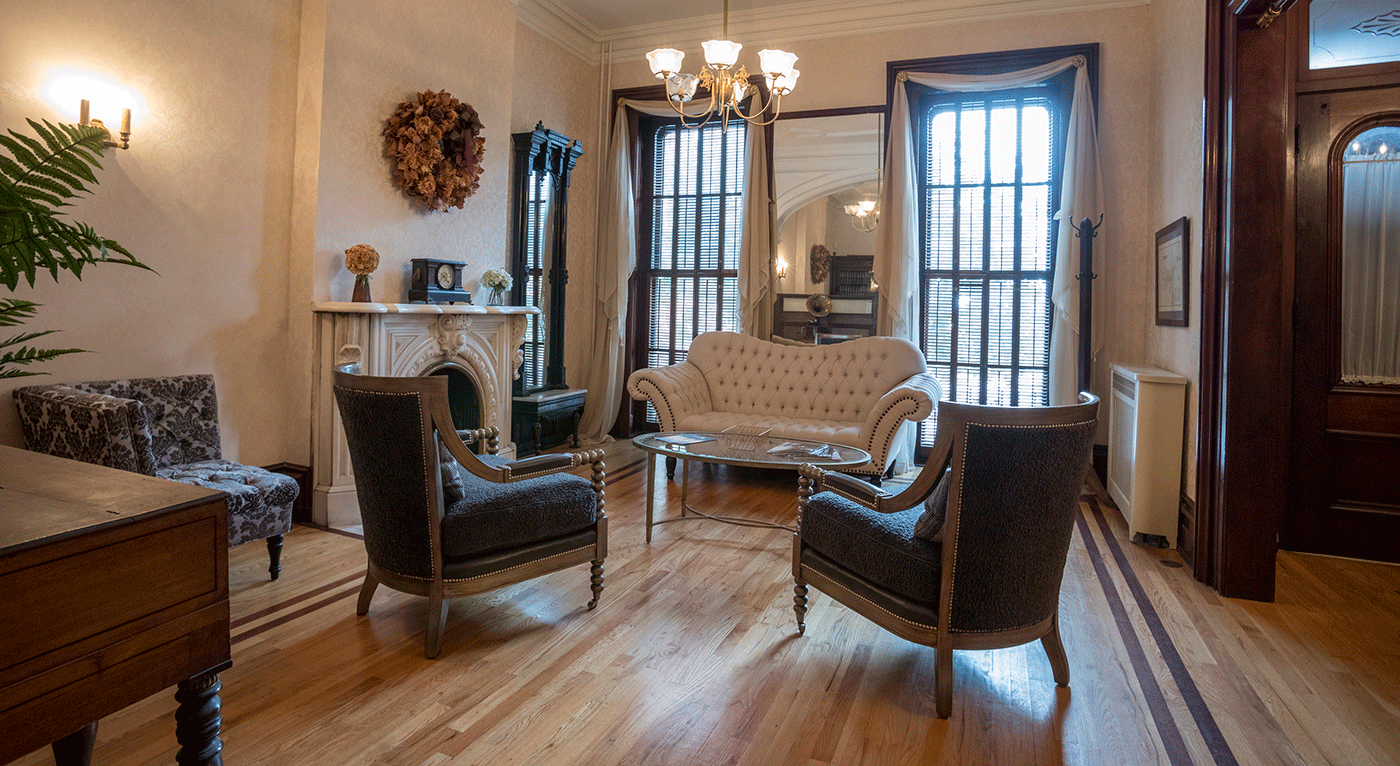 FORUM FINANCIAL MANAGEMENT
OUR HOLISTIC FINANCIAL PLANNING APPROACH TO WEALTH MANAGEMENT
Forum financial advisors in Cohoes are here to fully listen to understand your financial goals, values and concerns. The result of this deep-dive discovery is a wealth management plan tailored for you. Your plan is based on a long-term holistic financial planning strategy that can incorporate retirement planning, tax strategy, estate planning, college planning and charitable giving.
By forging enduring relationships with clients and their families, Forum financial advisors in Cohoes offer guidance and support to clients through all stages of their financial journey. Call 518.237.3641 to connect with the Forum Cohoes team to learn more about the definition of integrated wealth management.
HOW CAN I START PLANNING FOR RETIREMENT?
Do you have a combination of retirement accounts, such as Roth IRA and 401(k), but you are not sure whether they are managed in a tax-efficient manner? Retirement planning can be complex, but Forum financial advisors in Cohoes are equipped with vast knowledge and expertise to guide you through the retirement planning process with a focus on key tax planning strategies.
They will examine many factors, such as potential Roth IRA advantages and some of the key considerations when evaluating whether it is prudent to convert to a Roth IRA. They strive to help you confidently reach your retirement goals starting with a well-designed financial plan.
KEY TAX PLANNING AND TAX STRATEGY EXPERIENCE
Tax planning may seem daunting to some, but Forum financial advisors in Cohoes specialize in developing tax-conscious strategies and incorporating them into an overall financial plan. As members of the American Institute of Certified Public Accountants and the New York State Society of Certified Public Accountants, Marie Stark and Amanda D'Aprile along with the Forum team in Cohoes are committed to building holistic financial plans with tax-efficient strategies in mind.
FIND A FINANCIAL ADVISOR IN ALBANY COUNTY
For those seeking tailored financial planning services, financial advisors in Cohoes are here to help. Learn how Forum can assist you in achieving your financial goals, call 518.237.3641 or email us at cohoes@forumfinancial.com.
FORUM ARTICLES & INSIGHTS