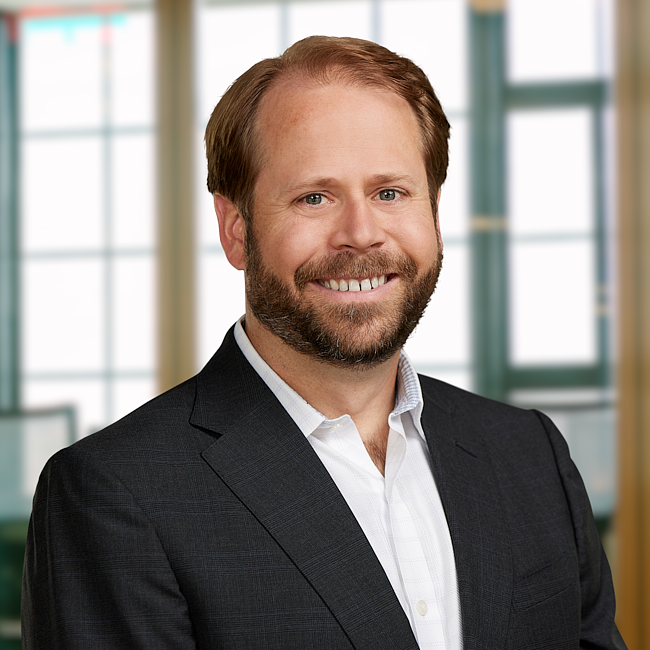 Jonathan Rogers
CFP® | Partner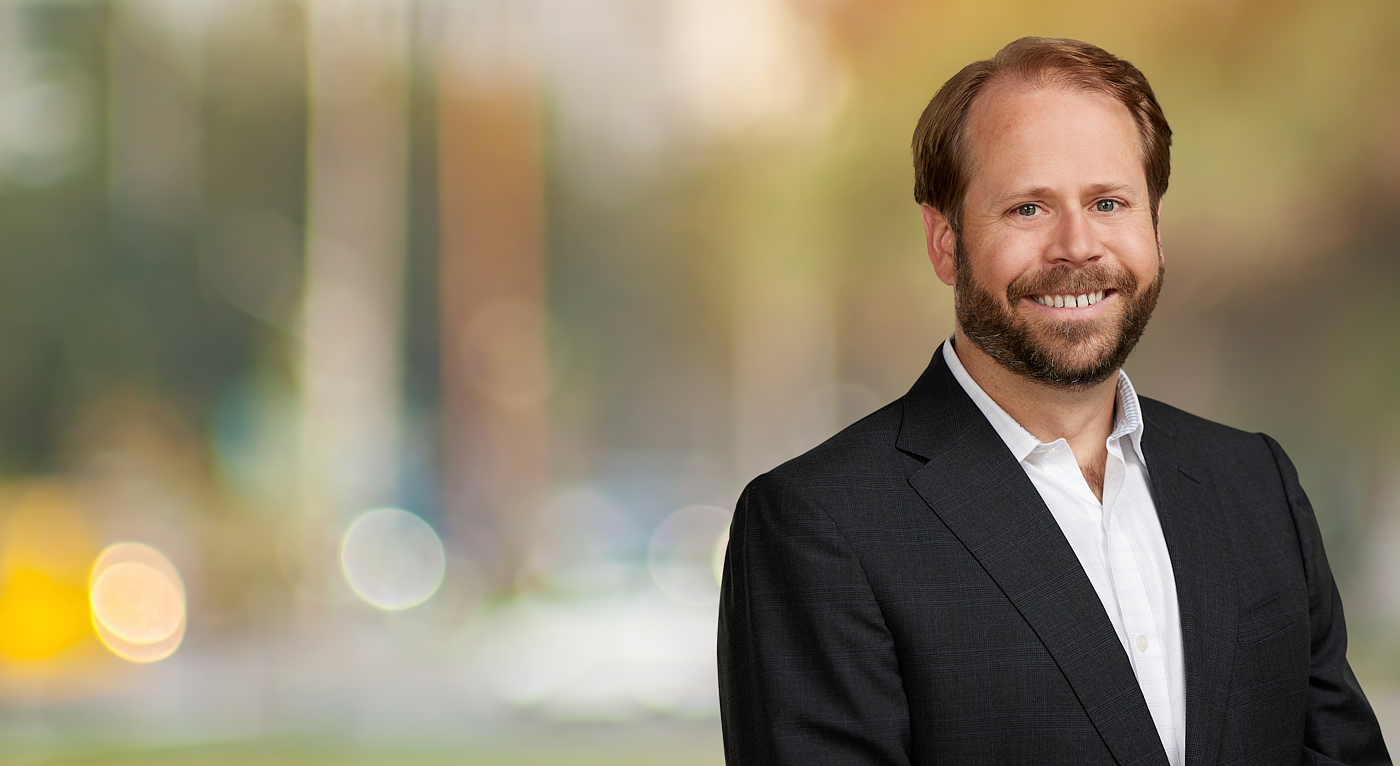 MY WHY
Start at the Beginning
Each new relationship begins with lots of questions, and that is OK! Clients ultimately want someone smart, who has spent their life studying personal finance, to weigh in on decisions and look after their investments. I act as a fiduciary at all times, a coach during tough times, and a source of confidence when clients are making major financial decisions.
Being uncertain at the start of this process is normal. By the end, my goal is to help you feel confident about the financial choices you've made and that you are well prepared for the future. You may even see more possibilities in your life, because when we manage our money well, it should be a liberating part of our life rather than a source of stress.
I entered the investment industry because my parents invested in a fraudulent real estate deal while I was in college. It galvanized me and made me want to help people avoid the same mistakes in their own financial lives.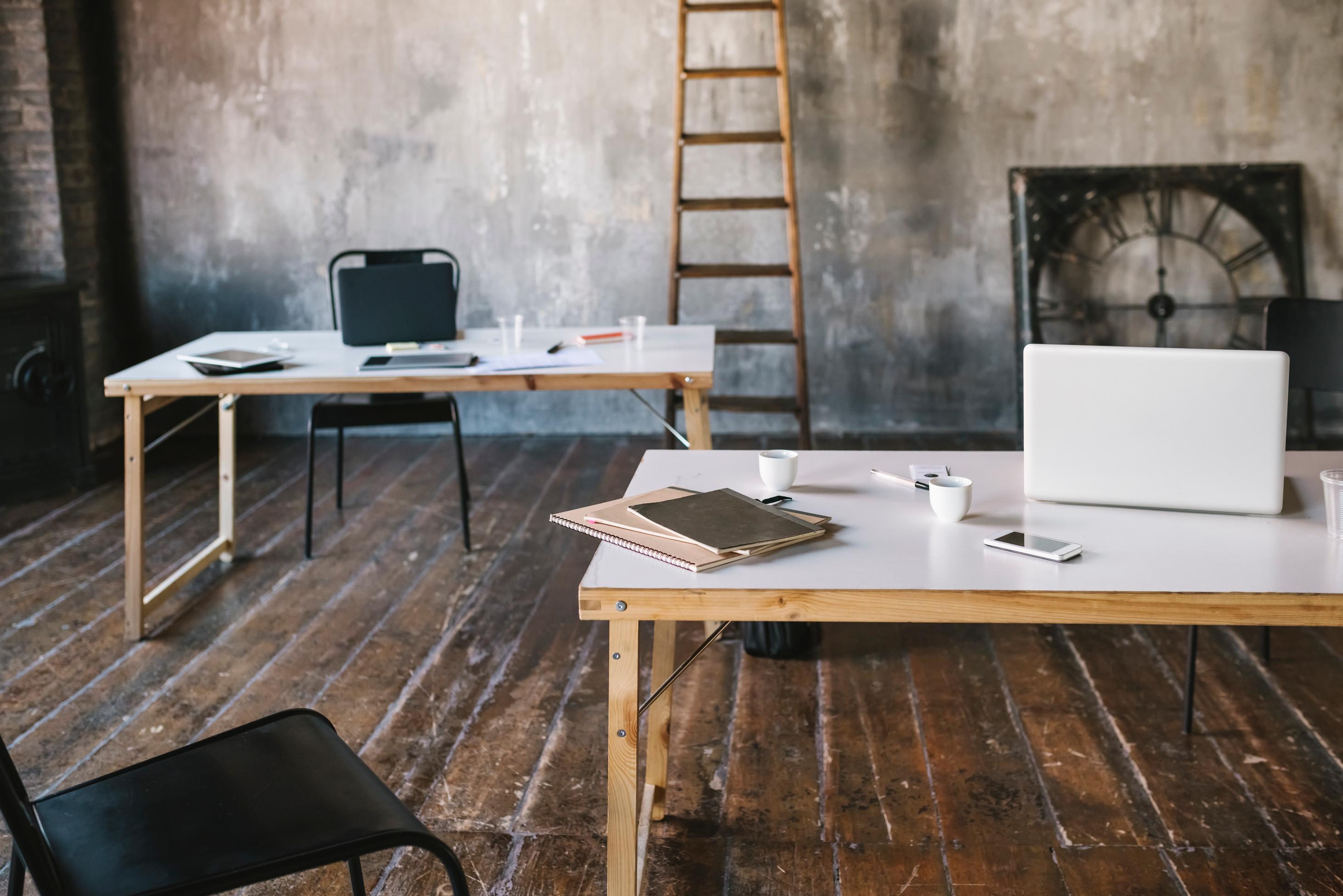 MY FOCUS
Nothing Stronger Than Family
I have no memory for actors and most pop culture references fly right by me. Instead, I reserve that recall for ideas and information as one of the best analytical problem solvers out there with a heart deeply loyal to family and friends.
That is why I love the personal side of this industry — the interactions and real-world decisions that families make every day. For parents, money is one of their greatest challenges, even if they have plenty of it, because each dollar can only be used once and yet we have many competing priorities. Additionally, I think one of the greatest parenting challenges is: "How do I create a life of abundance for my children, yet raise them to appreciate both the hard work and the importance of money — not for what it can buy, but for what it can help us do?"
THE DETAILS
As a financial planner and wealth manager, Jonathan provides guidance and education to friends and family. As a fiduciary, his role is to be a steward of the financial well-being of his clients and their families. As one of the co-managing partners of Forum, Jonathan collaborates with leaders across the partnership and its management team. He is an important node of our deeply interconnected partnership: bringing strategic perspective, coaching teams and their leaders, and giving voice to the diverse people and ideas across the organization.

On the personal side, Jonathan tries every day to be a thoughtful husband to Nicole and a loving father to his two daughters, Avery and Cora. All three love and appreciate that he can be a bit nerdy, too often makes bad jokes, and yet his love is unconditional and evident in every action. Jonathan previously worked for Dimensional Fund Advisors (DFA) in its financial advisor services group. He graduated from The University of Texas with a BBA in finance and a BA in Plan II Honors. He earned his MBA from The University of Chicago Booth School of Business with concentrations in finance, operations, marketing, entrepreneurship, and analytical management. He grew up in Georgetown, Texas and currently lives and works as a financial advisor in Downers Grove, Illinois.
FORUM ARTICLES & INSIGHTS