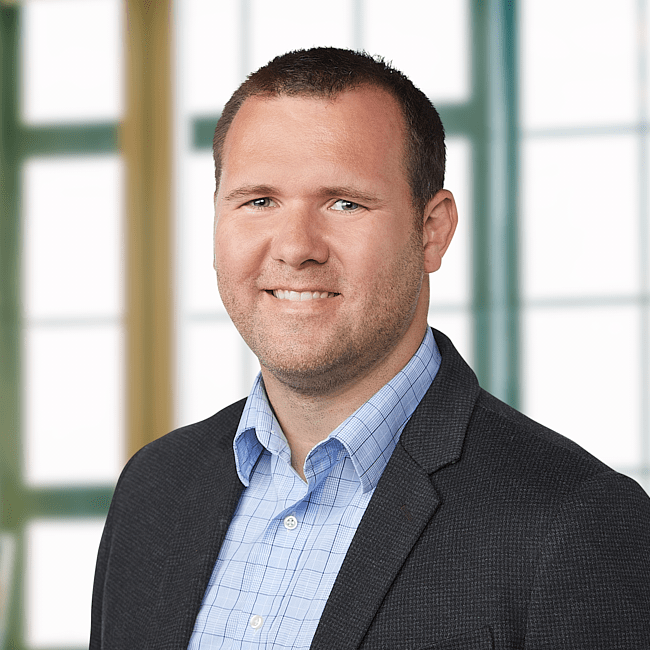 Ben Sevcik
CPA, PFS, CFP® | Financial Advisor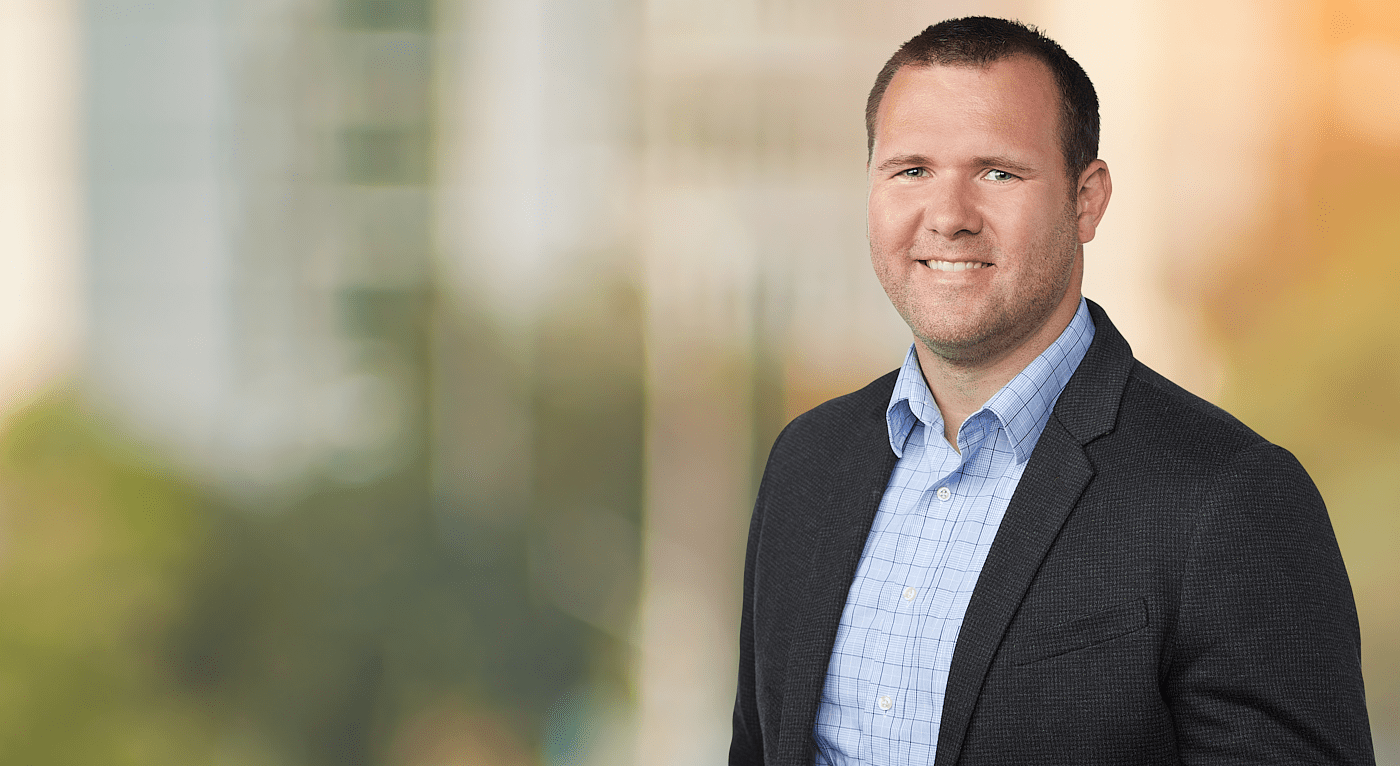 MY WHY
Why I Became a Financial Advisor
I became an advisor to better understand how financial planning can be implemented into a client's long-term plan. With my education as a tax advisor, I initially focused on the preparation of annual tax returns, tax planning and tax strategy for the current period and the near future, but I realized I could expand on what services I can provide to clients to help them beyond the next few years. Clients should understand all aspects of their financial plan and how decisions and strategic planning can change over a lifetime based on important life and financial goals.
MY FOCUS
Why We Plan
It is important for everyone to have a financial plan — and actively building that plan allows us to understand all the opportunities we have to grow wealth, save on taxes and plan for life after retirement. As an advisor and CPA, I am able to work with clients on preparation of the past year's tax return and discuss the effect of tax law changes as we work together to plan for future life goals.
About Ben
Benjamin Sevcik, CPA, PFS, CFP® joined Forum Financial Management in 2014 as a Financial Advisor. He also serves as a partner at Forum Tax and Accounting Services, LLC.
With more than 10 years in the financial services industry, Ben has experience with business, personal and trust tax-return preparation, financial statement preparation, personal financial statements and wealth management. Ben serves on the board at Congregation Etz Chaim in Lombard, Illinois.
Ben is a Certified Public Accountant, a Personal Financial Specialist and a CERTIFIED FINANCIAL PLANNER™ professional. He earned a bachelor's degree in business administration with an emphasis in accounting from the University of Iowa in Iowa City.
FORUM ARTICLES & INSIGHTS