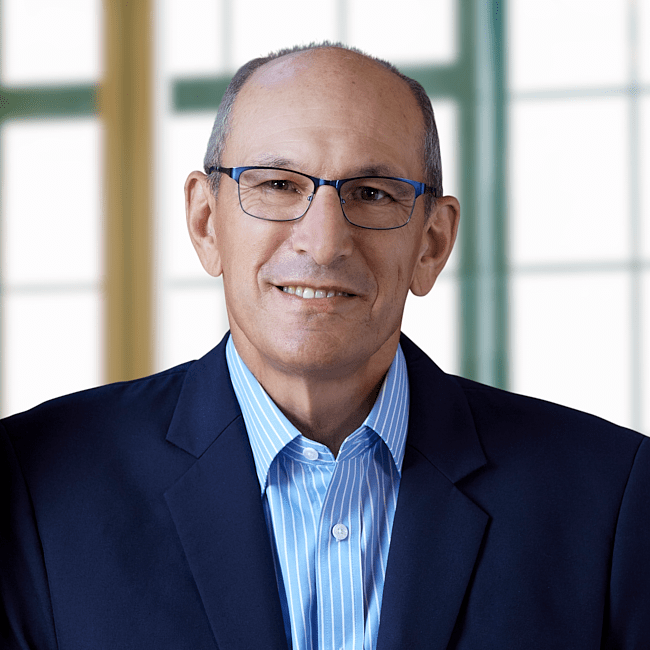 Alan Hambourger
CFP® | Financial Advisor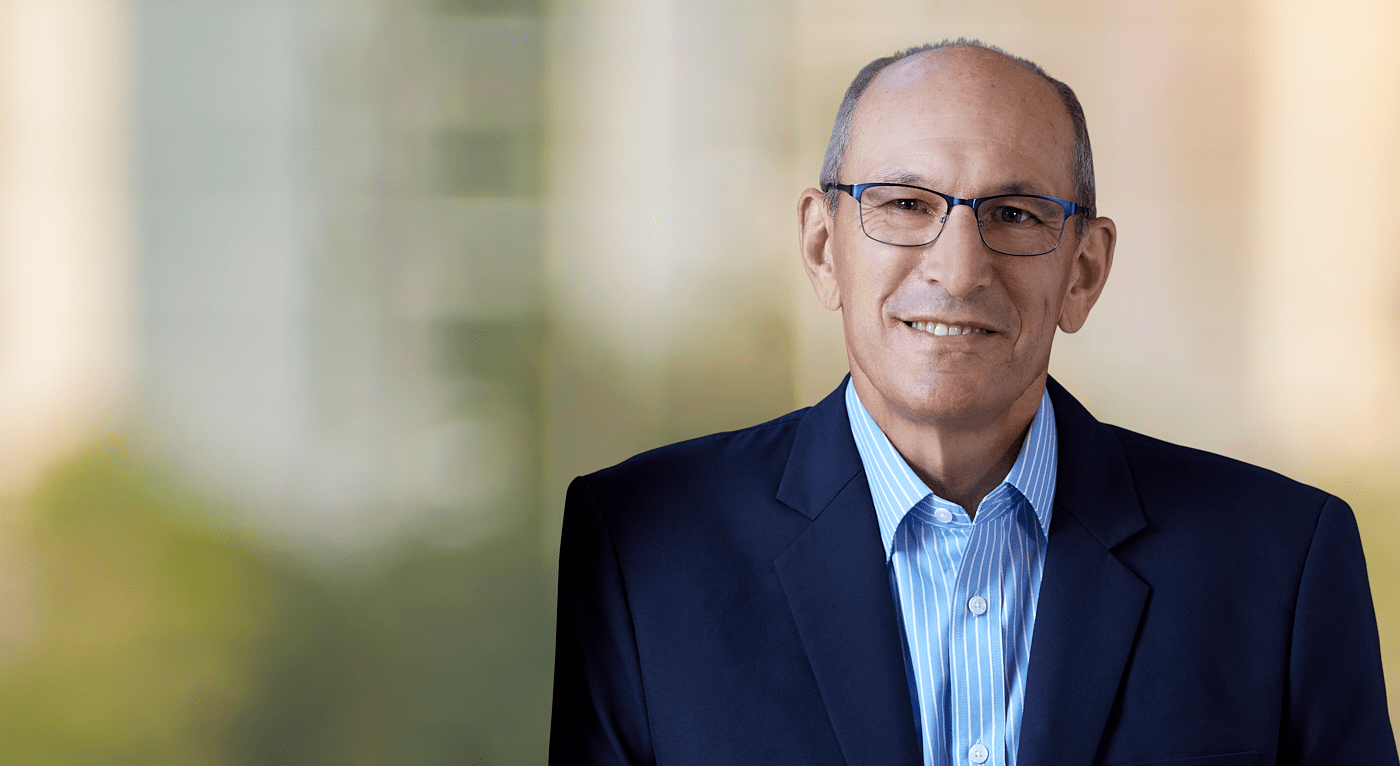 MY WHY
Why I Became a Financial Advisor
In 1986, I pursued the CFP® certification to gain a greater personal knowledge of financial planning. When I completed the program in 1988, I decided that what I learned would be beneficial for the clients in my CPA practice as well. I became an advisor with Terra Financial that year and began to provide financial advice to my clients.
The response was amazing as my clients looked to me as a trusted advisor. Now more than 30 years later, I have helped many clients achieve financial independence in their retirement, helped many families save and pay for college for their children and grandchildren and helped so many people save for retirement in the future. I think back to that moment over 30 years ago and consider it one of the best decisions I have ever made for my clients, my family and myself.
THE DETAILS
Alan Hambourger has more than 25 years of experience serving his clients and providing the solutions required to meet their financial goals. His clients count on him for their wealth management needs, and his knowledge and experience make him an invaluable person in their lives. Early in his career, Alan worked as a CPA. He discovered that he wanted to be in touch with his clients throughout the year, not just at tax time. He became a CERTIFIED FINANCIAL PLANNER™ professional in 1988 so he could acquire the knowledge to offer financial planning as well as estate, retirement and tax planning.

Over the past 25 years, Alan has been recognized for excellence by the financial advisory community for his commitment to the principles which guide him as a financial advisor. He has been quoted in Practical Accountant and CPA Wealth Provider as well as in other industry periodicals, and has been a guest speaker at various conferences throughout the country. Alan earned a bachelor's degree in accounting from the University of Illinois in Urbana.
FORUM ARTICLES & INSIGHTS