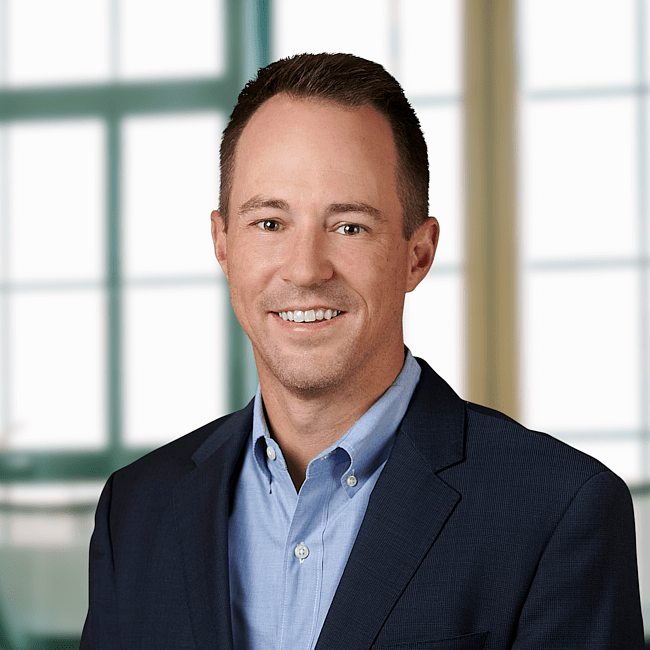 Joey Schultz
Financial Advisor
Greenwood Village, CO 80121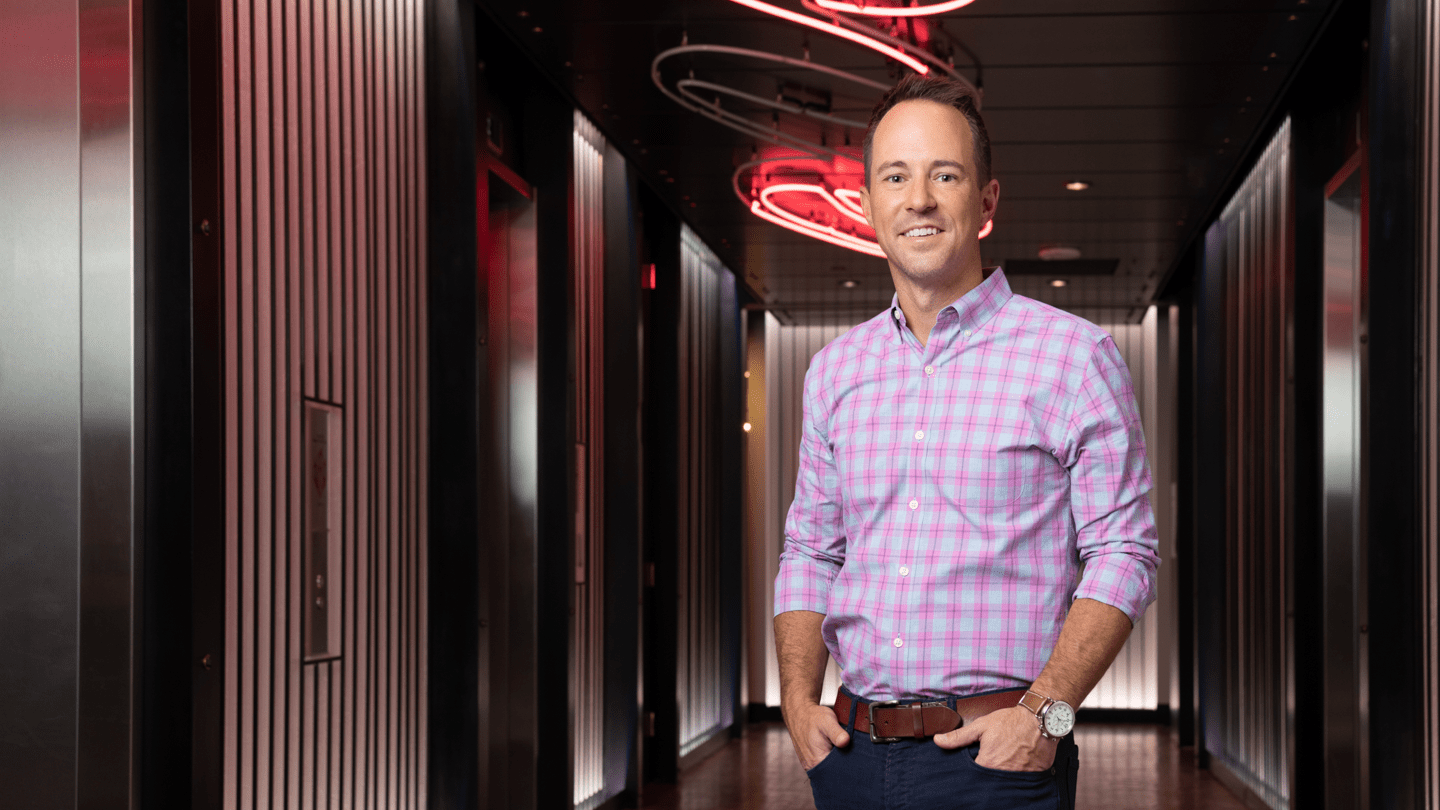 "Success is peace of mind that comes with the self-satisfaction in knowing you did your best to become the best that you were capable of becoming."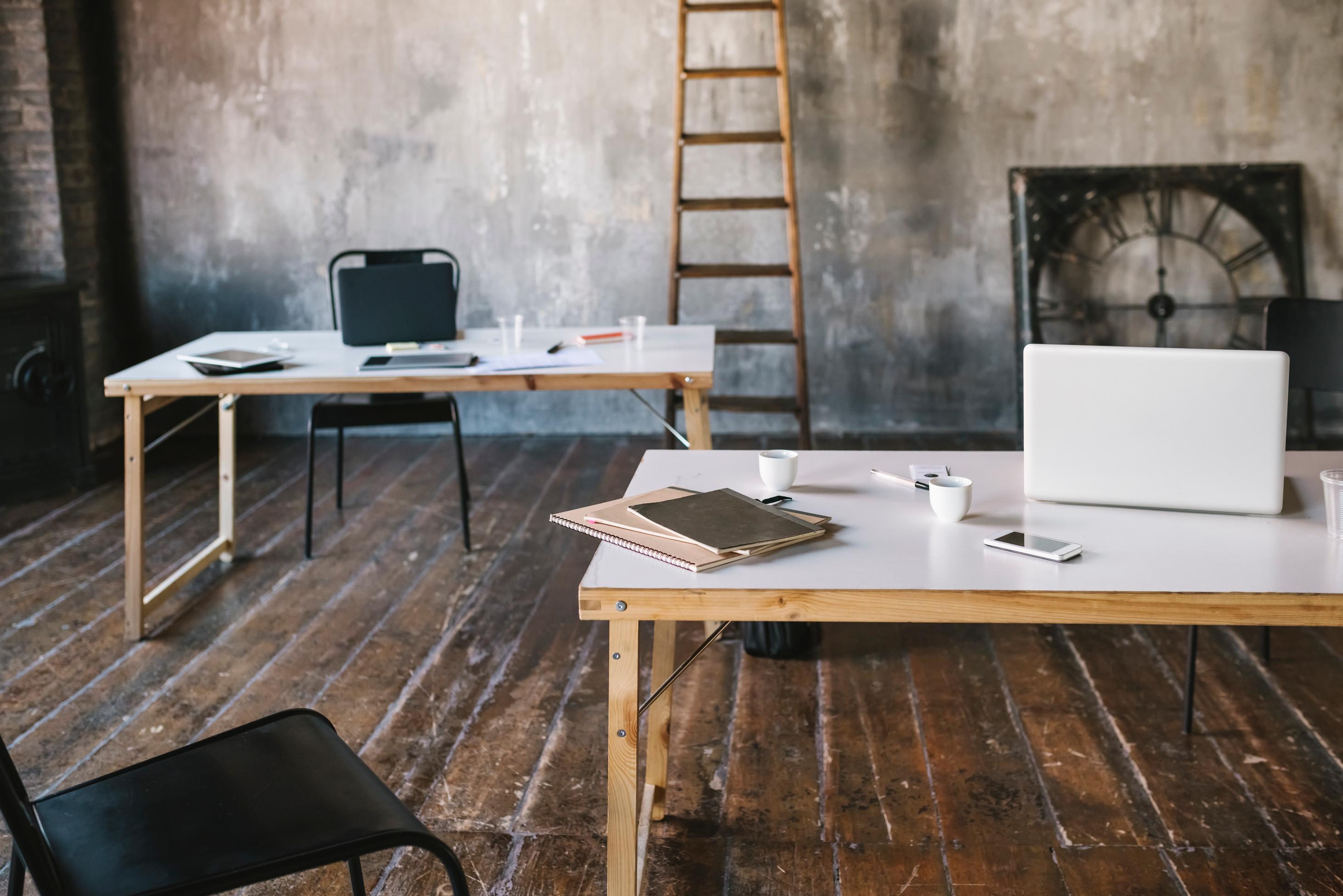 MY WHY
Why I Became a Financial Advisor
I love helping individuals, families and small businesses plan for and achieve long-term financial well-being. Although it took me nearly 20 years as a tax advisor and corporate finance and accounting professional to become a financial advisor, the opportunity to empower others to approach the future with greater confidence and clarity has been one of the most rewarding aspects of my life and career.
Through serving clients as a fiduciary and creating individualized strategies to reach their goals, I am honored to work in a capacity that can have a meaningful impact in the present and for generations to come. From evaluating complex stock-based compensation plans to developing prudent drawdown strategies for retirees, I help people navigate the trade-offs and financial challenges that inform their financial future.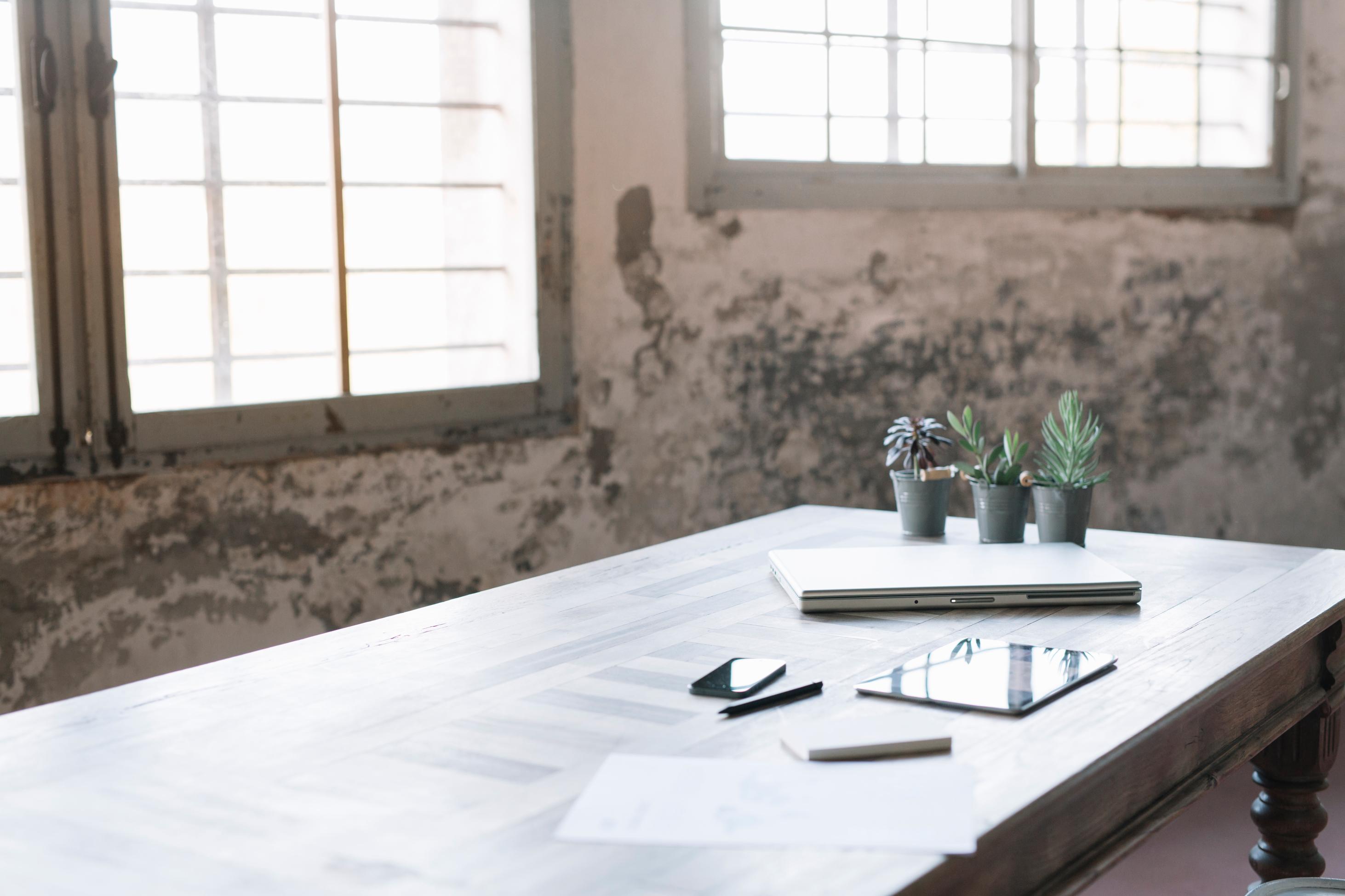 THE DETAILS
Joey Schultz joined Forum Financial Management in 2019 as a Financial Advisor. Before joining Forum, he served as director of strategic partnerships and global strategic accounts for Expedia and led ongoing strategy development and execution for global strategic partnerships. Joey enjoys working with clients who are seeking clarity around the major financial decisions in their lives. He values building lasting relationships with clients to help them think through complex problems and empower them to approach the future with greater confidence.

In addition to working for more than 10 years in the financial services and accounting industry, Joey is the co-founder of Home for a Home, a volunteer organization through which real estate professionals can donate a portion of their commissions to help fund homes for those in need. Joey earned his MBA from The University of Chicago Booth School of Business and a bachelor's degree in business economics and accounting from the University of California, Los Angeles.