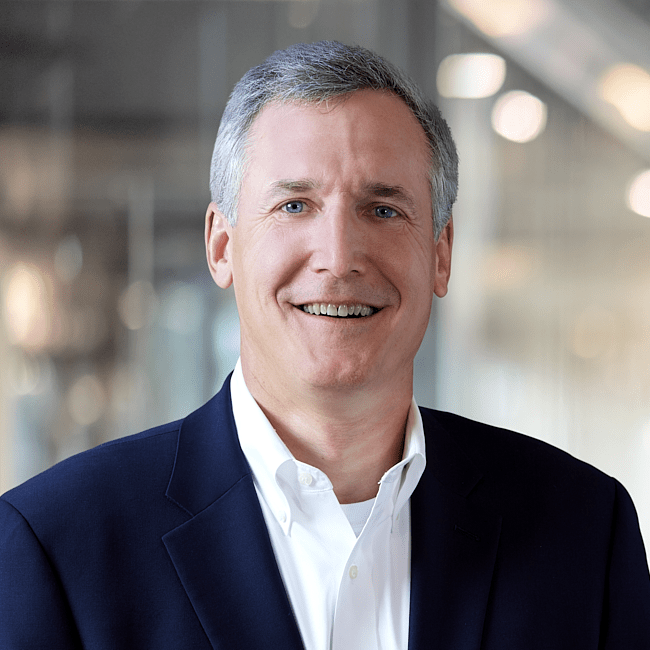 A. Andrew Marwede
Partner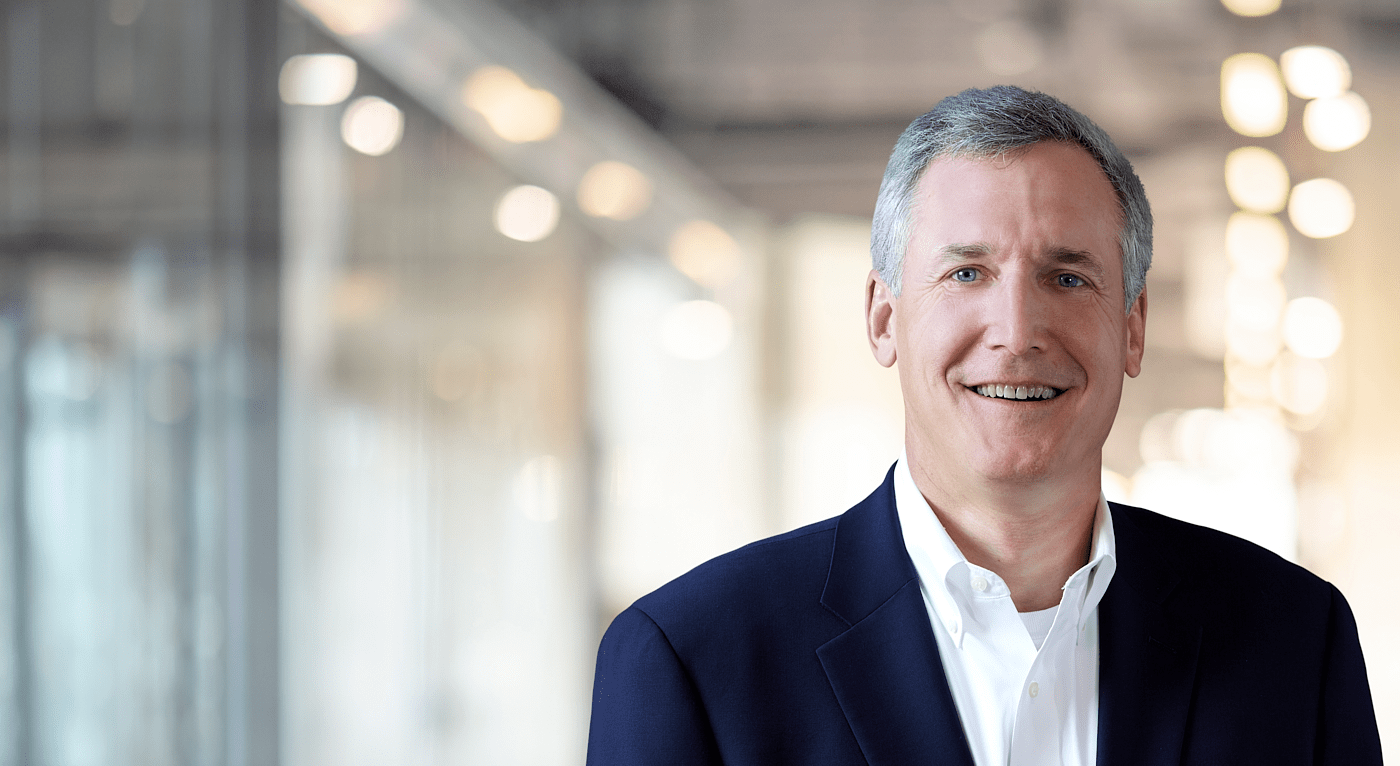 Why I Became a Financial Advisor
I have discovered that there are few things in life more rewarding than helping other human beings achieve their dreams. This is why I love being my clients' financial advisor. I became a financial advisor two decades ago to leverage my high-level capital markets knowledge accumulated on Wall Street during my first career — for the benefit of families and individuals.
All of my clients lead really interesting, really busy lives, and they are serious about taking care of their financial health. They value having an enduring relationship with an experienced fiduciary to help guide them along life's winding financial journey. I am grateful to be able to help.
FORUM ARTICLES & INSIGHTS
THE DETAILS
A. Andrew (Andy) Marwede has devoted his entire career to executing investment strategies for successful families, individuals, companies, pension funds and endowments. Andy works personally with successful business owners, professionals and retirees. Andy is also a key member of Forum's Wealth Advisor Alliance, helping build strategic associations with advisory firms and centers of influence.
Prior to joining Forum, Andy was founder and president of Serious Stewardship LLC, an investment advisory firm. Early in his career, Andy worked on the trading desk of a large capital markets firm and then later managed diversified investment portfolios for large individual and corporate investors.
It was the synergy of these two early experiences — private portfolio design and state-of-the-art risk control — that made it possible for Andy to envision and create Serious Stewardship.
Andy earned a bachelor's degree from Yale University, where he was a three-year letter-winner in football. He earned his MBA from Kellogg School of Management at Northwestern University in Evanston, Illinois. Andy is a fourth-generation resident of Lake Forest, Illinois.