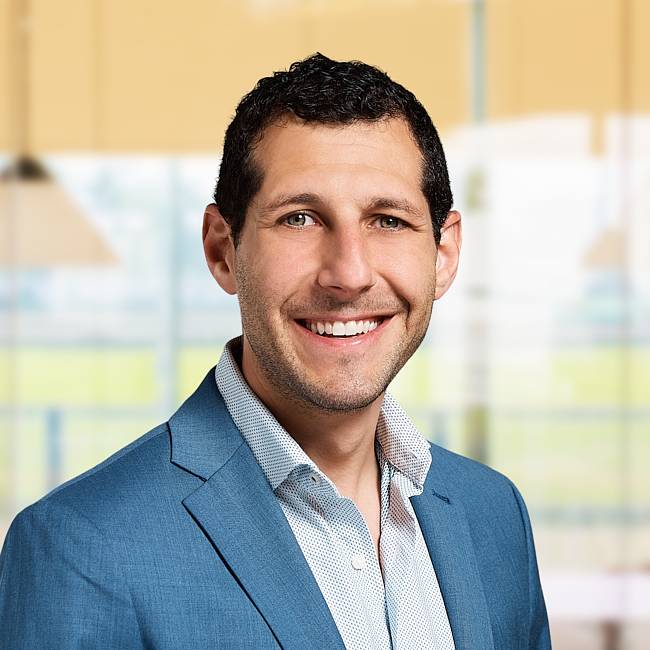 Zachary Mindel
Financial Advisor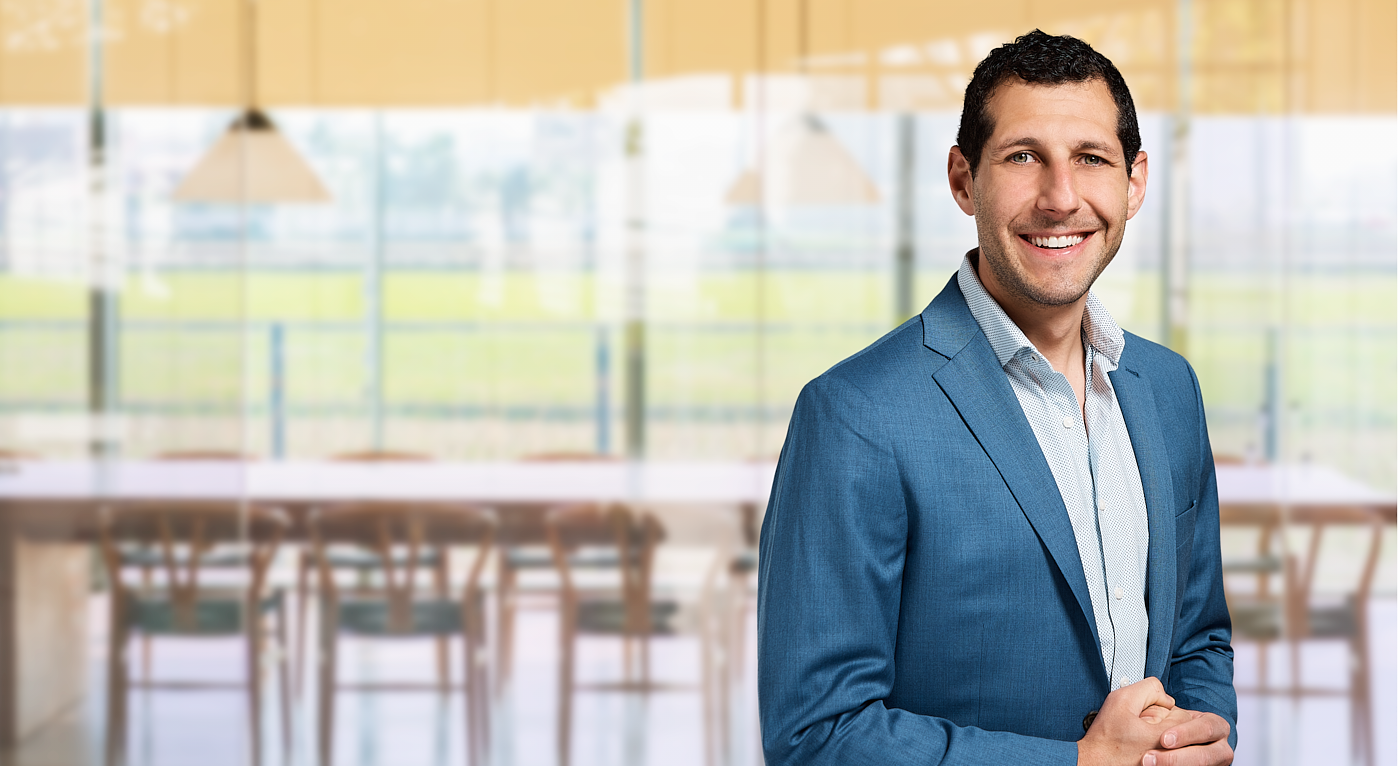 Why Did You Become a
Financial Advisor?
Three reasons: numbers, reverse engineering, and family.
After a decade-long military career flying jets, it was time to come back down to the ground. I didn't want to lose the technical and numerical aspects of my job, so I traded glide slopes and nautical miles for spreadsheets and dollars.
I also love to reverse engineer. I take joy in figuring out how something works, so I can put it back together better than before. This methodical mindset transfers well to financial planning, which involves analyzing a client's financials and making recommendations on how to make their money work better for them.
Last, but certainly not least, I am proud to follow in my father's footsteps. Growing up I saw firsthand how fulfilling the role of financial advisor was for my father, Forum Partner Norbert Mindel. I plan to build the same strong friendships with my clients that my father developed with his, offering no-nonsense and intelligent advice that boosts the financial confidence of my clients.
MY FOCUS
Military and Government
Financial Planning
I spent over 10 years on active duty in the U.S. Navy as a naval aviator and flight instructor. Taking off and landing on an aircraft carrier taught me that no matter how much you study and prepare, things do not always go as planned. Being flexible and adapting to an ever-changing environment is important in all aspects of life — especially finances.
As a veteran and member of the Naval Reserves, I am effectively positioned to offer financial insight and advice for individuals who have spent time in the military or work for the federal government. I am familiar with the complexities of government pay structures, retirement plans and other benefits specifically associated with military service such as VA loans and the Savings Deposit Program.
THE DETAILS
Zachary Mindel joined Forum Financial Management in 2023 as a Financial Advisor. Before joining Forum, Zach served as a pilot in the U.S. Navy in the rank of Lieutenant Commander and continues to serve in the Naval Reserves as a pilot and instructor.
Throughout his professional life, he has had a passion for teaching others and helping them progress in a way that is meaningful to them. His objective is to develop trusted relationships with clients by learning about their goals and how they envision their financial future at each stage of their life. Zach prioritizes financial goal setting to help clients stay on track, so they can focus on doing what they love (and takes this same approach in his own life).
Zach holds a bachelor's degree in aviation science and administration and a minor in accounting from Western Michigan University in Kalamazoo, Michigan.
Zach and his wife volunteer with the local food bank and parks district in Anacortes, Washington. They also give back to charities that are meaningful to them including veteran organizations, environmental causes, and disaster relief.
In his free time, Zach enjoys traveling, hiking, spending time with his family, snowboarding, flying, track racing and anything else that involves high speeds.
FORUM ARTICLES & INSIGHTS